Source/Disclosures
Published by:
October 02, 2018
2 min read
Rheumatology Fellows Unsure How to Engage in Health Policy, Advocacy
Source/Disclosures
Published by:
We were unable to process your request. Please try again later. If you continue to have this issue please contact customerservice@slackinc.com.
Although rheumatology fellows in training express interest in health policy issues, many remain uncertain of how to engage in advocacy regarding regulations and legislation that may have a significant effect on their education and practices, according to findings published in Arthritis Care & Research.
"Many rheumatology fellows are interested in participating in advocacy, but they often don't know how to get involved," Sarah Doaty, MD, of the Alaska Native Tribal Health Consortium, told Healio Rheumatology. "This study was, to our knowledge, the first of its kind to look at rheumatology fellows' attitudes toward advocacy."
To help educate rheumatology fellows in matters of advocacy and health policy, and to identify barriers to engagement, Doaty and colleagues developed and distributed a web-based survey through the American College of Rheumatology fellows-in-training listserv. The 16-item survey included questions on demographics, exposure to health policy during medical training, knowledge of local legislators and representatives, participation in advocacy, barriers to engagement and preferred learning venues. It also asked fellows to rank health issues by importance.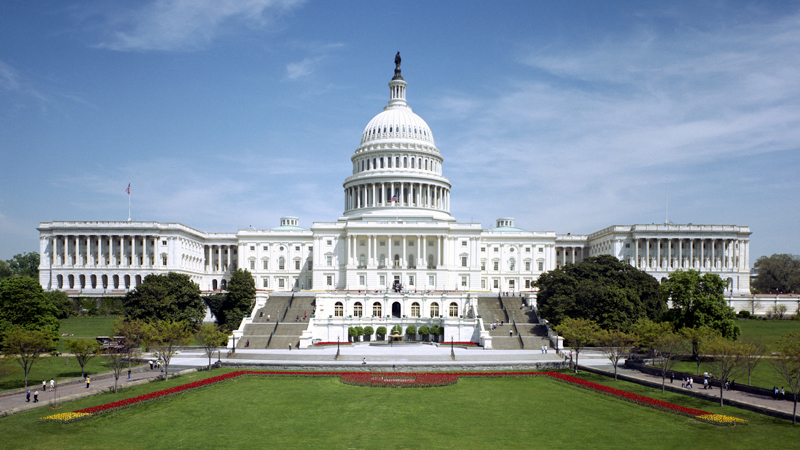 Source: Shutterstock
The researchers distributed the survey in July 2015, and 95 out of 500 recipients responded. The researchers then used the results of the survey to design an education program known as Advocacy 101. Intended for fellows in training and fellowship program directors, the 1-day education session debuted in October 2015 at the ACR Advocates for Arthritis fly-in event in Washington, D.C., in which rheumatologists, patients and other interested professionals met for training and education on health policy issues and later met with members of Congress.
A total of 13 fellows and two directors participated in Advocacy 101 that year. It was repeated at the 2016 fly-in event. Researchers re-sent the original survey in April 2016; 231 out of 595 fellows participated.
According to the researchers, 64% of responders in 2015 reported that the top reason for not engaging in advocacy was a lack of knowledge of how to get involved. That figure decreased to 39% in the 2016 survey. Additional barriers to engagement noted by the respondents were lack of time and an unfamiliarity with the issues. Important issues identified by the fellows included patient access to medication and insurance, as well as physician reimbursement. In addition, participants in the Advocacy 101 program reported an increased knowledge of health policy, as well as an interest in staying engaged.
"Programs like Advocacy 101 increase knowledge of and participation in advocacy efforts among Rheumatology fellows," Doaty said. "We are hopeful that by engaging fellows in advocacy early in their training, we will see them continue to participate in advocacy efforts throughout their career." – by Jason Laday
Disclosure: Doaty reports that she is a member of the Coalition of State Rheumatology Organizations' board of directors. Please see the study for all other authors' relevant financial disclosures.