September 19, 2018
2 min read
Patients with SSc-related Raynaud's syndrome identify with patterns linked to microangiopathy
We were unable to process your request. Please try again later. If you continue to have this issue please contact customerservice@slackinc.com.
Patients with Raynaud's phenomenon related to systemic sclerosis identify with distinct patterns of the disease that may be linked to progression of systemic sclerosis' obliterative microangiopathy, according to findings published in Arthritis Care & Research.
"Recent work examining the patient experience of [systemic sclerosis-related Raynaud's phenomenon (SSc-RP)] and patient perceptions of the [Raynaud's Condition Score (RCS)] diary suggests patients conceptualize SSc-RP in a more nebulous fashion that incorporates both discrete exacerbations on a background of more persistent digital ischemia," John D. Pauling, PhD, BMedSci, BMBS, FRCP, of the Royal National Hospital for Rheumatic Diseases and the University of Bath, and colleagues wrote. "Indeed, some patients report difficulty knowing what an 'attack' of SSc-RP represents."
Pauling and colleagues noted that, "these experiences are consistent with the recognized progressive obliterative microangiopathy of SSc and might explain the poor agreement between RCS diary parameters and non-invasive microvascular imaging assessments of digital microvascular function."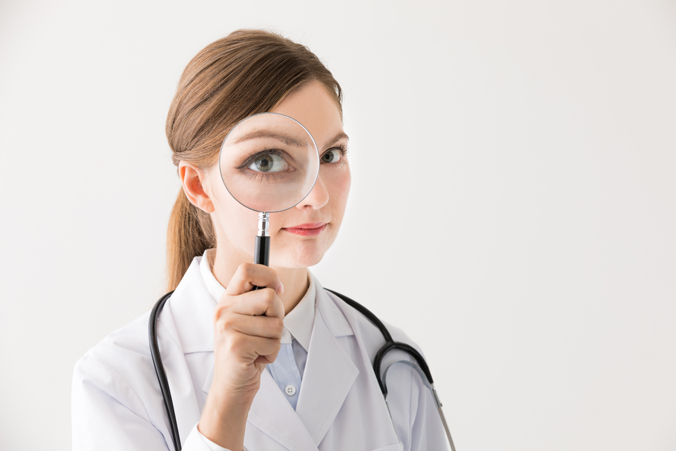 Source: Shutterstock
To evaluate the clinical associations between the symptom characteristics of SSc-related Raynaud's phenomenon, as well as the evolution of SSc-related Raynaud's phenomenon, and disease progression, the researchers conducted a cross-sectional study of patients enrolled from SSc clinics in Bath, England, and Salt Lake City.
A total of 107 patients with SSc were enrolled between April 2005 and January 2017, and issued with a packet containing a questionnaire and a Raynaud's Condition Score diary. The questionnaire focused coloration changes in the patients' fingers, body parts affected, the presence of numbness, non-thermal triggers and self-management strategies.
In addition to noting patient-reported digital color changes, the researchers also analyzed the participants' ability to identify with diagrammatic representations — and descriptive stems — of four theoretical disease patterns, progressing in severity from A through D, based on the severity of their experiences. Among the participants, 94 returned their completed questionnaires, along with their Raynaud's Condition Score diary and physician global assessments.
According to the researchers, a higher number of self-reported digital color changes were associated with an increased symptom severity of Raynaud's phenomenon related to SSc, but not SSc clinical phenotype. Patients were able to identify with distinct patterns of Raynaud's phenomenon related to SSc, with said patterns being associated with disease duration, global disease severity and conceptually linked physician and patient assessments of peripheral vascular severity. However, these patterns were not linked to conceptually unrelated outcomes.
The researchers also noted that the characteristics and symptom severity of Raynaud's phenomenon related to SSc evolve during the disease course.
PAGE BREAK
"The apparent evolution of RP symptoms, characterized by more persistent symptoms of digital ischemia, could reflect progression of the obliterative microangiopathy of SSc," Pauling and colleagues wrote. "These findings shed light on possible determinants of SSc-RP and have implications for future RP management and clinical trial design." – by Jason Laday
Disclosure: Pauling reports no relevant financial disclosures. Please see the study for all other authors' relevant financial disclosures.