Source/Disclosures
Published by:
September 13, 2018
2 min read
Disease activity, corticosteroids raise risk for preterm delivery in pregnant women with RA, JIA
Source/Disclosures
Published by:
We were unable to process your request. Please try again later. If you continue to have this issue please contact customerservice@slackinc.com.
The increased risk for preterm delivery among pregnant woman with rheumatoid arthritis and juvenile idiopathic arthritis is partially tied to maternal disease activity and corticosteroid use, according to data published in Arthritis Care & Research.
"Chronic forms of inflammatory arthritis may be associated with adverse pregnancy outcomes such as preterm delivery," Chelsey J.F. Smith, MD, of the University of California, San Diego, and colleagues wrote. "This higher risk of [preterm delivery] has been demonstrated for pregnant women with rheumatoid arthritis in both prospective and retrospective analyses. Few, however, have analyzed the contribution of disease activity and medication use on [preterm delivery] in women with RA."
To evaluate the impact maternal disease activity and medication have on the risk for preterm delivery among pregnant women with RA and JIA, Smith and colleagues reviewed data on 1,391 women who had enrolled as part of the Organization of Teratology Information Specialists (OTIS) Autoimmune Disease in Pregnancy Project. The OTIS project is a prospective cohort study of pregnancy outcomes among women in the United States and Canada. Among the women included in Smith and colleagues' analysis, 657 had RA, 170 had JIA and 564 were in the control group of individuals without any autoimmune disease.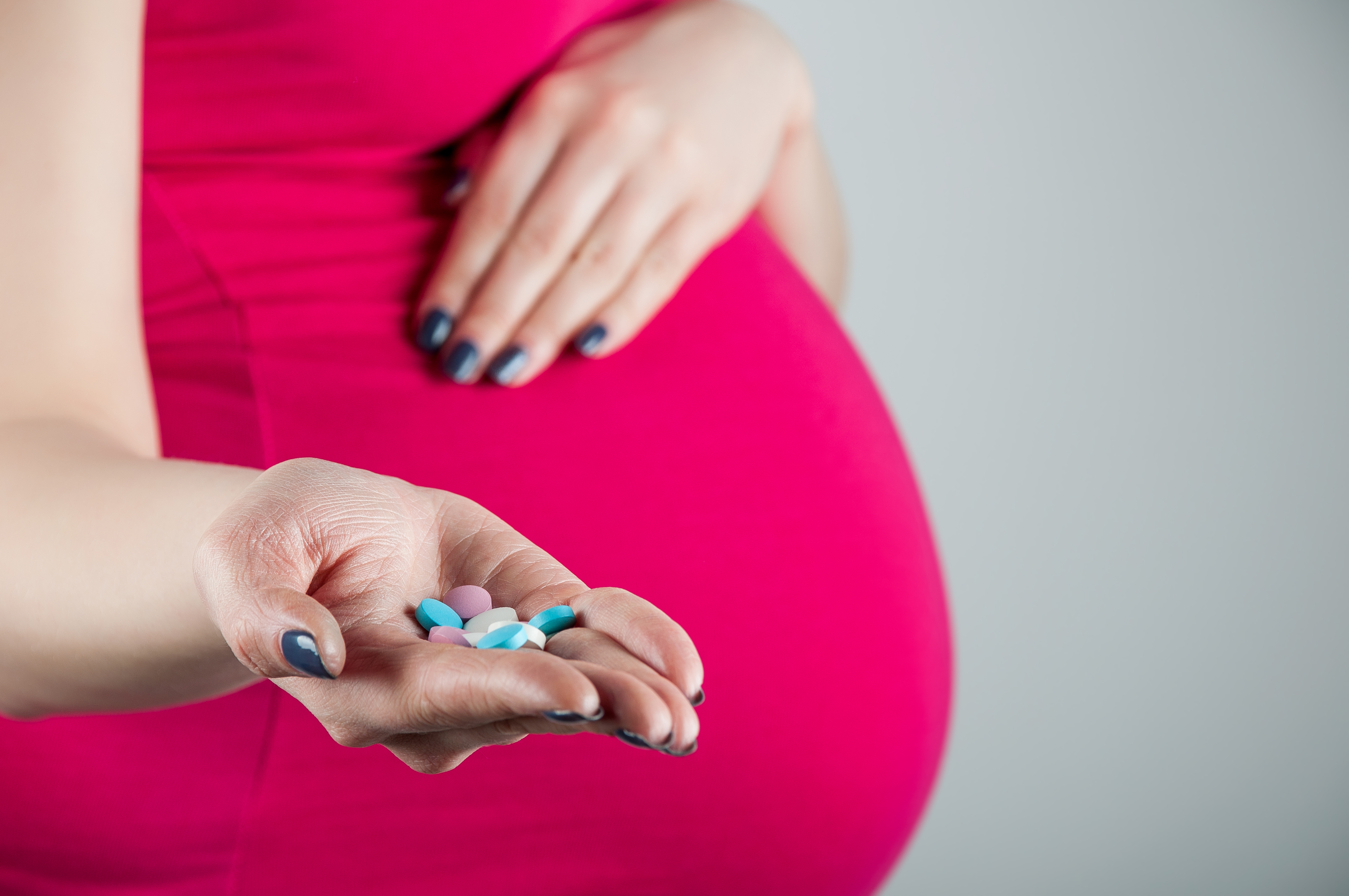 Source: Shutterstock
Information on pregnancy events, medications, disease activity and outcomes were obtained by maternal report through telephone interviews conducted on two to three occurrences during pregnancy, as well as a standard interview form shortly after delivery. All information was later validated with medical records. All included participants delivered liveborn infants from 2004 to 2017.
According to the researchers, patients with either RA (RR = 2.09; 95% CI, 1.52.91) or JIA (RR = 1.81; 95% CI, 1.142.89) both demonstrated an increased risk for preterm delivery compared with those in the control group. Active RA at enrollment (aRR = 1.58; 95% CI, 1.12.27) as well as anytime during pregnancy (aRR = 1.52; 95% CI, 1.062.18), were also associated with preterm delivery. In addition, among both the RA and JIA groups, corticosteroid use during every trimester was associated with a 2- to 5fold increased risk for preterm delivery independent of disease activity.
"Active disease was significantly associated with [preterm delivery] among RA women even when measured in the first half of pregnancy, and corticosteroid use was a strong risk factor of [preterm delivery] for both RA and JIA, independent of disease activity," Smith and colleagues wrote. "Additional factors, such as [gestational diabetes mellitus], fever during pregnancy, first trimester NSAID use and preeclampsia may have differential influence on [preterm delivery] risk in the inflammatory arthritis population compared to the general population of pregnant women. Reassuringly, neither DMARDs nor biologic medications used in any trimester were independently linked to higher risk of [preterm delivery]." – by Jason Laday
Disclosure: Smith reports grant support from the NIH. Please see the study for all other authors' relevant financial disclosures.