Source/Disclosures
Published by:
September 06, 2018
4 min read
Moderate drinking lessens risk for lupus among black women
Source/Disclosures
Published by:
We were unable to process your request. Please try again later. If you continue to have this issue please contact customerservice@slackinc.com.
Among black women, consuming four or more alcoholic drinks per week is associated with a significant decrease in the risk for systemic lupus erythematosus, while cigarette smoking was linked to a nonsignificant increase in the risk for the disease, according to data published in Arthritis Care & Research.
"Cigarette smoking has been associated with SLE risk in several, but not all, past studies," Yvette C. Cozier, DSc, MPH, of the Slone Epidemiology Center at Boston University, and colleagues wrote. "Moderate alcohol consumption has an anti-inflammatory effect and has been associated with reduced risk of rheumatoid arthritis as well. Most previous studies have investigated SLE risk among predominantly white or Asian populations. In view of the disproportionate occurrence of SLE among black women, studies identifying modifiable risk factors in this racial-gender group are particularly needed."
To evaluate the effect that smoking and alcohol consumption have on the risk for SLE among black women, the researchers analyzed data from the Black Women's Health Study, a prospective cohort study of 59,000 individuals that began in 1995. Participants completed a 14-page survey on demographics, health status and medical and lifestyle variables at baseline, as well as follow-up questionnaires every 2 years. Data from the study has been linked annually with the National Death Index. In addition, 8,851 participants were current smokers, and 10,447 identified as past smokers, at baseline.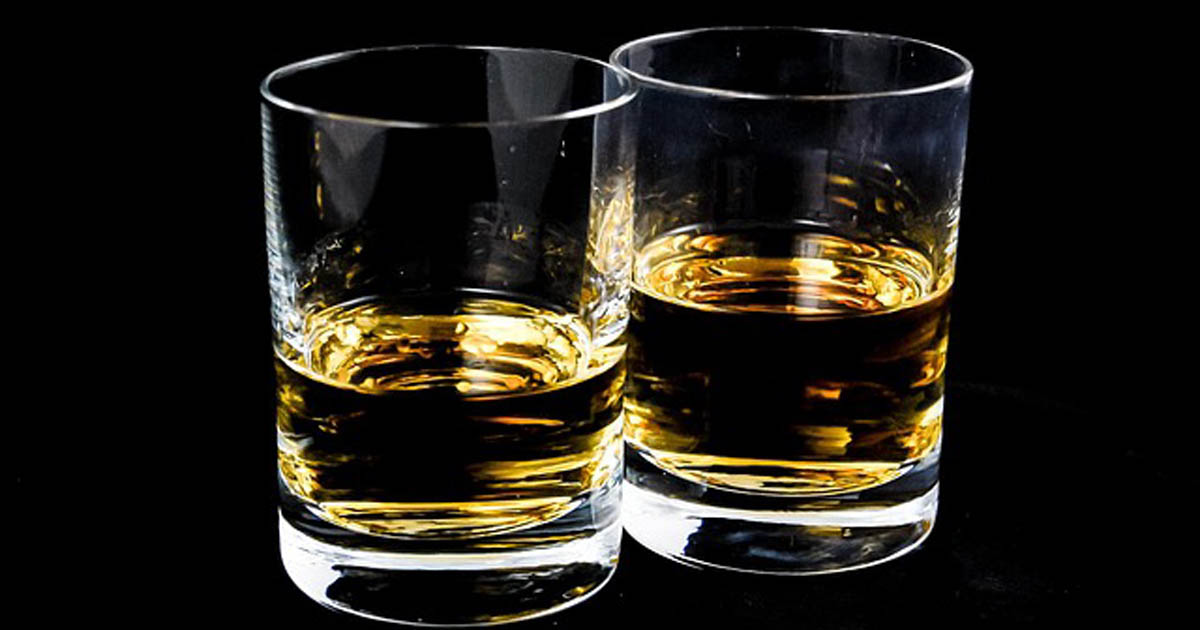 Source: Shutterstock
Cozier and colleagues identified 127 incident SLE cases, using the 1997 American College of Rheumatology criteria, among the participants' medical records from 1995 to 2015. The researchers then used Cox regression models to determine hazard ratios and confidence ratios for associations of cigarette smoking and alcohol consumption with SLE.
According to the researchers, participants who were smokers were at an elevated risk for SLE, compared with never-smokers, but the association was not significant (HR = 1.45; 95% CI, 0.97-2.18). The risk for SLE was similar between current and former smokers, with nonsignificant increases in risk with increasing pack-years. Compared to those who never drank, participants who consumed alcohol demonstrated a decreased risk for SLE (HR = 0.71; 95% CI, 0.45-1.12), with an even lower risk among those who drank four or more drinks per week (HR = 0.43; 95% CI, 0.190.96).
"The current findings among black women, who are the demographic group at the highest risk of SLE in the U.S. population, are consistent with the previously-reported positive association of cigarette smoking with risk of SLE and inverse association of alcohol consumption with SLE," Cozier and colleagues wrote. "Moderate current alcohol consumption, measured as 4 drinks per week, was associated with a 57% reduction in SLE risk. Future studies are needed to confirm these findings and establish the biologic mechanisms by which cigarette smoking and alcohol consumption influence the risk of SLE in this population and others." – by Jason Laday
Disclosure: Cozier reports no relevant financial disclosures. Please see the study for all other authors' relevant financial disclosures.