August 28, 2018
2 min read
Less than one-third of reproductive-age women with rheumatic disease use prescription contraception
We were unable to process your request. Please try again later. If you continue to have this issue please contact customerservice@slackinc.com.
Just 32.1% of reproductive-age women with rheumatic diseases use any kind of prescription contraception, while at the same time more than 70% use at least one fetotoxic medication, according to findings published in Arthritis Care & Research.
"While over two-thirds of reproductive-age women in the United States actively use contraception, little is known about contraceptive use among young women with rheumatic diseases," Mehret Birru Talabi, MD, PhD, of the University of Pittsburgh, and colleagues wrote. "In addition to preventing unintended pregnancy, contraception may uniquely benefit these women by delaying pregnancy until their diseases are quiescent. ... As several medications used by women with rheumatic diseases have substantial teratogenic potential, contraception use may also prevent pregnancy until women and their doctors have established an acceptably safe medication regimen."
To analyze the use of contraception among women who are of reproductive age and have been diagnosed with at least one rheumatic disease, Talabi and colleagues conducted an administrative study of patients at a single, large medical center in Pittsburgh. Between 2013 and 2014, the researchers reviewed the administrative data of 2,455 women who had been diagnosed with at least one of 21 rheumatic conditions, and who had visited the center's outpatient rheumatology department at least twice.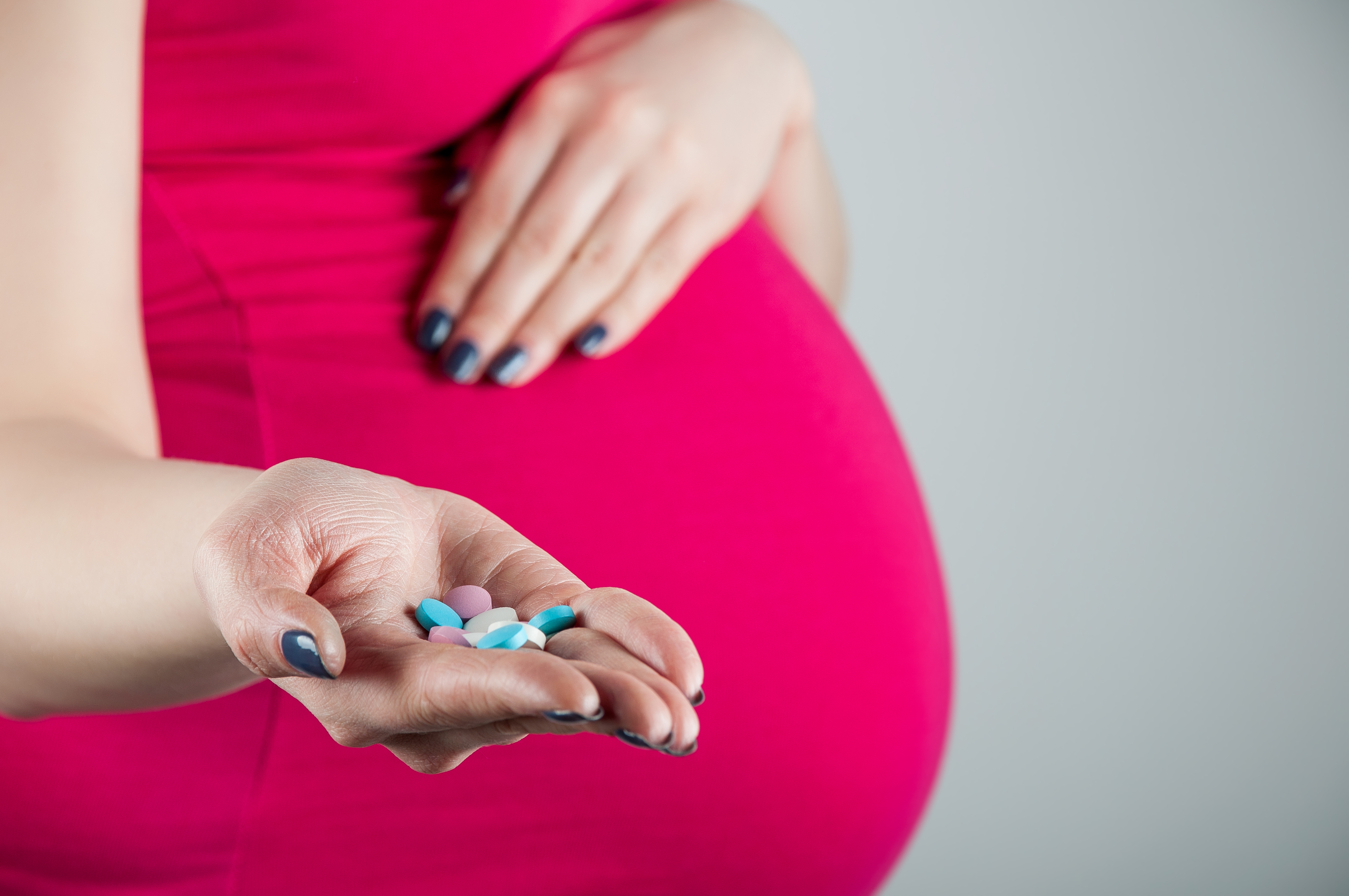 Source: Shutterstock
The researchers then used logistic regression analyses to calculate adjusted associations between the use of prescription contraception, the use of fetotoxic medications and visits with rheumatologists, primary care providers (PCP) and gynecologists.
According to the researchers, 32.1% of the 2,455 women used any prescription contraception, with 7.9% using "highly effective" methods such as intrauterine devices, implants or surgical sterilization. However, more than 70% of the women had been using at least one fetotoxic medication during this 2-year period. Although the use of a fetotoxic medication was not associated with overall prescription contraception use, it was linked to the use of highly effective methods (aOR = 2.26; 95% CI, 1.44-3.54). Patients who visited PCPs (aOR = 1.43; 95% CI, 1.181.73) or gynecologists (aOR = 3.35; 95% CI, 2.77-4.05) were more likely to use prescription contraception.
In addition, women who visited gynecologists were more likely to use highly effective methods, as opposed to moderately effective methods (aOR = 2.35; 95% CI, 1.413.94). Seeing a rheumatologist was not associated with prescription contraception use.
"Our analysis found a low prevalence of prescription contraception use among reproductive-age women with rheumatic diseases, even among those women who used potentially teratogenic medications," Talabi and colleagues wrote. "Rheumatologists may help to fill important remaining gaps in care by referring patients to gynecologists or PCPs providers, educating patients about the associations between disease activity, pregnancy and fetal risks of certain rheumatic drugs, and helping to either prescribe contraception or partnering with other providers to ensure the safe prescription of contraception when appropriate." – by Jason Laday
Disclosure: Talabi reports no relevant financial disclosures. Please see the study for all other authors' relevant financial disclosures.