August 17, 2018
2 min read
Johns Hopkins named top hospital for rheumatology care by U.S. News & World Report
We were unable to process your request. Please try again later. If you continue to have this issue please contact customerservice@slackinc.com.
Johns Hopkins Hospital has been recognized by U.S. News & World Report's Best Hospitals Survey as the top-ranked hospital in the country for rheumatology for the 2018 to 2019 year.
Along with its overall top ranking in rheumatology, Johns Hopkins Hospital ranked second in diabetes/education, geriatrics, neurology/neurosurgery and urology, securing its position as the No. 3 hospital in the nation for the second year in a row.
"Of course, there are stories behind those numbers," Redonda G. Miller, MD, MBA, president of The Johns Hopkins Hospital, said in a press release from Johns Hopkins Medicine. "[Stories] of the compassionate care you provide to our patients; of the efforts you make to research and implement best practices; and of the dedication and commitment that you ... our nurses, faculty, and staff ... have to excellence."
The 2018-2019 rankings compared more than 4,500 national medical centers across 25 specialties, conditions and procedures, with 158 hospitals receiving national rankings in at least one specialty and more than 1,100 hospitals considered as high performing in at least one common condition or procedure.
"It is because of you — our exceptional physicians, nurses and care providers — that we consistently rank among the best in the nation out of the nearly 5,000 hospitals U.S. News evaluated," Paul B. Rothman, MD, dean of the medical faculty and CEO of Johns Hopkins Medicine, and Kevin W. Sowers, MSN, RN, FAAN, president of the Johns Hopkins Health System and executive vice president of Johns Hopkins Medicine, told their staff. "We thank you for all you do to deliver the highest level of compassionate care to our patients and their families."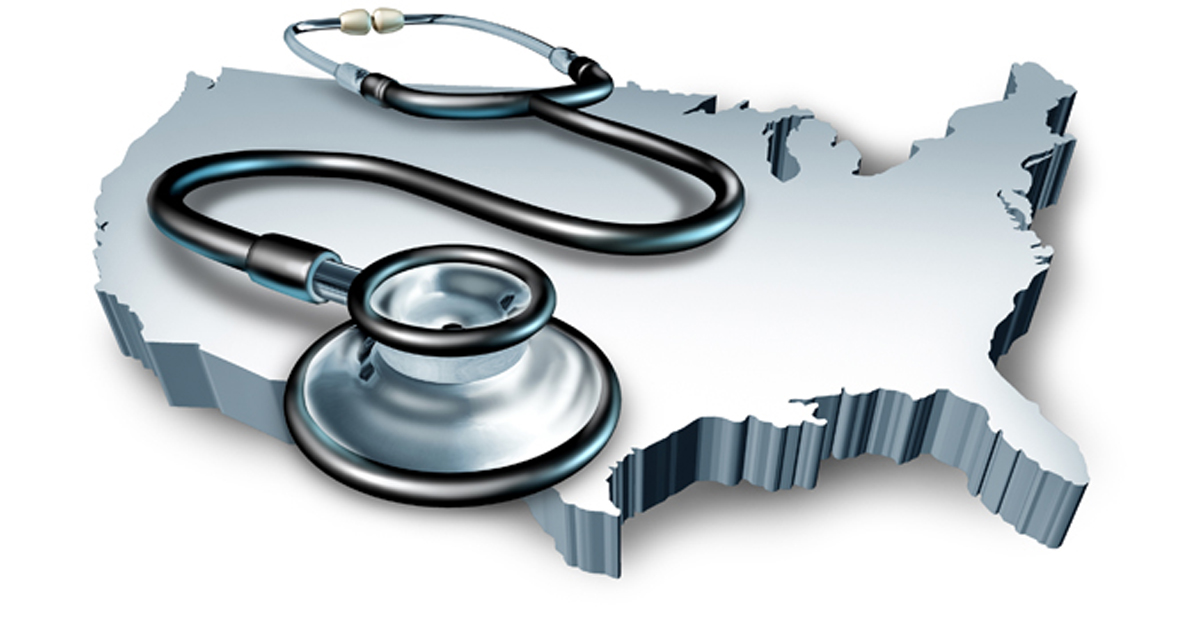 Credit: Shutterstock
The top-ranked hospitals for rheumatology in the 2018-2019 report are:
Johns Hopkins Hospital
Cleveland Clinic
Hospital for Special Surgery, New York-Presbyterian University Hospital of Columbia and Cornell
Mayo Clinic
Brigham and Women's Hospital
Massachusetts General Hospital
UCSF Medical Center
UCLA Medical Center
NYU Langone Orthopedic Hospital
University of Alabama at Birmingham Hospital
"For nearly 3 decades, U.S. News has strived to make hospital quality more transparent to health care consumers nationwide," Ben Harder, managing editor and chief of health analysis at U.S. News, said in a press release. "By providing the most comprehensive data available on nearly every hospital across the United States, we give patients, families and physicians information to support their search for the best care across a range of procedures, conditions and specialties."
A complete list of the national rankings can be found at https://health.usnews.com/best-hospitals/rankings.