August 10, 2018
2 min read
Complement fragment test should cease if no elevated fragments found
We were unable to process your request. Please try again later. If you continue to have this issue please contact customerservice@slackinc.com.

Paul H. Caldron
FORT WORTH, Texas — In patients with suspected lupus, rheumatology nurses who use complement fragment studies should cease testing if they see no elevation in fragments, as it means the loss of a key diagnostic tool, according to Paul H. Caldron, DO, PhD, FACP, FACR, MBA, of Arizona Arthritis and Rheumatology Associates.
"In lupus, if the complements C3 and C4 are diminished, one possibility is that they are being used up," Caldron told attendees at the Rheumatology Nurses Society Conference. "There must be some cells out there being hooked. Another possibility is that they have deficiencies of complement. Most of us aren't affected by that. There seems to be an inordinate number of people with lupus who also have deficiencies in complement production. They may not be sick, but their complement levels may still be low, so you have to go one more step in the testing."
This typically means complement fragment studies, he said.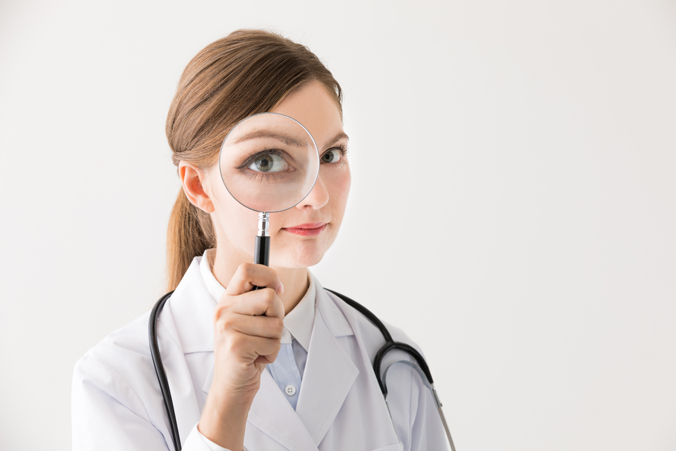 Source: Shutterstock
"If the fragments are high and the C3 and C4 are low, then there is activity going on," Caldron said. "If you don't have elevation in fragments, and they are genetically low — stop testing. They are not going to go back to normal, and you just lost a potential tool for measuring disease, because the signal is not available to you."
According to Caldron, rheumatology nurses can discuss complement C3 and C4 levels with patients with suspected lupus by explaining their basic role in immunology and autoimmune disease.
"What I tell patients when they ask me what complement levels mean, is that complements are not cytokines, but they are other proteins available that are used by natural killer cells, or cytotoxic T-cell, to form a hook in cyto that can kill cells that are infected," Caldron said. "What we use it for is to measure whether they are being depleted or used up. By explaining this, you can help the patient better understand their importance and what they mean." – by Jason Laday
Reference:
Caldron PH. Immunology and autoimmune diseases. Presented at: Rheumatology Nurses Society Annual Conference; Aug. 8-11, 2018; Fort Worth, Texas.
Disclosure: Caldron reports clinical trial support from AbbVie, Amgen, AstraZeneca, MedImmune, BMS, Celgene, Gilead, HGS/GSK, Janssen, Eli Lilly, Mallinckrodt, Merck, Pfizer, Roche-Genentech, Sanofi, Sun Pharma, Takeda and UCB.