Gottlieb: FDA will not 'play regulatory whack-a-mole' with those delaying biosimilar competition
We were unable to process your request. Please try again later. If you continue to have this issue please contact customerservice@slackinc.com.

Scott Gottlieb
In a statement introducing an action plan aimed at promoting competition across the drug market for biosimilar and biologic products, FDA Commissioner Scott Gottlieb, MD, likened the actions of manufacturers to "delay and frustrate" the government's efforts to expand biosimilars to those used by branded companies against generics more than 30 years ago.
"Sometimes it feels as if we're seeing the biosimilars version of 'Groundhog Day,' with brand drug makers replaying many of the same tactics, and all of us being too susceptible to many of the same misconceptions about biosimilars' safety and efficacy relative to originator biologics," Gottlieb said. "We're falling into some of the same doubts and policy constraints that were used to deter competition from generics in the years after the Hatch-Waxman Act."
He later added that expanding access to affordable drugs, and slowing health care inflation, are event more critical issues today than they were in 1984, the year the Hatch-Waxman Act was signed into law.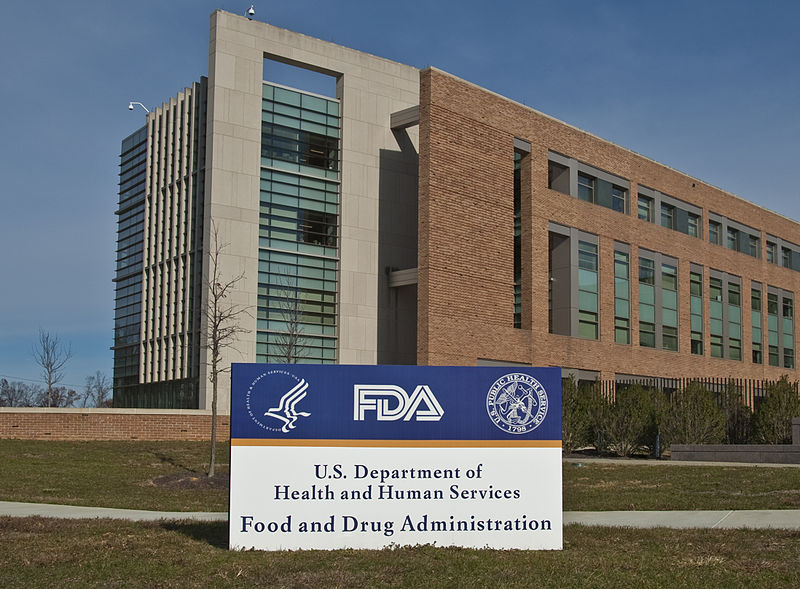 Source: FDA
"But we're not going to play regulatory whack-a-mole with companies trying to unfairly delay or derail the entry of biosimilar competitors," he said. "We're not going to wait a decade or more for robust biosimilar competition to emerge."
According to Gottlieb, the FDA's Biosimilar Action Plan applies many of the lessons learned from the battle over generic drugs to the effort to expand biosimilar competition. Although complete details of the plan are not yet available, the commissioner outlined its four key strategies:
Improve the efficiency of the biosimilar and interchangeable product development and approval process;
Maximize scientific and regulatory clarity for the biosimilar product development community;
Develop effective communications to improve understanding of biosimilars among patients, health care providers and payers; and
Support competition by addressing attempts to "game" FDA requirements to "unfairly delay market competition" to follow-on products.
Additionally, the FDA is taking steps to strengthen partnerships with regulatory authorities in Europe, Japan and Canada in hopes of allowing for better efficiency in developing safe and effective biosimilars. The FDA that same day also issued its final guidance on biosimilar labeling, stating it will enable providers to make informed prescribing decisions for their patients.
"We're also going to be updating guidance to provide additional clarity on how biosimilar manufacturers can carve out indications from their labels where a branded drug maker might still maintain some [intellectual property (IP)]," Gottlieb said. "And we're going to describe how these indications can be efficiently added into a biosimilar label once that IP on the branded alternative has lapsed. We are also currently developing and implementing new FDA review tools, such as standardized review templates, that are tailored to applications for biosimilar and interchangeable products. We've already adopted similar approaches when it comes to generic drugs. These templates will improve the efficiency of the FDA's review."
PAGE BREAK
According to Gottlieb, biosimilar competition continues to be anemic, largely due to widespread consolidation across the drug supply chain, with manufacturers, pharmacy benefit managers, group purchasing organizations and distributors splitting monopoly profits through volume-based rebates on reference biologics.
Further, litigation has delayed market access for biosimilars in markets outside the United States, several years before they'll be available to patients here, Gottlieb said. He added that such delays can come with enormous costs for patients and payers.
"Competition requires all of us to shine a light on the anti-competitive impact of tying rebates and bundling biologics with other products to protect biologics' market share," he said. "And it requires us to educate providers and patients about biosimilars, and why people should have confidence in the safety and effectiveness of these FDA-approved products. Without those actions, our collective vision of a pathway for more affordable biosimilar products will be frustrated. Frankly, I don't expect that to happen." – by Jason Laday