First-time osteoporosis fractures offer 'window' to reduce repeat fractures
We were unable to process your request. Please try again later. If you continue to have this issue please contact customerservice@slackinc.com.

Christian Roux
AMSTERDAM — Patients with osteoporosis who experience a fracture are at an immediate increased risk for sustaining another within 2 to 3 years, presenting a "unique window of opportunity" for treatment, according to a presentation at the EULAR Annual Congress. "
"As you can appreciate, according to the data, there is a huge increase in the risk for hip fracture in the population with a new humerus fracture in the year following the appearance of the humerus fracture," Christian Roux, MD, PhD, of Paris Descartes University, told attendees. "This suggests that, even for cortical bone fractures, this imminent risk is true."
According to Roux, fractures have a tendency to "cluster" in time due to a variety of reasons, including bone fragility, which will remain the same between the first and second fracture if no treatment is introduced. Other reasons include fall-related risk factors, such as postural instability and the effects of certain drugs.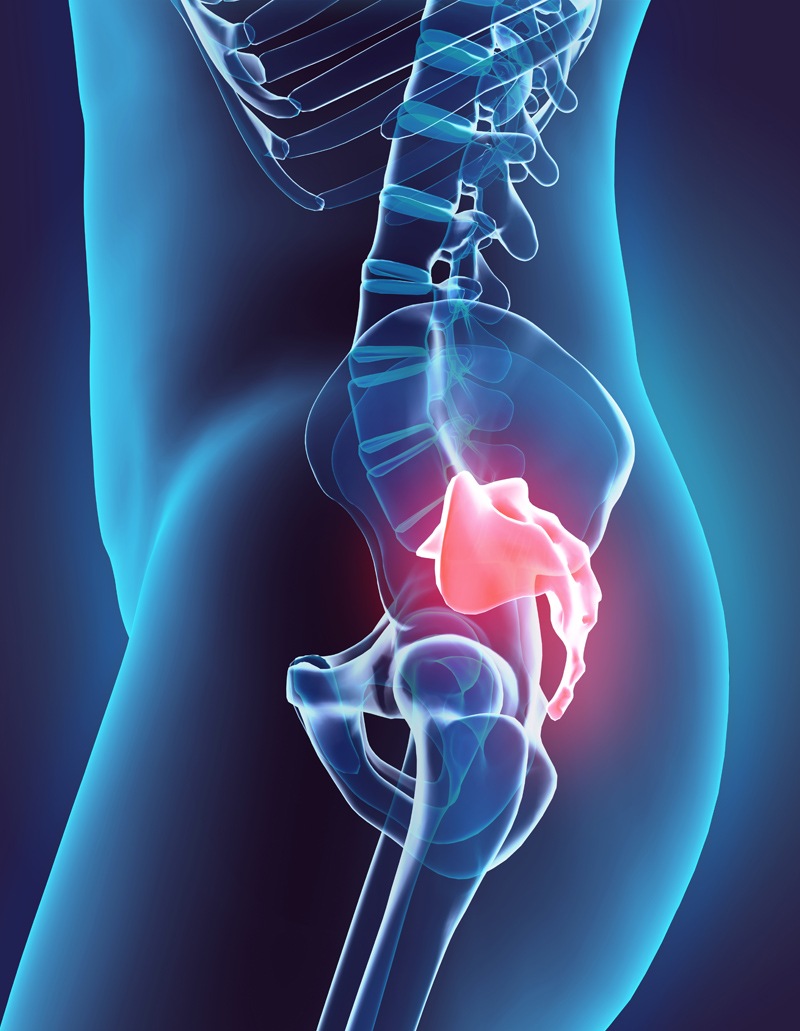 Source: Shutterstock
In addition, forms of post-fracture care, including surgery, can lead to trabecular and cortical bone loss, as well as impaired coordination or cognitive functions, or the use of a walking aid, all of which can contribute to the risk for subsequent incidents.
According to Roux, the main cause of fracture related to osteoporosis is falls. However, treatment can be effective in preventing both the initial and subsequent incidents. Nonpharmacologic treatment examples include exercise and tai chi, home safety interventions, anti-slip shoes, gradual withdrawal of psychotropic medication and first eye cataract surgery.
"I do not underestimate how difficult it is to prescribe exercise or physical activity to our patients, especially those with osteoporosis, but we have enough data to suggest that, in some individuals with a high risk for falls, we must implement some form of exercise in order to decrease one of the main drivers for their risk," said Roux.
Pharmacologic treatments to prevent fracture from falls include teriparatide, risedronate, zoledronate and denosumab, he added.
According to Roux, physicians should use a treat-to-target strategy in patients with low bone mineral density, with the goal of reaching above a –2 T score. Although, he added that more data are needed to determine the most appropriate target.
"A current challenge is the patients' view on side effects of the treatments — although they are very rare, the perception is high," Roux said. "Qualitative studies have sought to analyze patients' fears and beliefs regarding treatments, and provide wordings to clarify the fracture risk concept. The prevention of fragility fractures is now within our reach."– by Jason Laday
Reference:
Roux C. Abstract SP0096. Presented at: EULAR Annual Congress; June 13-16, 2018; Amsterdam.
Disclosure: Roux reports no relevant financial disclosures.