Rheumatologists to occupy key roles in managing immune-related effects of cancer treatment
We were unable to process your request. Please try again later. If you continue to have this issue please contact customerservice@slackinc.com.

Leonard H. Calabrese

Ellen Kapiteijn
AMSTERDAM — Rheumatologists in the coming years will be increasingly called upon to assume key roles in the management of immune-related adverse events associated with checkpoint inhibitors, which are used in the treatment of various cancers, according to a presenter at the EULAR Annual Congress.
"Although rheumatic [immune-related adverse events] are numerically less prevalent than many of these other organ systems, they are distinct and may have long-term sequelae," Leonard H. Calabrese, DO, vice chairman of rheumatic and immunologic disease at the Cleveland Clinic, told attendees. "Secondly, I think that rheumatologists have a tremendous amount to offer in this new area of medicine. Multi-organ mono-immunity is a space that we live in, there is no other specialty in medicine that knows more about targeted immunotherapy than rheumatology, and it has been incredibly rewarding to develop in out clinics these rheumatology-oncology collaborations."
According to Ellen Kapiteijn, MD, of Leiden University Medical Center, the Netherlands, who also addressed attendees during the congress, checkpoint inhibitor therapies have since 2011 become an important standard treatment modality in metastatic cancer. They include anti-CTLA-4, anti-PD-1 and anti-PD-L1 agents, which have been approved by the FDA for the treatment of melanoma, Hodgkin lymphoma, renal cell carcinoma, non-small cell lung cancer, urothelial carcinoma and Merkel cell carcinoma. However, more are coming, Kapiteijn said, such as the anti-OX40 and anti-TIM-3 monoclonal antibodies.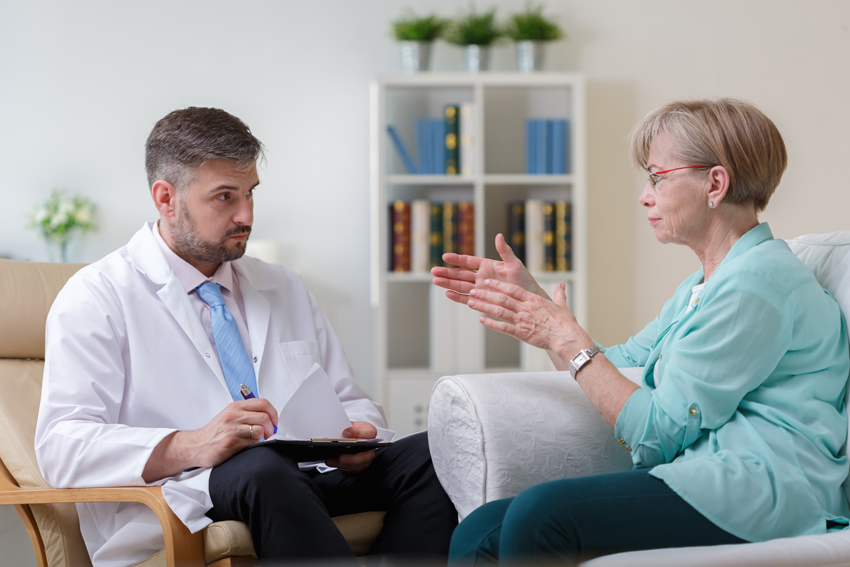 Source: Shutterstock
She added that checkpoint inhibitors have also demonstrated a "new spectrum" of side effects, for which expertise is required.
"Checkpoint inhibitors can cause inflammation of any organ, and you should be aware of that if you start to give these treatments," Kapiteijn said. "In the Netherlands, we have decided that these treatments can only be done in selected sites in central hospitals, because you have to know the side effects, and how to give the right treatment at the right time."
Calabrese stressed that, going forward, interdisciplinary approaches will be needed to manage these side effects. Major centers will need to develop interprofessional groups with interested and invested consultants who can share their experience in all relevant areas, he said. In addition, Calabrese noted that the Cleveland Clinic has, in the past 18 months, developed a new tumor board dedicated specifically on immune-related adverse events, in which clinicians of various divisions and specialties meet once per month to present cases, review the latest literature and trade notes.
"From a professional perspective, the uptake has been tremendous," he said. "There has been not only great satisfaction, but also increased confidence in the ability to manage multiple [immune-related adverse events]." – by Jason Laday
PAGE BREAK
Reference:
Kapiteijn E. Abstract SP0097.
Calabrese L. Abstract SP0098.
Both presented at: EULAR Annual Congress; June 13-16, 2018; Amsterdam.
Disclosure: Calabrese reports consulting and speaking fees from BMS Genentech, AbbVie, Pfizer, Crescendo, UCD, Janssen, Gilead and Regeneron. Kapiteijn reports no relevant financial disclosures.