FDA withdraws biosimilar draft guidance following public comments
We were unable to process your request. Please try again later. If you continue to have this issue please contact customerservice@slackinc.com.

Scott Gottlieb
The FDA has withdrawn a draft guidance intended to provide advice for biosimilar sponsors regarding the determination of similarity between the biosimilar and its reference product, following public comments raising questions about its effects on biosimilar development, according to a press release.
"One of the central aspects of biosimilar development and approval is the analytical studies performed to demonstrate that a biosimilar is highly similar to the reference product," Scott Gottlieb, MD, commissioner of the FDA, said in the statement. "We're taking a fresh look at our draft recommendations for evaluating analytical studies in order to ensure our guidance takes into consideration the most current and relevant science."
According to the FDA, the original draft guidance, "Statistical Approaches to Evaluate Analytical Similarity," issued in September 2017, raised concerns about its impact on the cost and efficiency of biosimilar development. In particular, comments submitted to the FDA questioned the number of reference product lots the guidance would have recommended biosimilar developers sample in their evaluation of high similarity, as well as the statistical methods for this evaluation.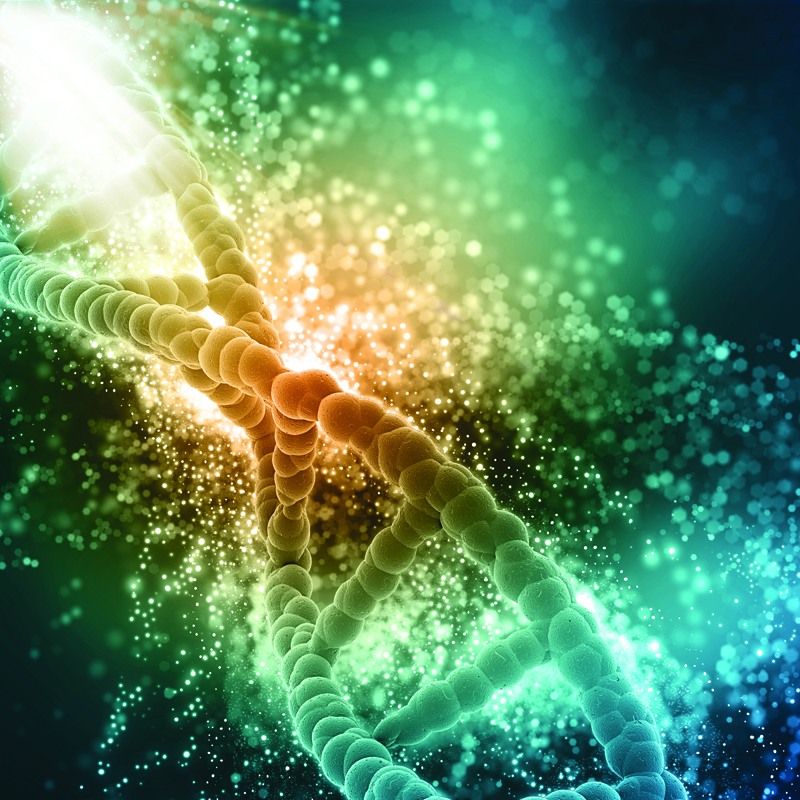 Source: Shutterstock
The FDA added that it believes addressing these issues will help the organization better promote a more efficient pathway for biosimilar development.
"Biosimilars foster competition and can lower the cost of biologic treatments for patients, yet the market for these products is not advancing as quickly as I hoped," Gottlieb said in the release. "I believe that the FDA can do more to support the development of biosimilars, as well as promote the market acceptance of these products. As the cost to develop a single biosimilar product can reach hundreds of millions of dollars, it's important that we advance policies that help make the development of biosimilar products more efficient, and patient and provider acceptance more certain."
In the statement, the FDA said it plans to issue draft guidance that will "reflect state-of-the-art techniques" in the review of analytical data to determine whether a proposed biosimilar is highly similar to a reference product. In addition, the goal of any future draft guidance will be to address the challenges faced by biosimilar sponsors in designing studies aimed at demonstrating high similarity, the FDA said. Guidance will also provide "appropriate flexibility" for sponsors, with the goal of spurring efficient biosimilar development "without compromising the agency's rigorous scientific standards for evaluating marketing applications," the press release stated.
In addition, the FDA said it is encouraging sponsors of proposed biosimilars to continue discussing product development plans with the agency, including efforts regarding the evaluation of similarity data.
PAGE BREAK
"We'll continue to work directly with biosimilar developers on their programs as we develop new draft guidance in this area," Gottlieb said in the release. "By supporting the more efficient development of biosimilars over the long term and helping reduce barriers to bringing these products to market, we can help ensure patients get access to affordable, safe and effective treatment options."