Rheumatologist, dermatologist collaboration key to identify early PsA
We were unable to process your request. Please try again later. If you continue to have this issue please contact customerservice@slackinc.com.
DESTIN, Fla. — Rheumatologists should collaborate more closely with dermatologists to recognize and diagnose early cases of psoriatic arthritis, according to Arthur Kavanaugh, MD, a professor of medicine and director of the Center for Innovative Therapy at the University of California, San Diego.
"Early identification is very important, and it is something on which we should work closely with our dermatology colleagues, because they are going to see the patients first," Kavanaugh said, addressing attendees at the 2018 Congress of Clinical Rheumatology. "One of the things we want to do is work with our dermatology colleagues and say, 'Any patients you have with psoriasis and you think they may have inflammatory arthritis — send them over.' They may not. Most of them have osteoarthritis, many of them have fibromyalgia, but we should see them all, because the earlier we intervene, the better we are going to do."
According to Kavanaugh, 85% of patients with PsA have a previous diagnosis psoriasis dating 10 years prior. However, just 25% of patients with psoriasis ultimately develop PsA. This, he said, belies the difficulty in predicting which patients with psoriasis will go on to have PsA.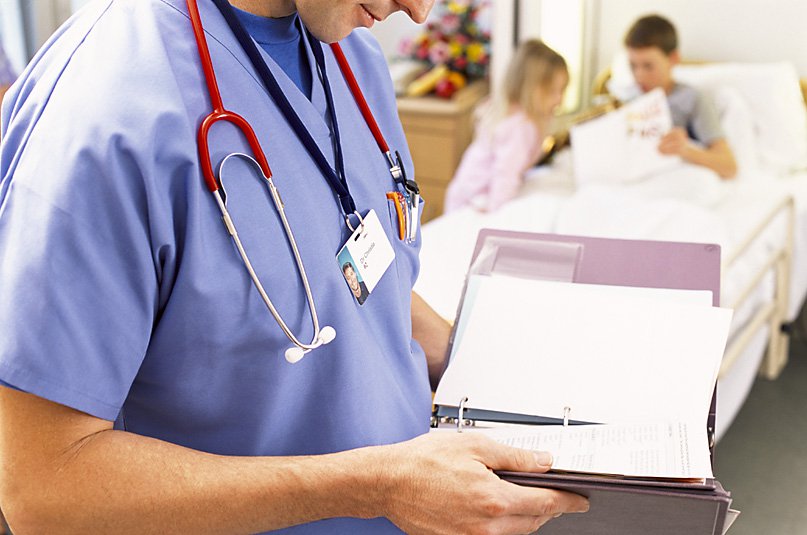 Source: Shutterstock
Still, PsA remains more closely related to psoriasis, at a genomic profiling level, than other arthritides, Kavanaugh said.
"I think that is going to fit nicely with what we are seeing now with some of our therapeutic interventions," he added.
According to Kavanaugh, the development of therapies such as TNF inhibitors has led to a wave of published clinical trials regarding PsA. Whereas there had been a dearth of studies on the disease 30 years ago, interest in PsA has exploded, with about 700 articles published on the subject in 2017.
"In the beginning, years ago, we didn't pay too much attention to the skin," Kavanaugh said. "You think back to the 1980s, and there wasn't much published interest in PsA. Then, in the '90s, there was the great interest in novel biologics, driven by the success of the TNF inhibitors in rheumatoid arthritis. In the late '90s, these started to be explored, and after that you saw a tremendous uptick of interest in PsA. I would say that we are now seeing a second wave of that interest, driven by the additional ways we now have to target different aspects of the immune system relevant to PsA." – by Jason Laday
Reference:
Kavanaugh A. New targets in the treatment of psoriatic arthritis. Presented at: Congress of Clinical Rheumatology; May 17-20, 2018; Destin, Florida.
Disclosure: Kavanaugh reports professional relationships with AbbVie, Amgen, Astra-Zenica, BMS, Celgene, Galapagos/Gilead, Genentech/Roche, Janssen, Novartis, Pfizer, Regeneron/Sanofi, UCB, ITN, LCTC, LIAI, the NIH, TREG and Corrona.