Source/Disclosures
Published by:
Remission induction less common with glucocorticoid monotherapy in IgG4-related disease
Source/Disclosures
Published by:
We were unable to process your request. Please try again later. If you continue to have this issue please contact customerservice@slackinc.com.
Significantly more patients with IgG4-related disease who were treated with glucocorticoid alone failed remission induction compared with those who received combination therapy of glucocorticoid and immunosuppressive agents, according to findings published in Arthritis Research and Therapy.
"Patients with IgG4-[related disease] typically respond well to initial [glucocorticoid] treatment, with improvement of symptoms and signs, resolution of enlarged organs and decrease in serum IgG4 levels," Liwen Wang, of the Peking Union Medical College Hospital, and colleagues wrote. "In addition, combination therapy comprising [glucocorticoid] and immunosuppressive agents has also been shown effective, while the necessity of combination therapy from the beginning of treatment remains controversial."
Wang and colleagues noted the current dearth of research on patients who are less responsive to remission induction.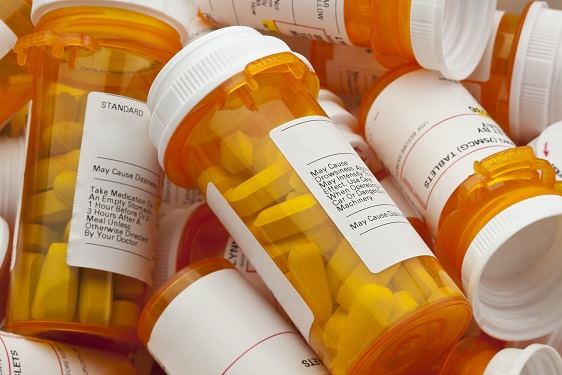 Source: Shutterstock
"Of note, there is a small minority of patients with less favorable response to remission induction, including those who have persistently active disease despite treatment, relapse during [glucocorticoid] tapering or fail of [glucocorticoid] tapering because of unstable disease," they wrote. "However, there are limited data on patients with less favorable response."
To analyze the results of remission induction among patients with IgG4-related disease, and to determine the characteristics and risk factors in those who fail, Wang and colleagues recruited 215 patients from Peking Union Medical College, in Beijing. Among the participants, 77 had been initially treated with glucocorticoid monotherapy, and 138 had received glucocorticoid in combination with immunosuppressive agents. All participants had at least 6 months of follow up.
The goals for remission induction at 6 months were defined as 50% or greater decline in IgG4-related disease responder index, glucocorticoid tapering to maintenance dose and no relapse after said tapering. Those who did not meet these goals were considered to have failed remission induction.
According to the researchers, 12.1% of the 215 patients failed remission induction. Among those who had been treated with glucocorticoid monotherapy, 20.8% failed remission induction, compared with 7.2% of those who received the combination. In addition, of those who relapsed during the remission induction stage, 52.9% had secondary relapse during follow-up. After 6 months of treatment, participants who failed remission induction had a significantly higher erythrocyte sedimentation rate (ESR), C-reactive protein (CRP) and IgG4, the researchers wrote.
"The lacrimal glands and lungs were the most common sites of remission induction failure," Wang and colleagues wrote. "Eosinophilia, higher baseline [responder index], involvement of more than five organs and dacryoadenitis were risk factors for remission induction failure with [glucocorticoid] monotherapy, and combination therapy of [glucocorticoid] and [immunosuppressive agents] should be considered for patients with more than three of these risk factors. After the remission-induction stage, patients who failed of remission induction had significantly higher ESR, CRP and IgG4." – by Jason Laday
Disclosure: Wang reports no relevant financial disclosures. Please see the study for all other authors' relevant financial disclosures.