Enbrel biosimilar demonstrates equivalent safety, efficacy in DMARD-refractory RA
We were unable to process your request. Please try again later. If you continue to have this issue please contact customerservice@slackinc.com.
DESTIN, Fla. — The etanercept biosimilar, etanercept-szzs, demonstrated an equivalent clinical efficacy and safety profile to etanercept among patients with moderate-to-severe rheumatoid arthritis who failed to respond to disease-modifying anti-rheumatic drugs, according to findings presented at the 2018 Congress of Clinical Rheumatology.
In 2016, the FDA approved Erelzi (etanercept-szzs, Sandoz) for all indications included in the reference product, including RA, plaque psoriasis, psoriatic arthritis, ankylosing spondylitis and polyarticular juvenile idiopathic arthritis.
"This biosimilar to Enbrel is currently approved in the United States, although it is tied up in the courts for the moment," Joseph M. Grisanti, MD, from Buffalo Rheumatology and Medicine, PLLC, told Healio Rheumatology. "It has been approved for [rheumatoid arthritis, ankylosing spondylitis and plaque psoriasis], however, it is not approved for psoriatic arthritis until August 2019 because of patent protections on the parent molecule."
To determine the efficacy and safety similarities between etanercept-szzs and etanercept (Enbrel, Amgen) among patients with RA who exhibited an inadequate response to DMARDs, Grisanti and colleagues conducted a phase 3, double-blind, randomized, parallel-group study of 326 patients with moderate-to-severe RA. The researchers randomly selected half of the participants to self-administer 50 mg etanercept-szzs subcutaneously, once weekly, while the other half received treatment with etanercept, all for 24 weeks.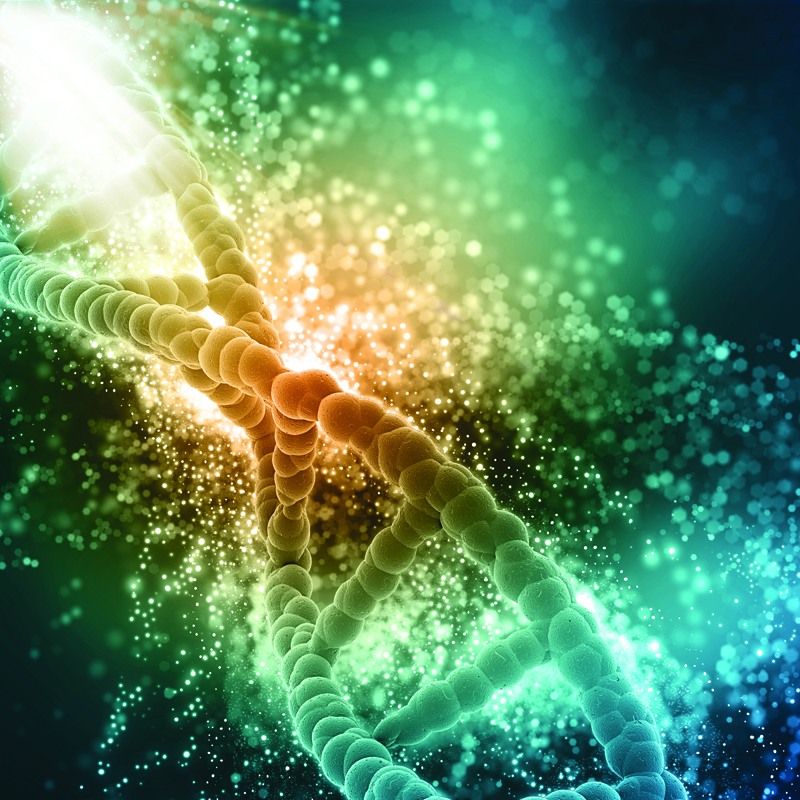 Credit: Shutterstock
The patients continued to receive concomitant methotrexate (10 mg to 25 mg weekly) as well as folic acid ( 5 mg/weekly) throughout the study.
According to the researchers, etanercept-szzs was determined to be equivalent to etanercept in the least-squares mean change from baseline to week 24 in DAS28-CRP, as the 95% CI was within the prespecified equivalence margin of -0.6; 0.6 (least-squares mean difference of etanercept-szzs vs. etanercept: -0.04, 95% CI: -0.24, 0.15).
At week 24, the researchers noted that the ACR 20/50/70 response rates and the mean change from baseline in DAS28-CRP scores were comparable between etanercept-szzs and etanercept groups. Additionally, the incidence of treatment-emergent adverse events at week 24 was 43.5% for patients in the etanercept-szzs group and 49.5% for those in the etanercept group. Further, serious adverse events occurred in 0.5% of the etanercept-szzs group and 3.2% of the etanercept group.
"At least for me in my clinical practice, there are no significant differences in efficacy, safety, or immunogenicity between these two products," Grisanti told Healio Rheumatology. – by Bob Stott
Reference:
Kavanaugh A. Etanercept Biosimilar GP2015 Has Equivalent Efficacy and Safety to Etanercept Originator in Patients with Moderate to Severe Rheumatoid Arthritis: The Phase 3 Equira Study. Presented at: Congress of Clinical Rheumatology; May 17-20, 2018; Destin, Fla.
Disclosure: Kavanaugh reports the study was funded by Hexal AG, a Sandoz company.