'Big data' may bring health care disruption to rheumatology
We were unable to process your request. Please try again later. If you continue to have this issue please contact customerservice@slackinc.com.

Gerd Burmester
DESTIN, Fla. — The emergence of "big data" could bring a disruption to the field of medicine and specifically rheumatology in the next decade, making it possible that one day patients could be digitally assessed, diagnosed and treated all without seeing a rheumatologist, according to Gerd Burmester, MD, of the Charité Universitatsmedizin Berlin and Humboldt University.
Speaking at the 2018 Congress of Clinical Rheumatology, Burmester, who is also the immediate past president of EULAR, said there already exists more than 150 exabytes of health care data on patients in the world today, a figure that doubles every 24 months. He added that, in the future, it is expected that more than 75% of patients will use digital health services.
"There is a new storm of big data coming along," Burmester told attendees. "In terms of volume in the future, it is expected there will be 1,100 terabytes of data per person per lifetime, and interestingly clinical data will be 10% of that, genomics and other 'omics' will be 30%, and, to my surprise, I recently learned that sensors and wearables will in the future make up 60% of the health care data that we generate in our patients."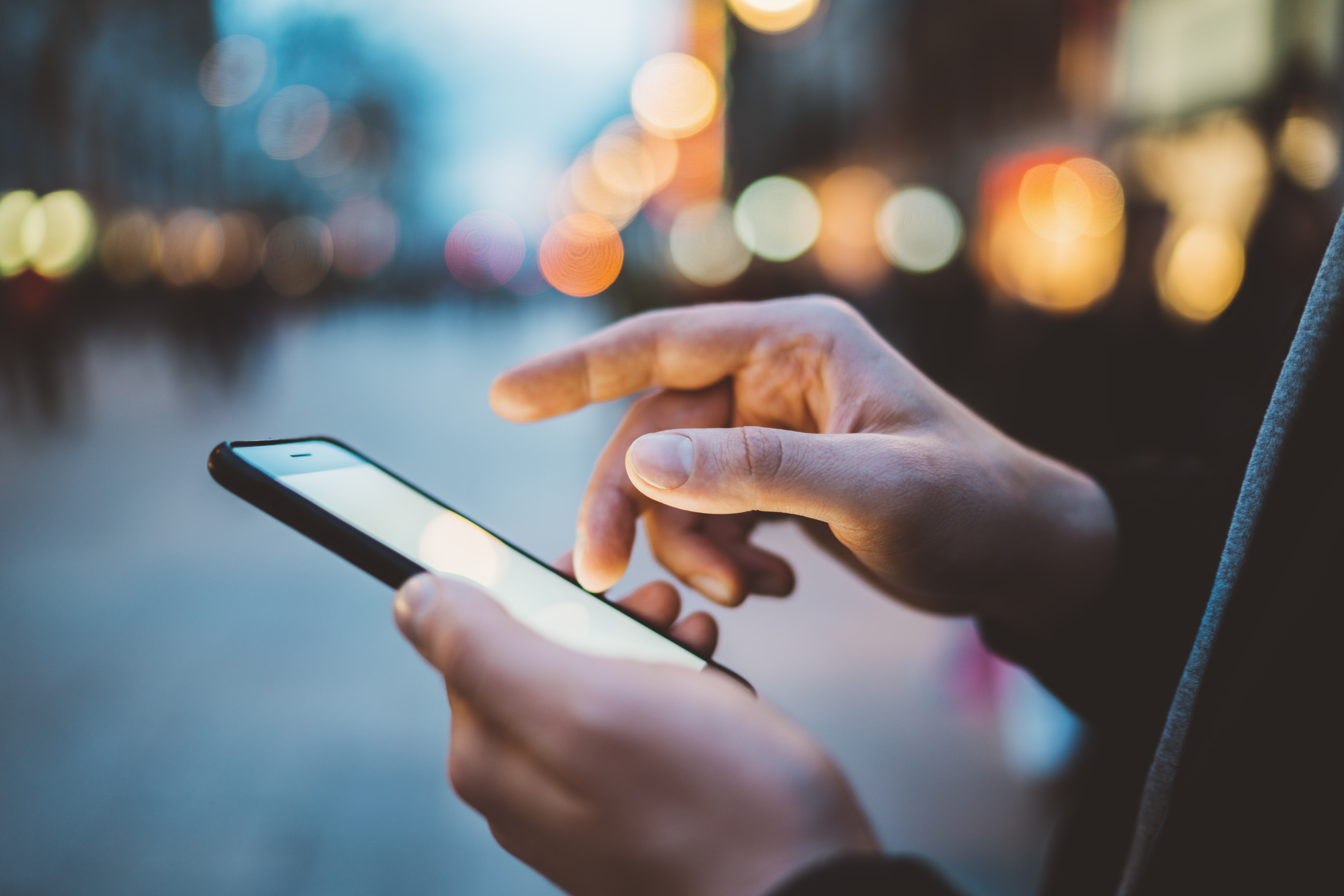 Source: Shutterstock
Painting a picture of rheumatology's possible future, Burmester described a hypothetical case report set 10 years in the future, in which a 44-year-old female IT specialist, based in the United Kingdom, experiences joint pain, morning stiffness, swollen finger joints and toes, and fatigue. She gives herself a general physical examination guided by her Amazon Alexa or similar home device, as well as data received by her wearable activity tracker. For imaging and bloodwork, she arrives at a multipurpose supermarket, which provides an onsite test kit, and she receives a computer-algorithm-derived diagnosis of rheumatoid arthritis.
In addition, the computer offers her multiple treatment options, including biological or synthetic disease-modifying anti-rheumatic drugs, and regulatory CAR T cells. Drug adherence is monitored using a small, undigestible device swallowed by the patient, with re-evaluations of the cellular gene expression profile every 3 months. Within 1 year, Burmester said, the patient could conceivably achieve complete drug-free remission without any further deterioration of imaging scans.
"Mind you, the patient has not seen a rheumatologist, not seen any physician, but has just been to a supermarket and received a diagnosis," Burmester said. "Is this crazy science fiction, or do we already of elements of this technology now? Self-examination is currently possible, and we already have activity trackers. Individual whole genome sequencing is now just $100. We can already analyze macrophage activation profile. CAR T cells are already approved to treat leukemia, and Alexa systems are already in the home. I am certain this is all just the beginning." – by Jason Laday
Reference:
Burmester G. The future of rheumatology: Rheumatology 4.0? Presented at: Congress of Clinical Rheumatology; May 17-20, 2018; Destin, Fla.
Disclosure: Burmester reports no relevant financial disclosures.