Patient's relationship with rheumatologist affects perception of medication
We were unable to process your request. Please try again later. If you continue to have this issue please contact customerservice@slackinc.com.
Mary A. De Vera
The nature of the relationship that patients with systemic autoimmune rheumatic diseases have with their rheumatologist can greatly affect perceptions of — and experiences with — their medications, according to findings published in BMC Rheumatology.
"The importance of this study is that we have done a systematic search and identification of qualitative studies exploring views on medication use among patients with [systemic autoimmune rheumatic diseases (SARDs)]," Mary A. De Vera, PhD, of the University of British Columbia and Arthritis Research Canada, Vancouver, told Healio Rheumatology. "By synthesizing findings across these studies — including 40 studies involving 1,522 SARD patients — this study provides a comprehensive understanding of patients' perspectives."
To help determine how to better support medication use among patients with SARDs, the researchers conducted both systematically reviewed and thematically synthesized qualitative research studies detailing individuals' perceptions and experiences.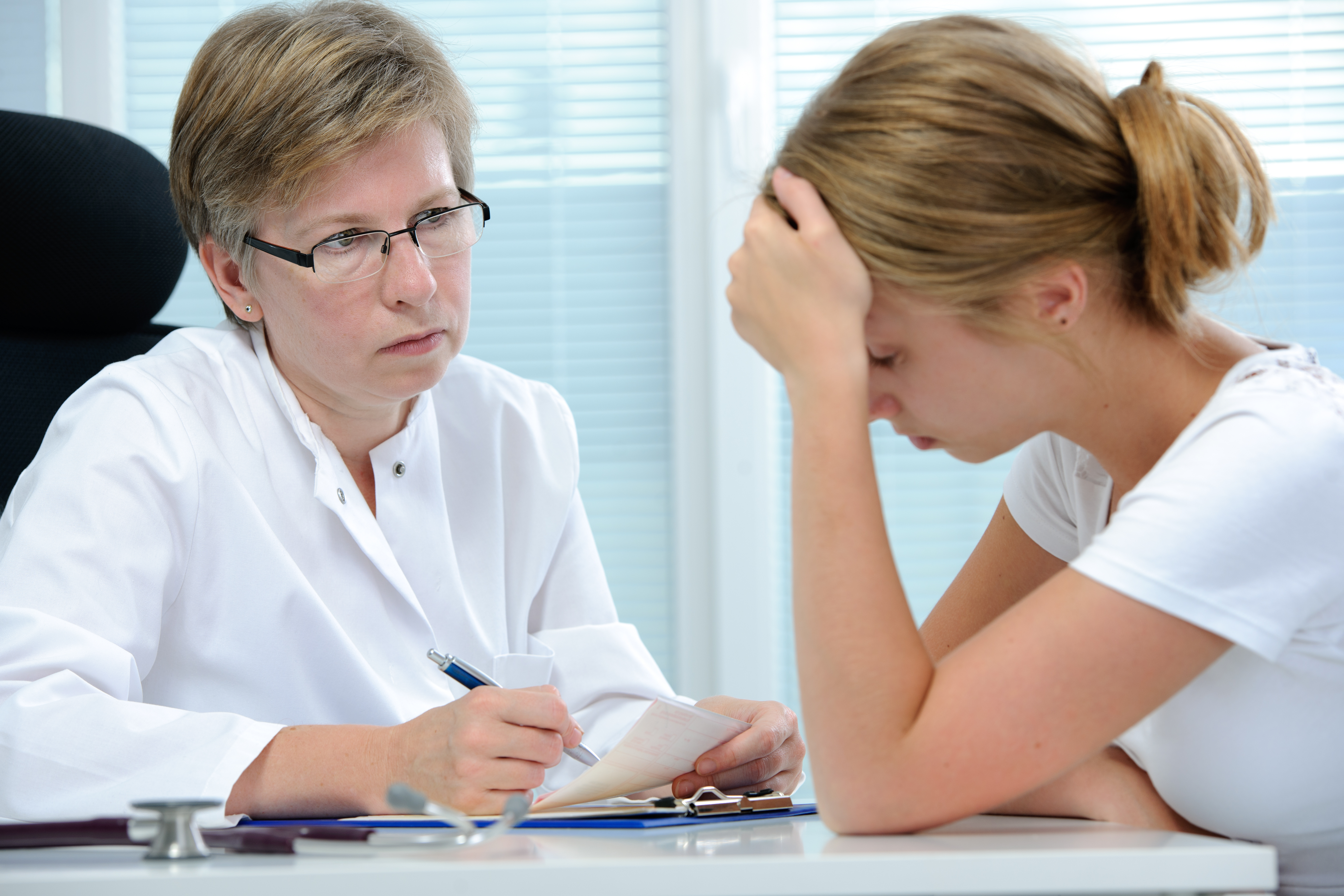 Source: Shutterstock
Using MEDLINE, EMBASE, Cumulative Index to Nursing and Allied Health Literature, and Social Sciences Citation Index databases, De Vera and colleagues focused on articles that expressed the views patients with SARDs reported on medication use, health care providers and other caregivers. The researchers included 18 studies in their systematic review, and 40 studies, comprising 1,522 patients, for the thematic synthesis.
According to the researchers, the thematic synthesis identified seven analytical themes related to the perceptions and experiences of patients with SARDS: effects of medications on emotional and social well-being, impacts of health care provider relationships on treatment, gaining control over treatment, fear and concern related to treatment side effects, understanding the importance of treatment, practical barriers to taking medication and motivation for treatment adherence.
De Vera and colleagues found that medications negatively impacted patients' emotional and social well-being, with individuals often worrying that the drugs would hinder their sexual lives or ability to have a child. In addition, medication side effects also contributed to negative impacts, such as being bullied at school or an aversion to social interactions due to weight gain. However, the researchers also found that patients often reported that their relationship with their rheumatologist directly affected their perceptions and experiences related to taking medication. Patients also expressed that they valued relationships with allied health care providers, including nurses and pharmacists.
"These results really touch on how complex medication taking is," De Vera said. "A key clinical implication is the importance patients placed on health care provider relationships, particularly with their rheumatologists, but also highlighting the roles of allied health care professionals including nurses and pharmacists."
PAGE BREAK
De Vera added it was important to assess the perspectives of a variety of patients across several SARDs conditions.
"Another key thing about our study is that, to our knowledge, it is the first that has combined perspectives across different SARDs, and while there are many differences across these conditions, they also share similarities, including treatments," she said. "Grouping them together has implications for representing types of SARDs which may have been less represented in prior research on medication taking." – by Jason Laday
Disclosure: De Vera reports no relevant financial disclosures. Please see the study for all other authors' relevant financial disclosures.