April 28, 2018
2 min read
Biosimilars drastically reduced costs, expanded availability in Europe
We were unable to process your request. Please try again later. If you continue to have this issue please contact customerservice@slackinc.com.
Jonathan Kay
BOSTON — Biosimilar competition in Europe has significantly decreased the cost of medication, and has not only increased biosimilar availability but also increased the market share of bio-originators for which there is no biosimilar, according to a speaker at the 2018 Interdisciplinary Autoimmune Summit.
During his presentation, Jonathan Kay, MD, from the UMass Memorial Medical Center and the University of Massachusetts Medical School, described the case of infliximab in Norway, where the Remicade (infliximab, Janssen Biotech) biosimilars, Inflectra (Hospira) and Remsima (Celltrion), drove costs down 39% in 2014.
"In Norway, which has a tender process where there is competitive bidding for hospital administered drugs every year, the discount for Inflectra was 32%, and for Remsima it was 39%," Kay said. "In the nation's winner-take-all process, Remsima won the bid, and the cost of infliximab decreased by nearly 40%."
In 2015, the price of Remsima was 69% lower than that of Remicade, and continued to fall over the subsequent 2 years, according to Kay.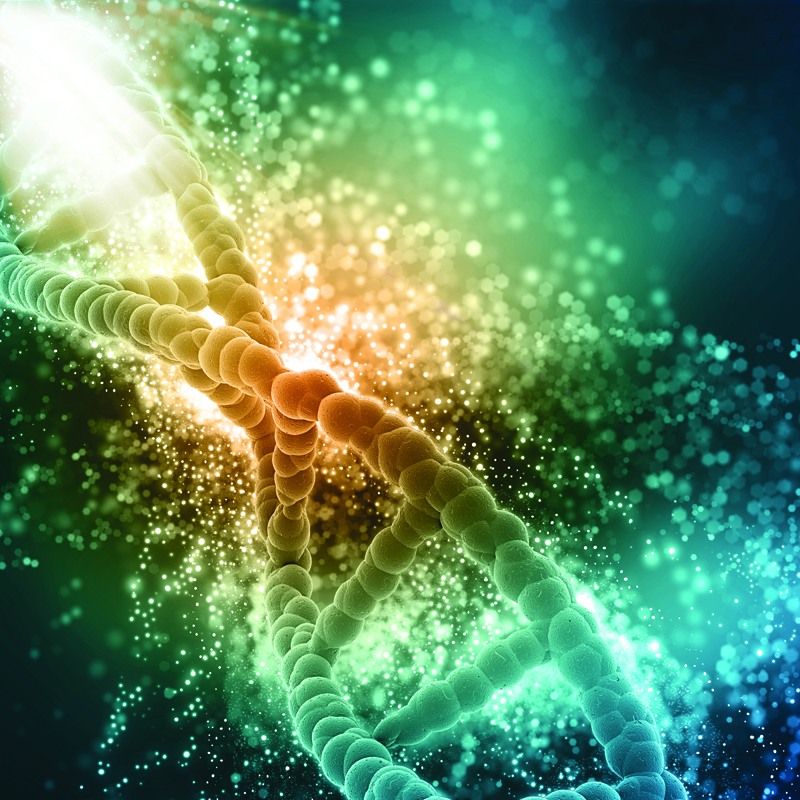 Source: Shutterstock
Since the advent of biosimilars, the European Union has approved 41 drugs, compared to 9 in the United States. Of those 9 approved by the FDA, only 3, including Inflectra, are currently on the market. In the U.S., the average selling price of Inflectra has decreased in 2017 while the cost of Remicade has increased during the same period, according to Kay.
However, the market viability of biosimilars can be jeopardized by reference-product managers who offer rebates and discounts for their drugs, Kay said.
Reference product manufacturers can use discounts and rebates to reduce the cost of their drugs to what is lower than the price of its biosimilars. If a payer responds by designating the lower-priced reference product as "preferred," it can stifle competition, Kay said.
If the biosimilar fails to gain market share, it is effectively cut from the marketplace, and prices will likely increase, he added.
In addition, there are a rebate traps for pharmacy benefits managers, when reference product managers react to biosimilars going on formulary by withdrawing their discount, removing the effective savings offered by the biosimilar, according to Kay.
"The important thing is that patients receive part of the savings," Kay said. "To do that, there are several potential payer incentives to encourage biosimilar use, including minimal or waived copays for patients, or giving biosimilars preferred formulary status by offering minimal or zero requirements for pre-authorization." – by Jason Laday
Reference:
Kay J. The Dawn of the Biosimilars in the Management of IMIDs: Understanding and Integrating Biosimilar Data into Informed Collaborative Care. Presented at: IAS 2018; April 27-29, 2018; Boston.
Disclosure: Kay reports consulting fees from Amgen Inc., Boehringer Ingelheim GmbH, Celgene, Celltrion Healthcare, Janssen Biotech, Merk Sharp and Dohme Corp., Myriad Genetics, Pfizer, Roche Laboratories, Samsung Bioepis and Sandoz, as well as grant support from Eli Lilly, Gilead Sciences, Pfizer and UCB Inc.