April 10, 2018
2 min read
Blisibimod linked to steroid reduction, decreased proteinuria in patients with lupus
We were unable to process your request. Please try again later. If you continue to have this issue please contact customerservice@slackinc.com.

Joan T. Merrill
Although blisibimod did not meet its primary-endpoint response rate in a phase 3 study of patients with systemic lupus erythematosus, the investigational agent was correlated with successful steroid reduction and decreased proteinuria, as well as several biomarker responses.
Under development by Anthera Pharmaceuticals, blisibimod is a selective antagonist of B-cell activating factor (BAFF) — also known as B-lymphocyte stimulator (BLyS) — that has been observed in increased levels in B-cell mediated autoimmune diseases, such as IgA nephropathy and systemic lupus erythematosus.
"BAFF stimulates B cells, prolonging their survival and supporting activation of the immune system," lead researcher Joan T. Merrill, MD, of the Oklahoma Medical Research Foundation, told Healio Rheumatology. "This process is known to be a classic driver of systemic lupus erythematosus (SLE) disease, the hallmark of which is uncontrolled inflammation from a self-perpetuating cycle of immune stimulation."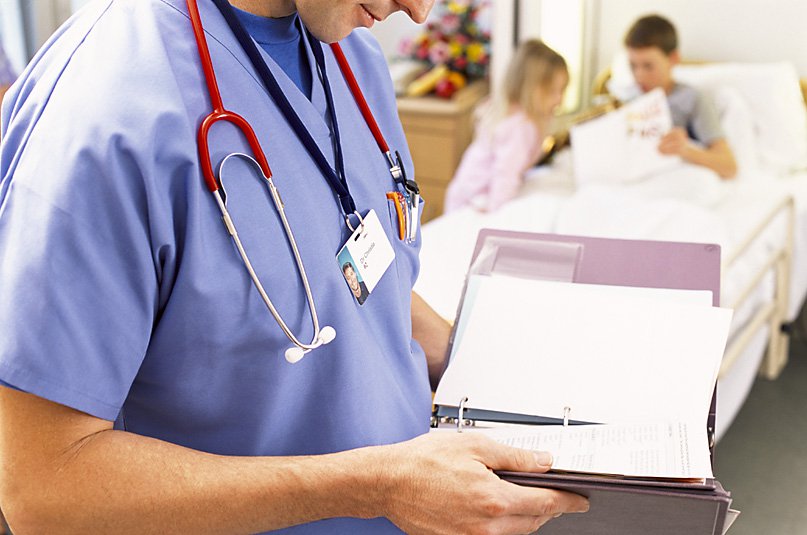 Source: Shutterstock
Merrill noted that "Belimumab, which is the only treatment approved for SLE in more than 60 years, also inhibits BAFF/BLyS, but it only binds to it when it is circulating in the bloodstream. Blisibimod attaches to circulating BAFF, as well as BAFF that is found on the surface of immune cells, so it may have unique properties."
To determine the efficacy and safety of blisibimod among patients with SLE with high disease activity, the researchers conducted the Clinical and Health Assessments with Blisibimod SC Study 1 (CHABLIS-SC1), a phase-3 trial that comprised 442 adults in Belarus, Brazil, Colombia, Georgia, Guatemala, Hong Kong, South Korea, Singapore, Malaysia, Mexico, Russia, Sri Lanka, Taiwan, Thailand and the Philippines.
Eligible patients received a diagnosis of SLE with antinuclear antibodies, or anti double-stranded DNA, and a score of 10 or greater on the Safety of Estrogen in Lupus Erythematosus National Assessment-Systemic Lupus Erythematosus Disease Activity Index (SELENA-SLEDAI) on standard-of-care medications. Among the participants, Merrill and colleagues randomly selected 245 to receive weekly 200-mg doses of subcutaneous blisibimod, while 197 received placebo. Researchers encouraged all patients to taper corticosteroid use from week 8. The primary endpoint was the proportion of responders to a composite SLE responder index, defined as reduction in SELENA-SLEDAI score of 6 points or more compared to baseline.
According to researchers, the primary endpoint was not met. However, there was a statistically significant reduction in the use of steroid treatments, with significantly more patients who received blisibimod achieving corticosteroid taper.
"Although this study did not meet its primary endpoint, blisibimod enabled patients to decrease their steroid treatments, which are the highly effective and toxic mainstay for treating lupus flares," Merrill said.
PAGE BREAK
Additionally, patients with a baseline urinary protein to creatinine ratio (UPCR) of 56.5mg/mmol or more, those who received blisibimod demonstrated a more than 50% reduction in UPCR and/or UPCR less than 56.5mg/mmol, the researchers wrote. The researchers also reported reductions in SLE autoantibodies and B cells, and increases in complement C3 and C4, among patients in the blisibimod group.
"These findings warrant further study of blisibimod to identify the key subsets of patients where it might be most effective," Merrill said. "We are beginning to understand that there will never be a 'one drug fits all' solution for lupus, and we will need to be strategic in how we figure out optimal treatments and treatment combinations." – by Jason Laday
Disclosure: The researchers report funding from Anthera Pharmaceuticals. Merrill reports consulting fees from Anthera Pharmaceuticals. Please see the full study for all other authors' disclosures.