April 05, 2018
1 min read
Samsung Bioepis, Abbvie settle lawsuit over Humira biosimilar
We were unable to process your request. Please try again later. If you continue to have this issue please contact customerservice@slackinc.com.
Samsung Bioepis and Abbvie have reached a global settlement agreement regarding the commercialization of SB5, the proposed adalimumab biosimilar for Humira, according to a press release.
The licensing agreement resolves all pending patent litigation between the two companies, clearing the way for Samsung Bioepis to commercialize SB5 in all approved markets worldwide, including Europe beginning on Oct. 16, and, if approved, the United States from June 30, 2023 onward.
"We welcome this agreement which clears the way for SB5 in approved markets across the world," Jaywoo Kim, senior vice president and head of the commercial division at Samsung Bioepis, a joint venture established in 2012 by Samsung Biologics and Biogen, said in the release. "Through relentless process innovation and an uncompromising commitment to quality, we remain dedicated to advancing one of the industry's strongest biosimilar pipelines, so that more patients and health care systems across the world may benefit from biosimilars."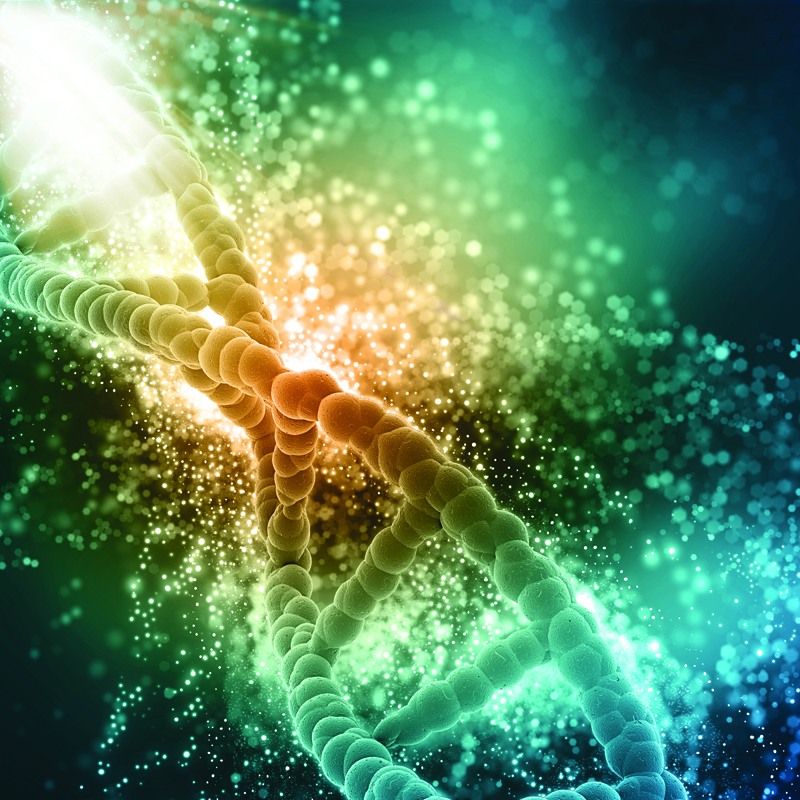 Source: Shutterstock
Although SB5 has not yet been approved by the FDA, the biosimilar has already been granted marketing authorization by the European Commission under the trade name Imraldi and will be commercialized in Europe by Biogen. The biosimilar will be the company's third TNF inhibitor available in the region.
Samsung Bioeps initially filed the lawsuit in March 2016, alleging Abbvie had been registering new patents in an effort to block the launch of the Humira biosimilar. According to media reports at the time, Humira — which generated approximately $14 billion in sales for Abbvie in 2015 — lost its exclusivity in the United States in December 2016, and will lose exclusivity in Europe in October 2018.
According to a spokesman for Samsung Bioepis, the specific terms of the settlement agreement are confidential. – by Jason Laday
Reference: www.samsungbioepis.com.
Disclosure: Kim reports leadership positions within Samsung Bioepis.