March 22, 2018
2 min read
Cimzia labeling change addresses concerns for use during pregnancy
We were unable to process your request. Please try again later. If you continue to have this issue please contact customerservice@slackinc.com.
The FDA has approved changing the boxed labeling on certolizumab pegol to include data demonstrating a negligible-to-low risk for drug transfer through placenta and a minimal risk for transfer through breast milk among women with chronic inflammatory diseases.
Currently approved for the treatment of adults with moderate-to-severe rheumatoid arthritis, psoriatic arthritis and ankylosing spondylitis, certolizumab pegol (Cimzia, UCB) is also indicated for reducing signs and symptoms of Crohn's disease. With women aged 18 to 45 years comprising 17% of those diagnosed with inflammatory conditions in the United States, reproductive concerns have become an increasingly common conversation between patients and health care providers, specifically the effect of active disease on adverse pregnancy outcomes and the safety of biologic therapies during pregnancy.
"It is well recognized that women with chronic inflammatory disease face uncertainty during motherhood, given the lack of information on treatment during pregnancy and breastfeeding. Many women with chronic inflammatory disease discontinue their biologic treatment during pregnancy, often when they need disease control the most," Megan E.B. Clowse, MD, MPH, from the division of rheumatology and immunology at Duke University, said in a press release. "These data for Cimzia provide important information to empower women and health care providers making decisions about treatment during pregnancy and breastfeeding."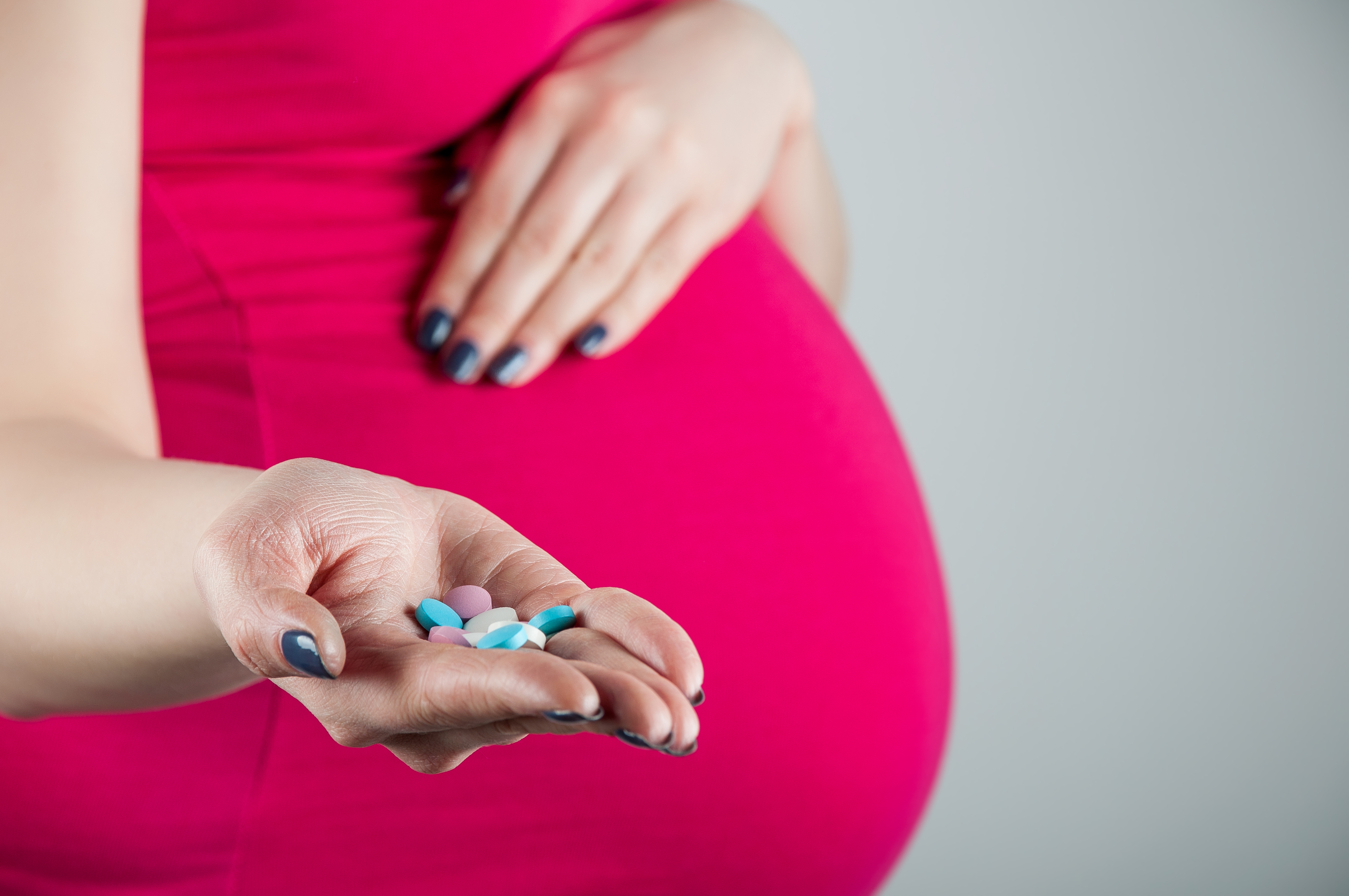 Source: Shutterstock
The FDA based its labelling decision in part on results from two pharmacokinetic studies: the CRIB study, which established a negligible-to-low risk of drug transfer to the fetus via the placenta, and the CRADLE study, which demonstrated minimal transfer of certolizumab pegol from mother to infant during lactation.
"Recognition and public support for the unique family planning needs of women with chronic inflammatory disease is crucial for this underserved population," Emmanuel Caeymaex, head of immunology and executive vice president at UCB, said in a press release. "The label change for Cimzia is important for women and their treating physicians to make informed decisions to manage their condition along their pregnancy journey. During this significant time in their lives, we're proud to offer support and important treatment information to women and their physicians as they plan for pregnancy and adequate disease management."
According to prior study results, infants exposed to certolizumab pegol demonstrated similar safety profiles to those who were not exposed. The most common adverse reactions — consistent with the established safety profile for certolizumab pegol — included rash, upper respiratory tract infection and urinary tract infection, as well as reports of increased risk for developing serious infections, such as tuberculosis and invasive fungal infections.