Source/Disclosures
Published by:
March 19, 2018
2 min read
Patients with RA often portrayed with 'victim' language in media
Source/Disclosures
Published by:
We were unable to process your request. Please try again later. If you continue to have this issue please contact customerservice@slackinc.com.
When describing the experiences of those with rheumatoid arthritis, media platforms in the United Kingdom most frequently use negative terms, such as "crippling" or "attack," and often characterized patients as "sufferers" or "victims," according to findings published in BMC Rheumatology.
"The language utilized by the mass media in the communication of health issues has the potential to affect the public's attitudes and perceptions," Andrew Mark Bassett, PhD, MA, of King's College London, and colleagues wrote. "This recognition has given rise to research, which has examined the media's usage of language in the representation of long-term conditions. For instance, the media's consistent application of pejorative terminology to describe mental illness has been demonstrated in numerous studies."
To study the language used by the popular press in the United Kingdom to describe patients with RA and their experiences in a systematic way, Bassett and colleagues employed a patient and public involvement approach, with academic and service users with the disease conducting the research. They searched LexisNexis, an online archive of print media articles, for stories with the phrase "rheumatoid arthritis" in either the headline or the first paragraph, and published in 15 leading U.K. national, nonspecialist newspapers between July 26, 2011, and July 26, 2016.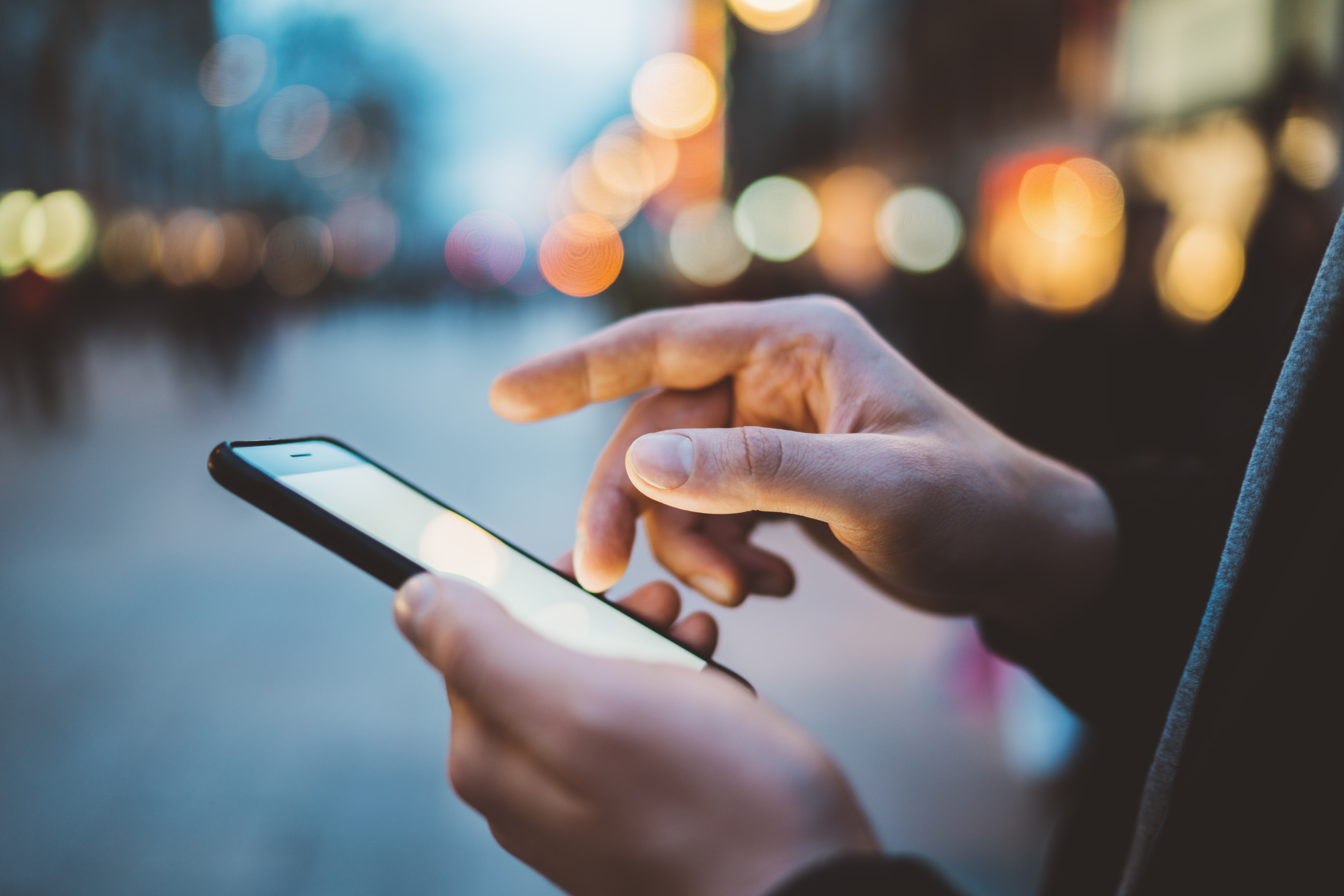 Source: Shutterstock
The researchers found 147 articles that met their inclusion criteria, all of which were then uploaded to NVivo for analysis. They applied a thematic analysis, based on a realist perspective, to the included articles.
According to the researchers, three major categories of language emerged from the analysis: Language used to describe RA itself, words describing patients with RA and the language used to report on potential new RA treatments. The most common words used to describe the experiences of patients with RA were "attack," with 49 references in 38 articles; "painful," with 47 references in 33 articles; "crippling," with 33 references in 29 articles; "agony," with 32 references in 25 articles; and "incurable," with 32 references in 25 articles.
In addition, the patients themselves were characterized most often as "sufferers," with 117 references in 68 articles. However, neutral language, such as "patients" and "people" were also widely used. When describing potential future treatments, U.K. media most often used terms such as "hope," with 43 references in 30 articles, and "breakthrough," with 31 references in 21 articles. Tabloid and middle-market publications generally used more sensational language, whereas broadsheets deployed less emotive terminology.
"This was the first published study to analyze the language used to portray RA in the widely circulating U.K. national press," Bassett and colleagues wrote. "Considering that research has shown that much of the general population has a limited knowledge of RA, and that the media is a primary source of information about the condition, the quality of newspaper reporting on RA in the U.K. needs improvement." – by Jason Laday
Disclosure: The researchers report funding from the National Institute for Health Research.