March 16, 2018
2 min read
Switching from Humira to biosimilar Cyltezo safe, effective in RA
We were unable to process your request. Please try again later. If you continue to have this issue please contact customerservice@slackinc.com.

Stanley B. Cohen
Patients with rheumatoid arthritis who switched from adalimumab to the biosimilar adalimumab-adbm experienced no significant differences in efficacy, safety or immunogenicity, according to findings published in the Annals of the Rheumatic Diseases.
"This study presents the randomized clinical trial results of the comparison of an adalimumab biosimilar to the originator Humira," Stanley B. Cohen, MD, of the Metroplex Clinical Research Center, told Healio Rheumatology. "This study demonstrated equivalent efficacy as determined by the ACR20 response and multiple other measures of clinical efficacy such as change in the DAS28 score and individual components of the ACR response."
To determine the clinical equivalence of Cyltezo (adalimumab-adbm, Boehringer Ingelheim) to Humira (adalimumab, AbbVie) researchers conducted the VOLTAIRE-RA phase 3 study, a randomized, double-blind, parallel-arm trial that stretched 58 weeks across 137 centers in 14 countries. A total of 645 patients with rheumatoid arthritis who were being treated with methotrexate were randomized into one of two cohorts, with 324 receiving Cyltezo and 321 receiving Humira.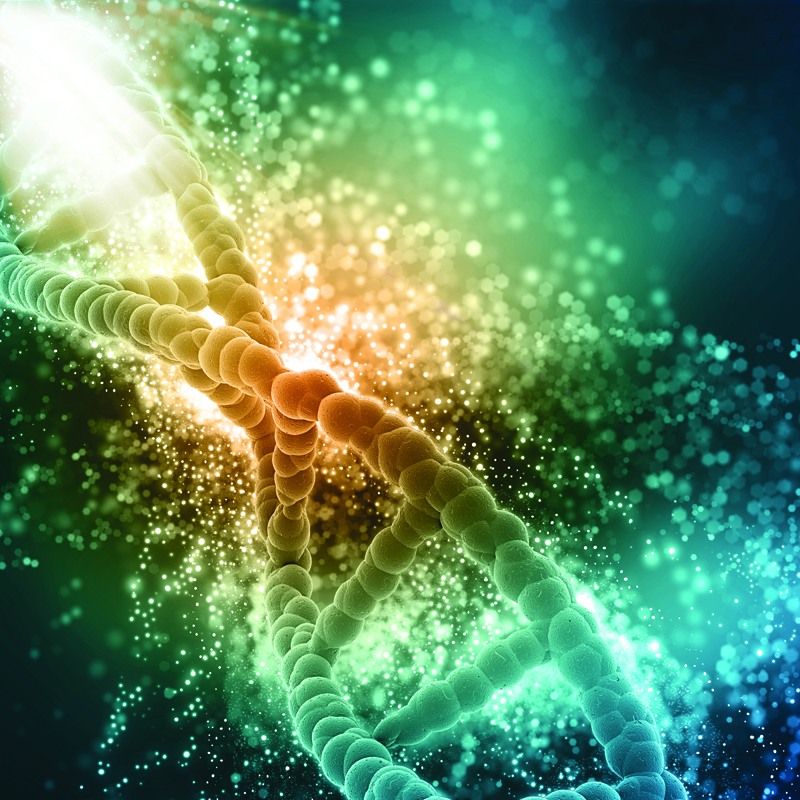 Source: Shutterstock
At week 24, the 593 patients who had not prematurely discontinued the trial were again randomly assigned to either continue their regimen, or switch from Humira to the biosimilar. In total, 298 continued biosimilar use, 148 continued with Humira and 147 switched from Humira to Cyltezo. The study's primary endpoints were the percentage of patients achieving ACR 20 response criteria at 12 and 24 weeks. Efficacy, immunogenicity and safety were assessed through week 58.
According to the researchers, 67% of patients receiving Cyltezo and 61.1% of those treated with Humira achieved the ACR 20 response criteria at week 12 (90% CI, –0.9 to 12.7). At week 24, those percentages increased to 69% of those in the biosimilar cohort, and 64.5% of those receiving Humira (95% CI, –3.4 to 12.5). The mean change from baseline in DAS28-erythrocyte sedimentation rate and ACR20/ACR50/ACR70 response rates were similar up to week 48 among those who continued with biosimilar or Humira treatment, as well as those who switched from Humira to the biosimilar.
According to Cohen, these results, along with a preclinical evaluation of structure and functional characteristics, resulted in the FDA's approval of Cyltezo; it is the second Humira biosimilar to be approved for use in the United States.
"The hope of biosimilars is that they will reduce the cost of these expensive but very effective therapies," he said. "This has already been seen in several European countries, but has yet to happen in the United States due to our fragmented insurance system and rebate system used by pharmacy benefit managers, limiting the cost savings that could be achieved by biosimilars." – by Jason Laday
Disclosure: Cohen reports funding from Boehringer Ingelheim. See the full study for additional authors' disclosures.