February 27, 2018
2 min read
Ultrasound-guided synovial biopsy more reliable than blind needle method
We were unable to process your request. Please try again later. If you continue to have this issue please contact customerservice@slackinc.com.
Frances Humby
Ultrasound-guided needle biopsy procedures are significantly more reliable for sampling synovial tissue than blind needle biopsy, and were as effective as arthroscopy when retrieving synovial tissue from large joints, researchers noted.
"Currently arthroscopy is viewed as the gold standard procedure for retrieving synovial tissue from patients in clinical trials with inflammatory arthritis, but the specialist equipment and training required can deter clinicians from adopting the technique and therefore limit recruitment of patients to trials," Frances Humby, PhD, MRCP, of the William Harvey Research Institute at the Barts and the London School of Medicine, told Healio Rheumatology. "Thus, minimally invasive biopsy techniques have become increasingly popular but there has been much debate surrounding their performance in terms of quality and quantity of synovial tissue retrieved."
To determine whether the selection of synovial biopsy technique — including arthroscopic, blind needle, ultrasound portal and forceps and ultrasound needle biopsy — results in significant differences in tissue quality and quantity, the researchers evaluated 159 procedures from five academic rheumatology centers. Of those, 84 were performed on large joints, including 25 arthroscopic, 35 ultrasound portal and forceps, 11 ultrasound needle biopsies and 13 blind needle procedures. Additionally, 41 were performed on small joints, including 11 ultrasound portal and forceps, 20 ultrasound needle biopsies and 10 blind needle procedures. The remaining 34 represented sequential biopsy procedures.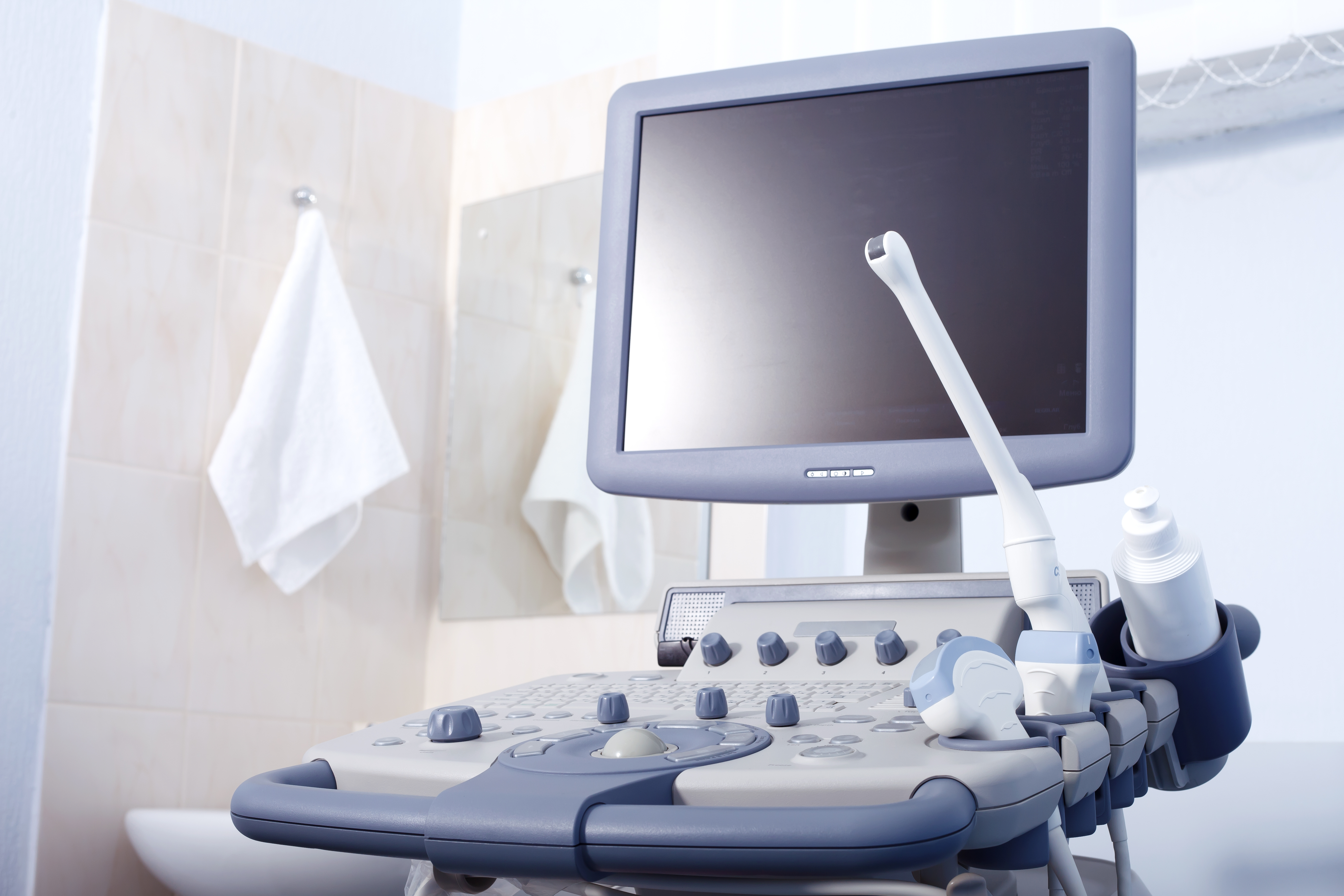 Source:Shutterstock.
The researchers studied synovial sections that were embedded with hematoxylin-and-eosin-stained paraffin, which they used to determine the proportion of graded tissue fragments, their total area and the synovitis score per procedure. Further, they collected data on RNA quantity and quality.
According to the researchers, a smaller proportion of small-joint blind needle procedures, as well as a significantly lower proportion of large-joint blind needle procedures, resulted in graded synovial tissue compared with the other techniques included in the study. However, there was no significant difference, in either the proportion of graded tissue samples or tissue area, between ultrasound-based needle biopsies and arthroscopic large joint procedures. Further, there was no significant difference in proportion of graded tissue, or tissue area, among the sequential biopsies. All procedures resulted in significant RNA quality and quantity for further analysis.
For synovial sampling of small joints, the researchers recommended that ultrasound-needle procedures should be used vs. blind-needle, and that ultrasound was as effective as arthroscopic procedures for sampling of larger joints. However, the researchers also noted that blind-needle biopsy could still be considered if graded synovial tissue is not needed for further analysis.
PAGE BREAK
"This study suggests that minimally invasive ultrasound guided techniques are as successful as arthroscopic and supports their integration into clinical trial protocols," Humby said. "The results have wider implications when considering the practical implications of translating potential synovial biomarkers into routine clinical care." – by Jason Laday
Disclosure: The researchers report no relevant financial disclosures.