February 20, 2018
2 min read
Depression, anxiety, bipolar disorder more prevalent among patients with RA
We were unable to process your request. Please try again later. If you continue to have this issue please contact customerservice@slackinc.com.

Ruth Ann Marrie
The incidence and prevalence of depression, anxiety and bipolar disorder are higher among patients with rheumatoid arthritis, compared with the general population, according to findings from a study, published in Arthritis Care and Research.
"Psychiatric comorbidity has negative effects on outcomes in rheumatoid arthritis, such as quality of life, pain and mortality," Ruth Ann Marrie, MD, PhD, FRCPC, of the Max Rady College of Medicine at the University of Manitoba, in Winnipeg, Canada, told Healio Rheumatology. "If the risk of psychiatric comorbidity is high, this would point to the need to monitor for these comorbidities, and to ensure adequate access to mental health resources."
To determine the incidence and prevalence of various psychiatric disorders and conditions among patients with RA compared with those without RA in the general population, the researchers studied health data from Manitoba. They identified 10,206 cases of incident RA between 1989 and 2012, as well as a general-population cohort of 50,960 individuals, and matched the two groups 5:1 based on birth year, sex and region.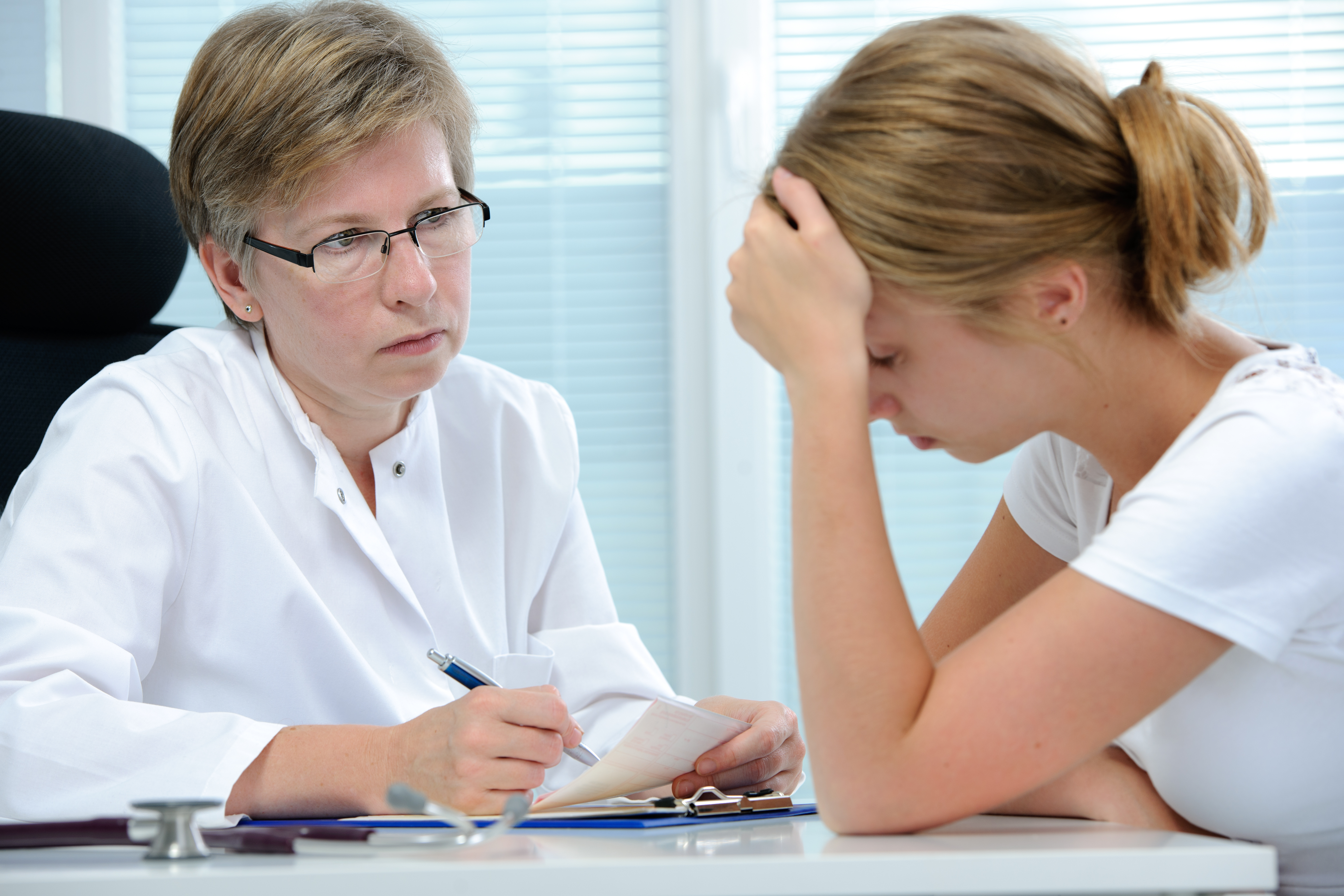 In addition, the researchers used validated algorithms for depression, anxiety, bipolar disorder and schizophrenia to find the annual incidence of these conditions following an RA diagnosis, as well as their lifetime and annual prevalence..
According to the researchers, after adjusting for age, sex, region, number of physician visits and year, patients with a diagnosis of RA demonstrated a greater incidence of depression throughout the study period (IRR = 1.46; 95% CI, 1.35-1.58). Patients with RA also had great incidences of anxiety (IRR = 1.24; 95% CI, 1.15-1.34) and bipolar disorder (IRR = 1.21; 95% CI, 1-1.47). However, schizophrenia incidence did not differ between the two groups. Lifetime and annual prevalence of depression and anxiety were also greater among patients with RA, compared with the general-population cohort.
"Over a lifetime, more than one-third of persons with rheumatoid arthritis are likely to experience depression, and 45% are likely to experience an anxiety disorder," Marrie said. "Given the very high prevalence of psychiatric disorders in rheumatoid arthritis, clinicians need to be proactive about identifying and treating these conditions appropriately. Clinicians should be aware that women, and those of lower socioeconomic status are at particularly increased risk of these disorders." – by Jason Laday
Disclosure: The researchers report funding from the Canadian Institutes of Health Research and the Waugh Family Chair in Multiple Sclerosis.