February 07, 2018
2 min read
ACR supports biosimilar use for rheumatic diseases
We were unable to process your request. Please try again later. If you continue to have this issue please contact customerservice@slackinc.com.
The American College of Rheumatology has released a position statement recommending that health care providers should now incorporate biosimilars, when appropriate, into treatment regimens for patients with rheumatic conditions.
The white paper, published in Arthritis and Rheumatology, represents a shift in policy for the ACR, which initially supported the pursuit of biosimilars, but urged caution among providers while they products were being evaluated and approved.
"Now that biosimilars have been used successfully in Europe, with rigorously acquired data supporting their broader use, and as the U.S. is on the verge of a similar transition, the ACR is poised to reconsider its position," S. Louis Bridges Jr., MD, PhD, director of the division of clinical immunology and rheumatology at the University of Alabama at Birmingham, and chairman of the ACR Committee on Research, and colleagues wrote. "During this period of transition, it is reassuring to recognize the scientific rigor with which the FDA and other regulatory agencies around the world have evaluated biosimilars."
The white paper also highlighted the current progress in interchangeable biosimilars, in which a biosimilar is "expected to produce the same clinical result as the reference product in any given patient". Although the FDA released a draft guidance in January 2017 outlining criteria for demonstrating biosimilar 'interchangeability' with its reference product, the pathway has not been finalized and — to date — no biosimilar has been granted the designation.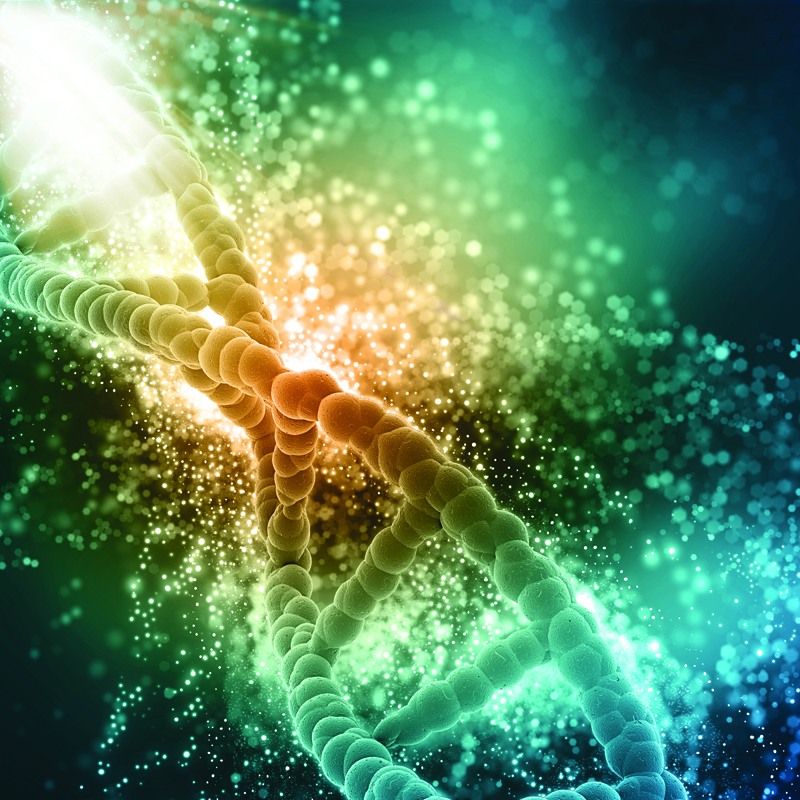 Source: Shutterstock
However, the majority of states have preemptively enacted laws regulating the substitution of interchangeable biosimilars, requiring that the patient be notified if a biosimilar has been substituted for the reference biologic, that the patient consent to this substitution, or that the pharmacist clarify the difference in wholesale acquisition cost between the biosimilar and reference product.
"Communication between providers, pharmacists and patients will be critical to alleviate anxiety and reduce skepticism regarding the use of these newly available agents," Bridges and colleagues wrote. "We remain optimistic that the use of biosimilars will improve patient access to biologic agents, allowing continued delivery of high quality health care to be realized at a lower cost to the individual patient."
In an accompanying editorial, Roy Fleischmann, MD, MACR, medical director at the Metroplex Clinical Research Center and clinical professor of medicine at the University of Texas Southwestern Medical Center, noted that the FDA has, as of September 2017, so far approved five biosimilars for the treatment of rheumatic diseases.
According to Fleischmann, the ACR's latest policy paper contains many clear statements of fact, but also includes a few assertions that are open to competing opinions, and two arguments — specifically regarding the interchangeability of biosimilars, and their promise of cost savings for the patient — that are open to alternative conclusions.
PAGE BREAK
"It is not at all clear that a biosimilar will be cheaper to the patient — it may be cheaper to the pharmacy benefit management firm, but this may not really help patient access to these medications," Fleischmann said in a press release. "It is also not clear that non-medical substitution will be effective in every patient nor has it been demonstrated that extrapolation is effective. These are the major questions remaining unanswered with respect to the use of biosimilars in rheumatic disease." – by Jason Laday
Disclosure: The authors report no relevant financial disclosures. Fleischmann reports receiving consulting fees from AbbVie, Amgen, BMS, Celltrion, Eli Lilly, GSK, Novartis, Pfizer, Sanofi Aventis and UCB, as well as clinical trial grants from AbbVie, Amgen, AstraZeneca, BMS, Boehringer Ingelheim, Celgene, Eli Lilly, Genentech, Janssen, Merck, Pfizer, Roche, Samumed, Sanofi Aventis and UCB.