November 08, 2017
2 min read
Behavioral intervention improved healthy behaviors, reduced flare frequency in RA
We were unable to process your request. Please try again later. If you continue to have this issue please contact customerservice@slackinc.com.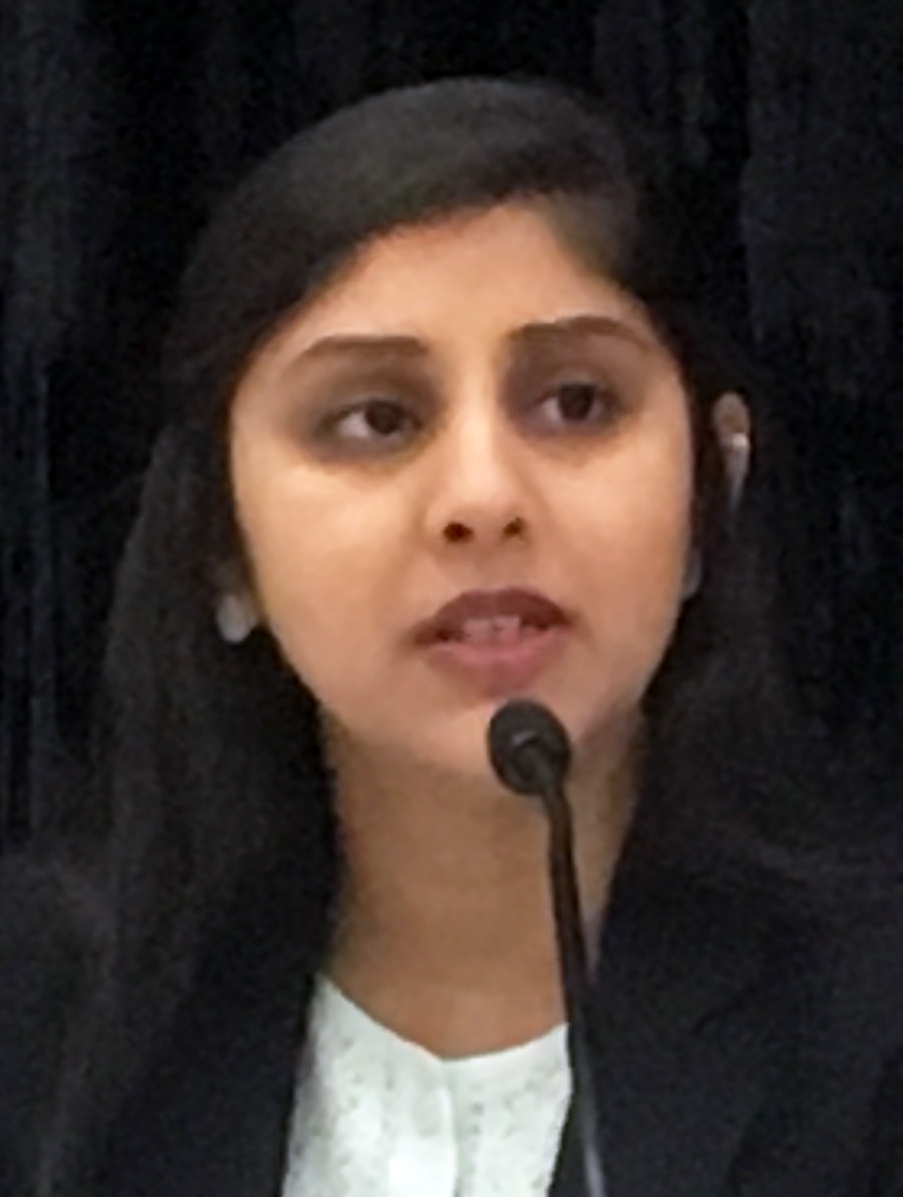 Uma Srivastava
SAN DIEGO — A telephone-based behavioral intervention was associated with more frequent exercise and reduced tobacco and alcohol consumption in patients with rheumatoid arthritis, according to findings presented at the American College of Rheumatology Annual Meeting.
Uma Srivastava, of Pack Health in Birmingham, Alabama, and colleagues conducted a study that included 127 patients who underwent a 12-week behavior modification program that targeted behaviors, such as healthy eating and exercise, that increase overall well-being and reduce the negative effects of RA.
A non-clinical health coach was assigned to each participant. The coach called the patient on the telephone each week to survey them on their behaviors and condition.
"Digital health coaching boosts well-being and reduces rheumatoid arthritis symptoms," Srivastava said. "This person is going to call you, this person is going to text you, you're going to set goals together."
She added that setting smart goals is important.
"When somebody comes in and says, 'Hey, I want to lose 50 pounds in 12 weeks,' we'll say, 'That's fantastic, how about we start with a 10-pound weight loss?'" she said. "That way, they're not demoralized when they don't reach their goals."
Clinicians used the patient activity scale-II to assess patients for symptom severity and disease activity, according to the results.
A significant reduction in BMI was reported, with patients decreasing 0.54 kg/m2. Similarly, a 76% increase in weekly physical activity also was observed, while patients slept 0.4 hours per night.
Alcohol consumption decreased by 15%, while tobacco consumption decreased by 25%.
These behavioral changes yielded a 24% increase in the PROMIS physical health domain, a 17% improvement in the PROMIS mental health domain and a 6% improvement in reported motivation.
Flares occurred 48% less frequently, which the researchers noted improved healthy behaviors and reduced stress.
Srivastava said that this is important because after this intervention, patients were more educated when they visited their rheumatologist.
"They know exactly what questions to ask their doctor and they might not feel as intimidated," she said. "We are coaching patients to have educated conversations and make the most of their 15 minutes with their doctor." —by Rob Volansky
Reference:
Ghosh I, et al. Abstract 2257. Presented at: American College of Rheumatology Annual Meeting; Nov. 4-8, 2017; San Diego.
Disclosures: Srivastava reports no relevant financial disclosures. Please see the full study for a complete list of all other authors' relevant financial disclosures.