September 20, 2018
2 min read
Arthritis highly prevalent in older adults with depression
We were unable to process your request. Please try again later. If you continue to have this issue please contact customerservice@slackinc.com.
A study published in the International Journal of Geriatric Psychiatry reported that arthritis was highly prevalent among older adults with varying degrees of depression.
"Depression is highly prevalent yet one of the most undertreated and poorly understood psychosocial factors related to arthritis, with nearly half of older adults with both chronic pain and depression receiving either inadequate or no mental health care," Jessica M. Brooks, PhD, from the department of psychiatry, Geisel School of Medicine and Centers for Health and Aging, Dartmouth College, and colleagues wrote. "Although depression and arthritis are well-documented comorbidities, the epidemiology of arthritis among older adults with depression is not established."
The investigators examined the prevalence of arthritis among 4,792 U.S. adults aged 50 years and older with varying severity levels of depression using 2011 to 2014 data from the National Health and Nutrition Examination Survey.
The main outcome was selfreport of doctordiagnosed arthritis. Depressive symptoms were examined via the Patient Health Questionnaire to determine the frequency of symptoms over the previous 2 weeks, with scores ranging from 0 (no depression) to 27 (severe depression). They conducted weighted logistic regression models, some of which were adjusted for sociodemographic and health covariates.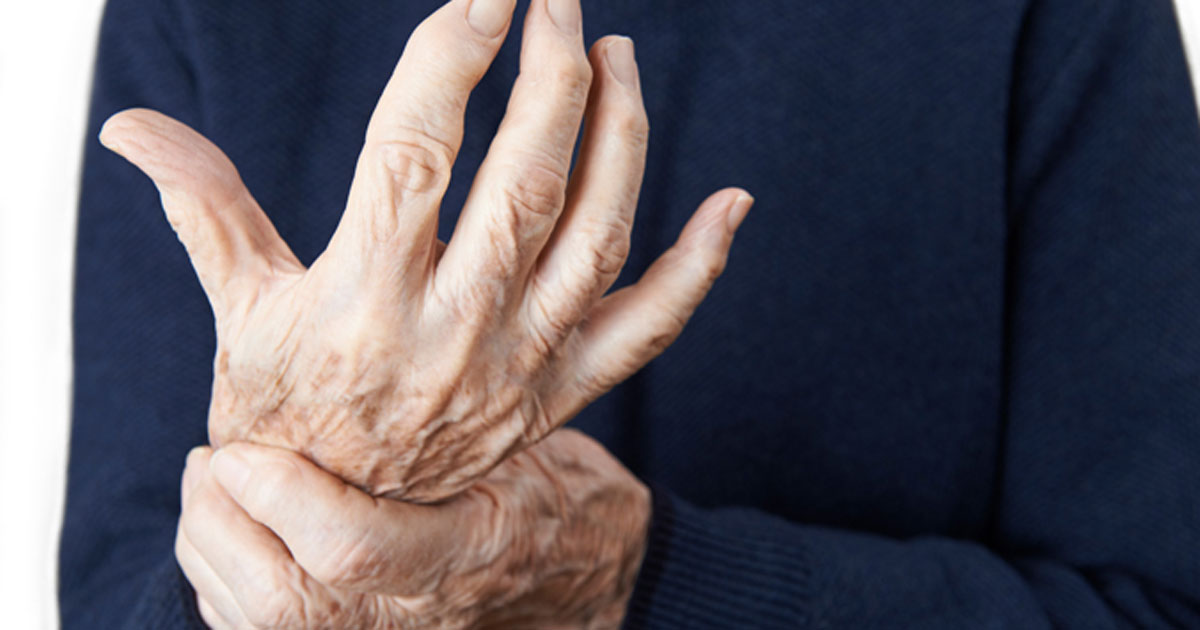 Source:Adobe Stock
Arthritis was common in older adults with depression. Analysis revealed the arthritis prevalence was 55% for participants with minor depression; 62.9% for those with moderate depression; and 67.8% for those with severe depression.
Although moderatetosevere depression rates showed a progressive decline as participants' age increased, arthritis rates among those with moderateto severe depression increased between ages 50 to 59 years and 60 to 69 years before stabilizing in advancing age categories, according to the data.
A significant association between moderate depression and arthritis remained in all unadjusted and adjusted regression models, according to the results. Brooks and colleagues also reported significant connections between arthritis and both minor and severe depression.
"Understanding that depressive symptoms and arthritis may be interlinked in older adults is critical when making decisions for health care budget allocation to ensure availability and access to appropriate services," the investigators wrote.
"To provide streamlined care and costeffective care, future research in geriatric psychiatry is needed to develop and test pilot integrated biopsychosocial strategies and interventions targeting both arthritis and depressive symptoms for delivery by mental health professionals in primary care and specialty care services," they concluded. – by Savannah Demko
Disclosure: The authors report no relevant financial disclosures.