August 23, 2018
2 min read
Model shows best policies to curb the opioid epidemic
We were unable to process your request. Please try again later. If you continue to have this issue please contact customerservice@slackinc.com.

Margaret L. Brandeau

Using a mathematical model to project the impact of policies aimed at fighting the U.S. opioid epidemic, researchers at Stanford University found policies that expand addiction treatment or directly mitigate addiction-related adverse effects are immediately beneficial, with no negative impact on life years, quality-adjusted life years or addiction deaths.
The model also showed that policies that cut the prescription opioid supply may reduce addiction-related deaths from prescription pill use, but may increase heroin-related deaths, according to findings published in the American Journal of Public Health.
"Modeling policy responses can help us figure out which interventions or combination of interventions is the most effective way to control the opioid epidemic," Margaret L. Brandeau, PhD, from the department of management science and engineering, Stanford University, told Healio Psychiatry. "Without a model to project what will happen, you wouldn't be able to figure this out."
The researchers developed a dynamic compartmental model that described the dynamics of opioid prescribing and addiction to project addiction-related deaths, life years and quality-adjusted life years among U.S. adults from 2016 to 2025 for 11 policy responses to the opioid epidemic. These interventions were directed at preventing new cases of opioid use disorder (ie, decreasing opioid prescribing rates for acute pain, expanding excess to opioid disposal programs, etc.) and at those that aim to treat or lessen the impact of current addiction cases (ie, expanding medication-assisted treatment and naloxone availability, etc.).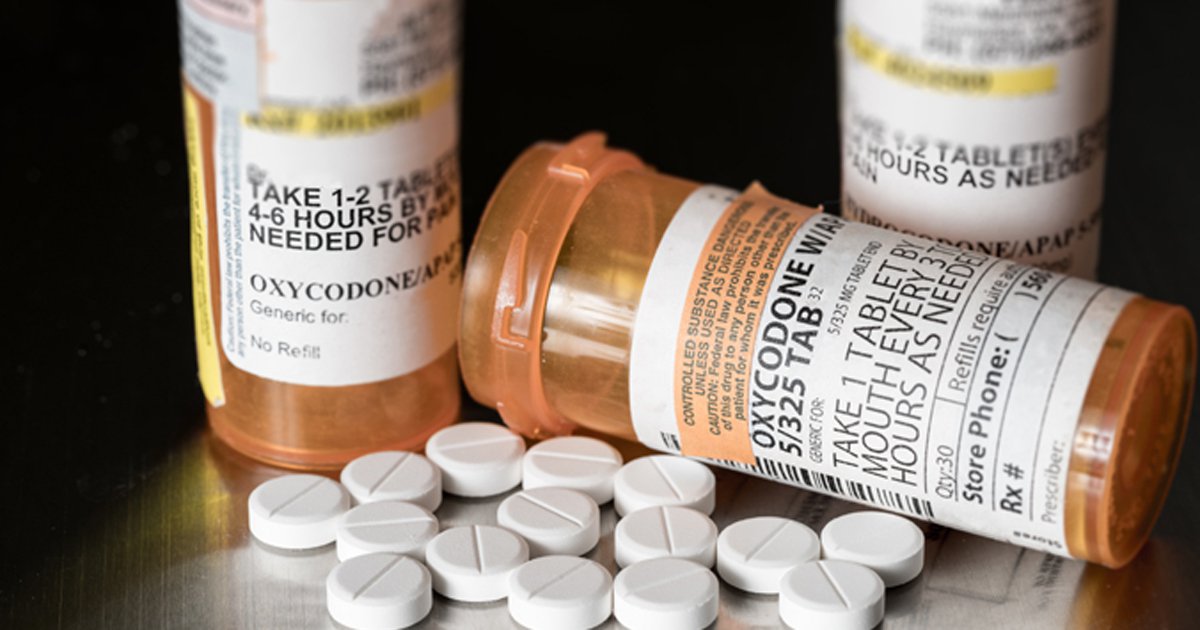 Source:Shutterstock.com
The researchers found that no one policy was likely to substantially reduce opioid related-deaths over 5 to 10 years. The model projected that increasing naloxone availability, promoting needle exchange programs, expanding medication-assisted addiction treatment and boosting psychosocial treatment increased life years and quality-adjusted life years and shrank deaths over 5 years. Although some policies reduced opioid prescription supply and addiction-related deaths, they led some users to heroin and increased heroin-related deaths in the long-term.
"We prescribed our way into this epidemic and we're going to have to prescribe our way out — that is, we're going to have to reduce the number of opioid prescriptions if we want to control this epidemic," Brandeau said. "However, in the short term, reducing the number of opioid prescriptions will have the unintended consequence of inducing some opioid addicts to turn to heroin, which is far deadlier, thereby increasing the total number of deaths. Thus, we not only have to reduce the number of opioid prescriptions, but also, at the same time, we must scale up drug treatment programs."
The model used in the baseline scenario, which projected what would happen if the current opioid prescribing trends remained, estimated that pill-related opioid overdose deaths could increase to 50,000 in 2026. The researchers explained that a 25% drop in prescriptions, greater access to naloxone and expanded methadone treatment could together cut overdose deaths by 6,000 over 10 years compared with what would happen if the current trends prevailed, according to a press release.
"Even with reduced prescriptions and scaled up drug treatment, it is going to take a long time before the number of deaths from opioids in the U.S. reduces by any appreciable amount," Brandeau told Healio Psychiatry. "So, we are in this for the long term." – by Savannah Demko
Disclosure: The study was supported by a National Institute on Drug Abuse grant. Please see the full study for other relevant financial disclosures.