March 21, 2018
3 min read
Prevalence, mortality, cost of Alzheimer's disease continues to skyrocket
We were unable to process your request. Please try again later. If you continue to have this issue please contact customerservice@slackinc.com.
The 2018 Alzheimer's Disease Facts and Figures report issued by the Alzheimer's Association revealed that the cost of care for Alzheimer's disease or other dementias is expected to exceed a quarter of a trillion dollars for the second year in a row, and the number of related deaths rose by 123%, according to a press release issued by the organization.
According to the report, total payments to care for individuals living with Alzheimer's or other dementias are projected to cost $277 billion, including an upsurge of nearly $20 billion over the last year. By 2050, the total cost of care for Alzheimer's is expected to be more than $1.1 trillion.
"This year's report illuminates the growing cost and impact of Alzheimer's on the nation's health care system, and also points to the growing financial, physical and emotional toll on families facing this disease," Keith Fargo, PhD, director, scientific programs and outreach, Alzheimer's Association, said in the press release. "Soaring prevalence, rising mortality rates and lack of an effective treatment all lead to enormous costs to society; Alzheimer's is a burden that's only going to get worse."
Identifying biomarkers for Alzheimer's disease is crucial to improving disease diagnosis and furthering treatment research that prevents or delays symptom onset, according to the press release. Using new economic modeling data, the report indicated a slight silver lining — that early diagnosis of Alzheimer's could potentially save the U.S. up to $7.9 trillion and personally benefits people living with the disease and their families. At the individual level, the modeling data demonstrated that currently, the projected health and long-term cost of Alzheimer's disease is $424,000; however, if the disease is caught early during the mild cognitive impairment stage, the average cost per-person is projected to be $360,000.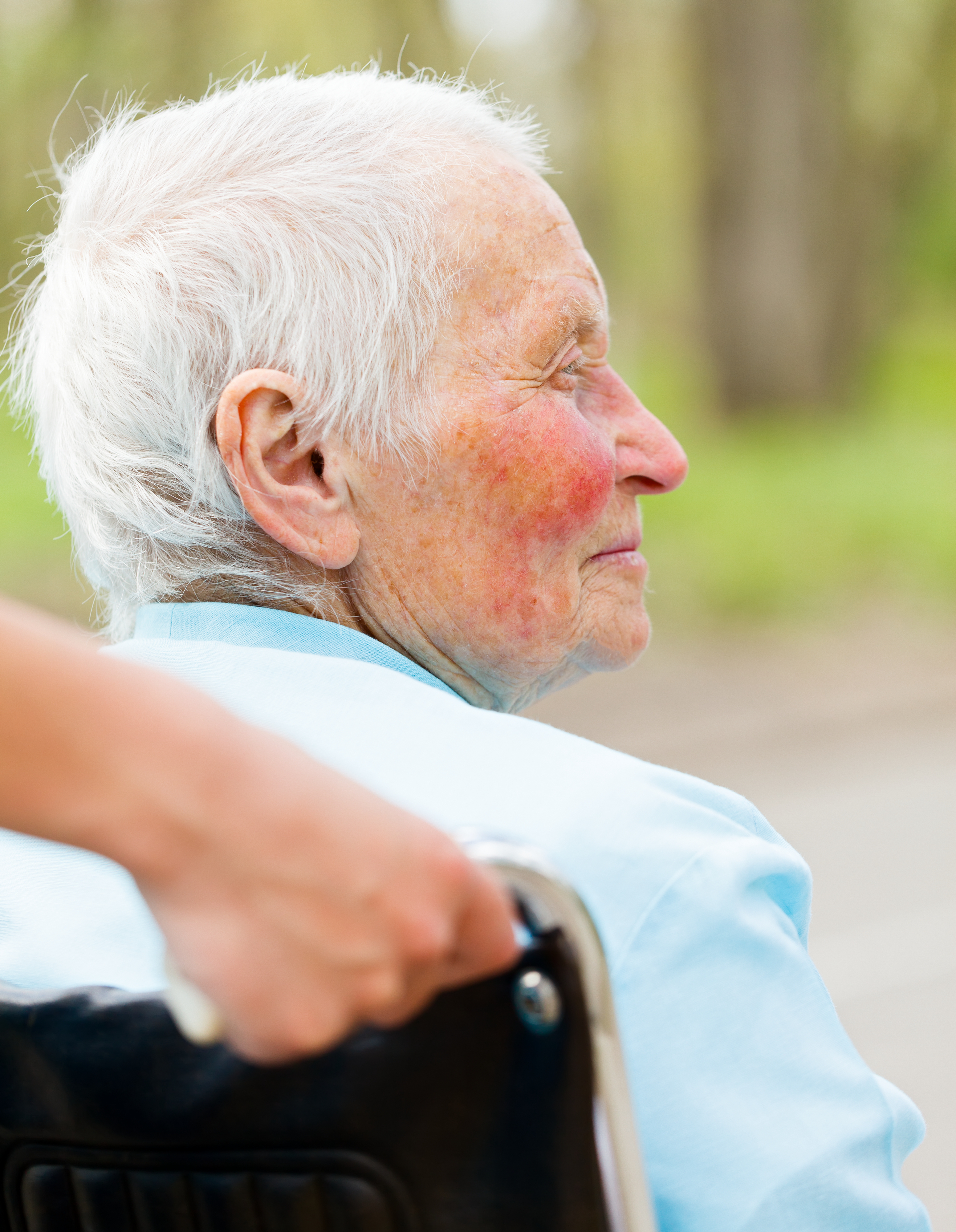 Source: Shutterstock.com
"Diagnosing Alzheimer's earlier has huge cost-savings implications," Fargo said in the release. "Studies show the expenses associated with identification of people with mild cognitive impairment — the earliest stage at which clinical symptoms are present — are lower than those associated with people in the later stage of dementia. In addition, costs are lower once a person with Alzheimer's gets on the right care path. The disease is better managed, there are fewer complications from other chronic conditions, and unnecessary hospitalizations are avoided. The sooner the diagnosis occurs, the sooner these costs can be managed, and savings can begin."
The report also offers the latest national statistics data and information on Alzheimer's prevalence, incidence, mortality and costs of care. Although mortality from other major chronic diseases continues to drop, new data from the Alzheimer's Disease Facts and Figures report shows that deaths relating to this disease rose by 123% between 2000 and 2015 and Alzheimer's is now the sixth-leading cause of death in the U.S., according to the press release. In 2018, the report revealed that an estimated 5.5 million Americans aged 65 years and older live with Alzheimer's disease and by 2025, this number is estimated to increase to 7.1 million, and then to 13.8 million by 2050 if there is no change.
"Discoveries in science mean fewer people are dying at an early age from heart disease, cancer and other diseases," said Fargo. "Similar scientific breakthroughs are needed for Alzheimer's disease, and will only be achieved by making it a national health care priority and increasing funding for research that can one day lead to early detection, better treatments and ultimately a cure. We must continue to attack Alzheimer's through a multidimensional approach that advances research while also improving support for people with the disease and their caregivers." – by Savannah Demko
References:
Alzheimer's Association. 2018 Alzheimer's disease facts and figures. https://www.alz.org/documents_custom/2018-facts-and-figures.pdf. Accessed on Mar. 20, 2018.
Disclosures: Fargo is the director of scientific programs and outreach for the Alzheimer's Association.