October 02, 2018
2 min read
Acupuncture improves psoriasis
We were unable to process your request. Please try again later. If you continue to have this issue please contact customerservice@slackinc.com.
Acupuncture was one of several complementary and alternative therapies that benefited patients with psoriasis, according to a systematic review recently published in JAMA Dermatology.
"Current pharmacological treatment uses topical agents, oral agents, a growing repertoire of biologic agents and UV phototherapy. However, 52.3% of patients with psoriasis report dissatisfaction with their medical treatment because of treatment inefficacy and adverse effects," A. Caresse Gamret, BS, of the department of dermatology and cutaneous surgery at the University of Miami, and colleagues wrote.
"Up to 51% of patients with psoriasis report the use of complementary and alternative medicine in their treatment regimen, although it is unclear which [complementary and alternative medicine] therapies are effective for treatment of psoriasis," they added.
Researchers reviewed articles published between 1991 and 2017. Findings include:
one meta-analysis that concluded acupuncture improved psoriasis.
three randomized clinical trials that found meditation and guided imagery therapies showed modest efficacy in psoriasis treatment.
five randomized clinical trials that concluded topical indigo naturalis application significantly improved psoriasis treatment.
three randomized clinical trials that found curcumin provided statistically and clinically significant improvements in psoriasis plaques.
20 studies that concluded that though fish oil treatment was not effective in randomized clinical trials in treating psoriasis, fish oil was effective when used daily.
Researchers wrote that the reviewed articles had inconsistent study designs, small sample sizes, and various primary outcomes, and thus, their findings "must be interpreted cautiously."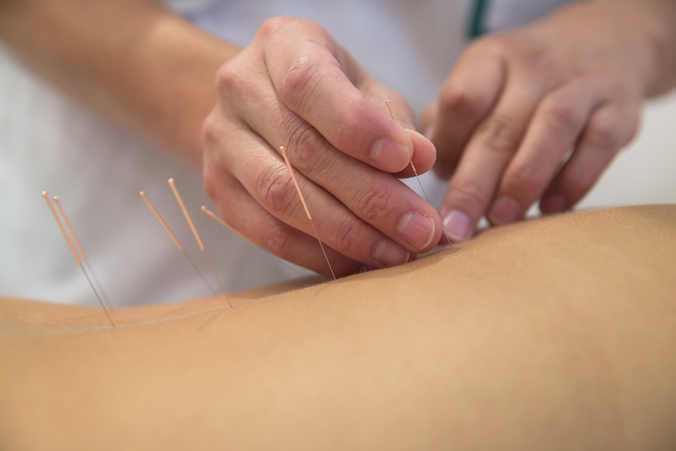 Photo source: Adobe
"[However] because many patients are increasingly interested in [complementary and alternative medicine] treatments, the present review will help the clinician advise patients who are either uninterested in the conventional approach or who would like to incorporate one of these therapies as a complement to their current medical treatment plan." – by Janel Miller
Disclosures: The authors report no relevant financial disclosures.