September 17, 2018
1 min read
FDA approves Teva's migraine prevention drug
We were unable to process your request. Please try again later. If you continue to have this issue please contact customerservice@slackinc.com.
The FDA approved Ajovy subcutaneous injections at doses of either 675 mg quarterly or 225 mg monthly for the prevention of migraine in adults, Teva announced.
Ajovy (fremanezumab-vfrm, Teva) blocks the activity of calcitonin gene-related peptide (CGRP), a molecule involved in migraine attacks, the FDA said.
The benefits of fremanezumab-vfrm have been reported in several trials. Most recently, the agent showed a significant reduction in the average number of headache days per month in patients with chronic migraine; reduced the use of acute headache medications and effectively prevented chronic migraine among patients with or without medication overuse; and reduced the frequency of migraine attack.
Fremanezumab-vfrm is contraindicated in patients with serious hypersensitivity to the agent or any of its expedients, the FDA said. Adverse events include drug hypersensitivity, hives, itching and rash. Most adverse events occurred within a few hours to a month after receiving fremanezumab-vfrm and were mild to moderate, but some patients did have to stop treatment or need corticosteroid treatment. The most common adverse reactions were injection site reactions and infections, the FDA said.
"With limited availability of preventive treatment options, Ajovy provides physicians with an important new option for their patients," Hafrun Fridriksdottir, Teva's executive vice president of global research and development, said in a press release. "This approval furthers our ongoing commitment and experience in neurological conditions like migraine."
"This is an important day for Teva and complements our long-standing history of helping patients living with diseases of the central nervous system," Kåre Schultz, president and CEO of Teva, added. "The approval of Ajovy helps us to continue to provide access to important medicines and to deliver on our commitment to our key stakeholders — patients, employees and shareholders."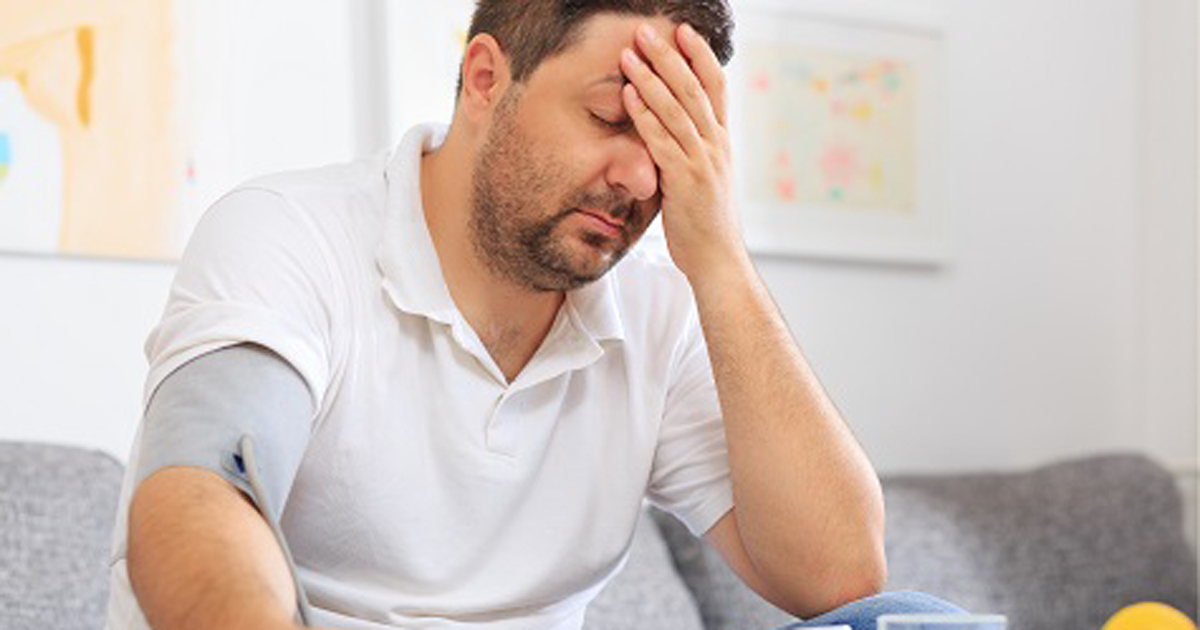 Photo source: Shutterstock
According to Teva, the wholesale acquisition cost of fremanezumab-vfrm is $575 per monthly dose and $1,725 per quarterly dose. It should be available through retail and specialty pharmacies in approximately 2 weeks.
Agents that block the activity of CGRP are among the nascent forms of migraine treatment, the FDA said. Only one other such drug — Aimovig (erenumab-aooe, Amgen), which received FDA approval in May — currently exists.
Disclosures: Fridriksdottir and Schultz are employed by Teva.