September 10, 2018
2 min read
Beverages with added fructose may increase allergy risk
We were unable to process your request. Please try again later. If you continue to have this issue please contact customerservice@slackinc.com.
Teenagers who excessively consumed beverages with free, or added, fructose had a fivefold increase in allergy symptoms, according to an analysis of National Health and Nutrition Examination Survey data recently published in Annals of Family Medicine.
"Although much research has explored the causes and mechanisms of asthma among children, far fewer studies have addressed food-related allergies among children and adolescents," Xueyan Wang, BS, of the department of allergy at Capital Medical University in China and colleagues wrote.
"One promising area of research involves establishing a connection between exposure to intake of excess free fructose in foods and beverages and subsequent development of childhood allergies," they added.
Researchers looked at NHANES survey responses from 2005 to 2006 among 860 children aged 6 to 12 years, as well as 1,142 adolescents aged 13 to 19 years. Findings after data adjustments for age, asthma history, BMI z-score, dietary nutrients, individual smoking status, secondary smoke exposure, smoking status, race, and sex included:
Teenagers who drank free fructose beverages either five times a week or more, or one to four times a week were more likely to have allergic symptoms (OR = 5.164; 95% CI, 1.866-14.297) than those who consumed them one to three times per month (OR = 4.112; 95% CI, 1.857-9.107).
Children who consumed nondiet fruit drinks five times per week or more were more likely to be sensitized to allergies than those who drank such drinks only one to three times per month (OR = 2.446; 95% CI, 1.583-3.78).
Adolescents who consumed apple juice five times per week or more had greater odds for allergic sensitization than those who drank them one to three times per month (OR = 2.215; 95% CI, 1.178-4.164).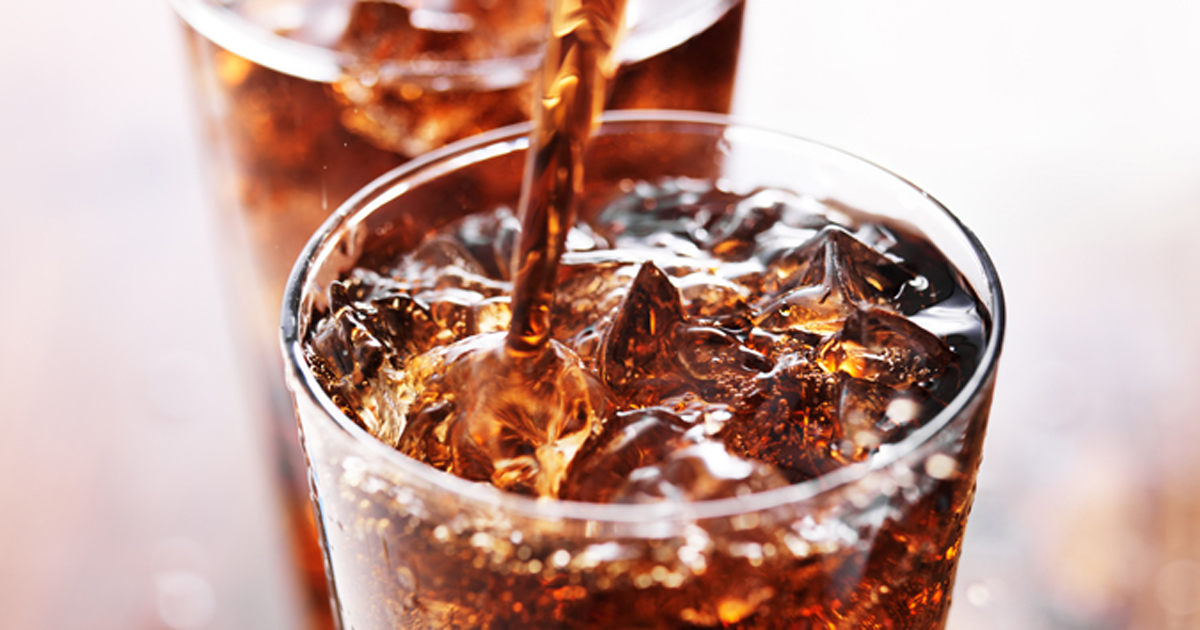 Photo Source: Adobe
"To our knowledge, this study is the first to investigate the link between excess free fructose beverage consumption and childhood allergy," Yu and colleagues wrote.
"The results of this study indicate a pattern suggesting there may be an association between allergic symptoms, allergic sensitization, and consumption of excess free fructose beverages. Because the findings do not show a consistent pattern, however, these results must be considered hypothesis generating rather than definitive," they added." – by Janel Miller
Disclosure: The authors report no relevant financial disclosures.