October 01, 2018
2 min read
Parents' knowledge of concussion improves with decision aid
We were unable to process your request. Please try again later. If you continue to have this issue please contact customerservice@slackinc.com.
A decision-making aid that provides parents with information on minor head injuries through illustrations and charts helped them identify symptoms of clinically important traumatic brain injury, or ciTBI, in their children, according to research published in JAMA Network Open. Researchers wrote that children of these parents also had a stronger understanding of diagnostic options available.
"Parents who used the decision aid had a better understanding of the symptoms of concussion, their child's relative risk of brain injury, and the pros and cons of cranial CT scans compared with active monitoring of signs and symptoms at home that would require a return to visit the ED," Erik Hess, MD, an emergency medicine physician at the University of Alabama Medical Center, said in a press release.
The diagnosis and management of children with a high risk of ciTBI are supported through existing guidelines, but little guidance is available for those with a moderate risk for ciTBI, especially concerning the use of CT scans.
"While the decision to get a CT scan is clear for children identified at the low or high ends of the spectrum, for children at intermediate risk, physicians may recommend CT imaging or monitoring at home based on the physician's clinical experience, the child's progression of symptoms while in the ED and the preference of the caregivers," James L. Homme, MD, an emergency medicine physician at the Mayo Clinic, said in the release. "Use of a decision aid can assist in the decision-making process by facilitating knowledge transfer and identification of preferences between provider and caregiver."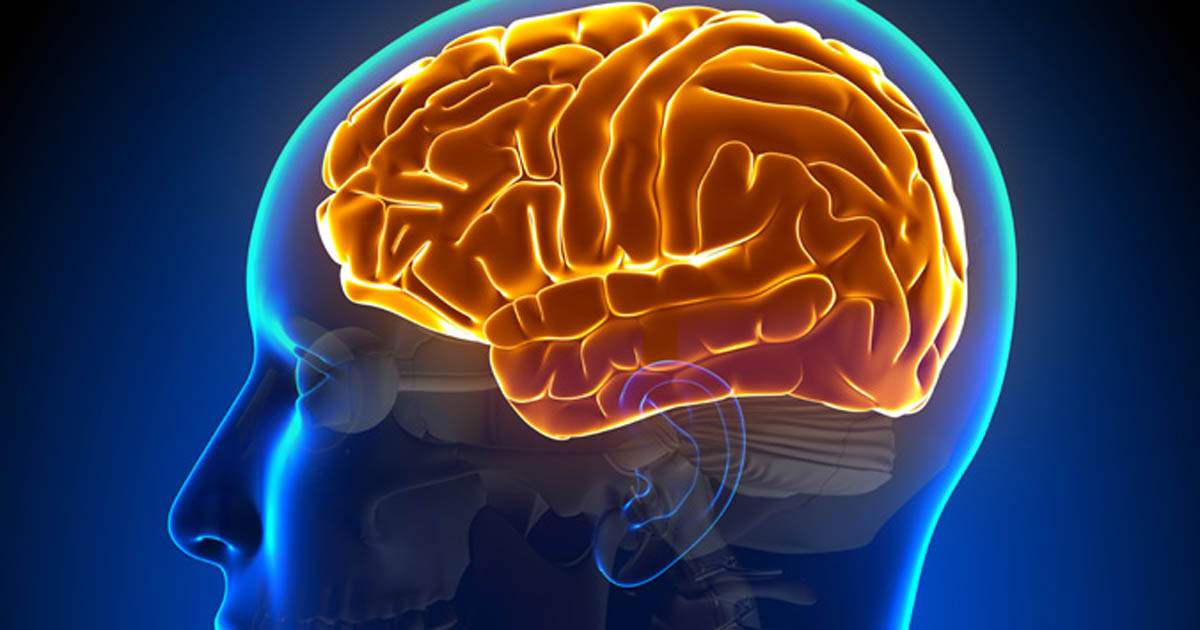 Source: Shutterstock.com
Hess and colleagues conducted a cluster randomized trial in seven U.S. EDs. Emergency clinicians treating children aged between 2 and 18 years who sustained minor head trauma were provided the Head CT Choice decision aid or were told to provide usual care. Head CT Choice gave parents information about their child's risk for ciTBI and diagnostic options available.
During the study, 172 ED clinicians treated 971 children (493 randomly assigned to the decision aid; 472 randomly assigned to usual care). When parents received the decision aid, they were more knowledgeable (mean questions correct, 6.2 vs. 5.3) and were less conflicted when making decisions related to their child's care (mean decisional conflict score, 14.8 vs. 19.2). Additionally, parents who were assisted by Head CT Choice were more involved in deciding whether a CT was necessary for their child (mean observing patient involvement scores, 25 vs. 13.3).
PAGE BREAK
When comparing the two cohorts, the researchers found similar rates of ED CT scans (decision aid, 22%; usual care, 24%). However, those who received the decision aid were less likely to undergo imaging tests 7 days after the injury. No ciTBIs were missed among pediatric patients.
"When the decision to obtain a CT scan in a child with minor head trauma is not clear, this study shows that involving the guardian with a visual aid helps them understand the tradeoffs and leads to better engagement, education and trust in their physician," Nathan Kuppermann, MD, MPH, professor and chair of emergency medicine at the University of California, Davis Medical Center, said in the release. "Shared decision-making likely has a role in the many similar situations where the clinical decision is not clear."
Recently, the CDC issued recommendations on the diagnosis and management of mild TBI in children. According to researchers, more than 2 million outpatient visits and nearly 3 million ED visits were made by children between 2005 and 2009 because of mild TBI. – by Katherine Bortz
Disclosures: Hess and Kuppermann reported receiving grants from the Patient-Centered Outcomes Research Institute during the study. Kuppermann also reported receiving grants from the NIH and the Health Resources and Services Administration outside the submitted work. Please see the study for all other authors' relevant financial disclosures.