September 12, 2018
2 min read
Tetanus infections cause significant financial burden
We were unable to process your request. Please try again later. If you continue to have this issue please contact customerservice@slackinc.com.
Five unvaccinated children presenting to a children's hospital in central Pennsylvania — an area with a large population of Amish communities — accounted for nearly one-quarter of all cases of tetanus in the United States between 2005 and 2015, according to research published in the Journal of the Pediatric Infectious Diseases Society. Most of these families were uninsured and accrued over $70,000 in medical costs for hospital stays that lasted up to 22 days.
"Previous studies have suggested that Amish communities are not universally opposed to vaccination, but these groups often have a lower immunization rate than that in the general population," Parvathi S. Kumar, MD, a pediatric infectious disease specialist at Penn State Children's Hospital (PSCH), and colleagues wrote. "We sought to describe the cases of pediatric tetanus at Penn State Children's Hospital in central Pennsylvania and to quantify the financial impact of hospital admission to treat tetanus on the affected families and hospital."
Kumar and colleagues identified all patients aged younger than 18 years who were discharged from PSCH with a diagnosis of tetanus or tetany between January 2005 and December 2015.
They found five patients with a tetanus diagnosis, none of whom were vaccinated (median age, 8 years; median length of stay, 10 days). Four of these patients were Amish, they said.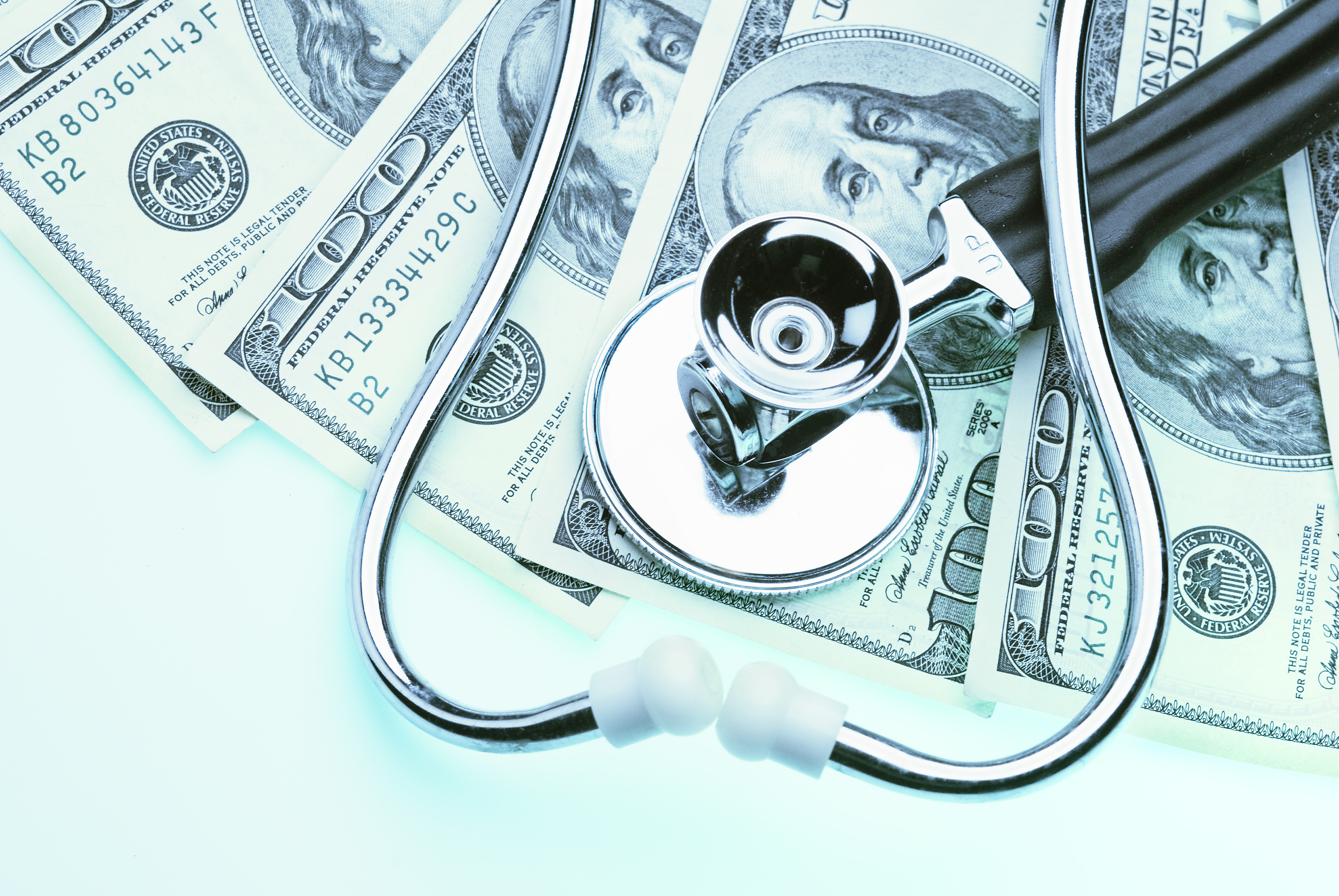 Source: Adobe
The children presented with fever, fatigue, vomiting, back and abdominal pain, spasms, lock-jaw, sore throat and stiffness. Their families waited between 2 and 11 days to present to a hospital or ED.
The researchers said all five children were vaccinated in the hospital with a tetanus toxoid vaccine, and their treatments included tetanus immunoglobulin administered peripherally, along with metronidazole, clindamycin, ceftriaxone and penicillin. Additional treatments included cefazolin and vacuum-assisted closure for a skin and soft tissue infection on one patient's knee wound and IV magnesium for autonomic stability in another patient.
Only one 3-year-old unvaccinated Amish girl was able to tolerate oral nutrition at discharge. The remaining patients were released with nasogastric tube feeds or nasojejunal feeds.
Four of the cases included in the study had financial data available. Kumar and colleagues said the median hospital charge was $50,122 (range, $21,671-$92,872), and the median cost was $29,790 (range, $13,833-$47,757). Families were expected to pay a median of $12,582 (range, $10,146-$45,353). However, the parents of three Amish children who were treated for tetanus were uninsured and were billed for 98% of all hospital costs ($70,518).
PAGE BREAK
The researchers noted that the cost of the DTaP vaccine is $8.55 for all five doses, and Tdap boosters cost $3.13 per dose.
"Vaccine-preventable diseases occur disproportionately more often in Amish children than in non-Amish children," the researchers wrote. "The increased risk and incidence are mostly a result of lower vaccination rates. For Amish children, it is widely assumed that the objections to immunization are based on their religion. However, in most cases, immunization refusal is not required by religious doctrine but, rather, reflects a social tradition."
Kumar and colleagues wrote that all patients received a tetanus vaccine with no objections from their families, suggesting that proper community education and outreach regarding vaccine safety and the diseases they prevent may result in an openness to vaccination. – by Katherine Bortz
Disclosures: The authors report no relevant financial disclosures.