August 21, 2018
1 min read
More than 900,000 substandard vaccines produced in China
We were unable to process your request. Please try again later. If you continue to have this issue please contact customerservice@slackinc.com.
China's State Council has increased the number of substandard diphtheria, pertussis and tetanus vaccines — or DTaP — produced by Changchun Changsheng Biotechnology to 499,800. According to China Daily, most of these doses were sold within the Shandong and Anhui provinces.
The State Council also stated that 400,520 substandard DTaP vaccines had been produced by Wuhan Institute of Biological Products and had been distributed within the Heibei province and Chongqing municipality, bringing the total number of substandard vaccines to more than 900,000 in the country.
The Chinese CDC said these vaccines will not cause harm to the children who received them. However, these children will not develop the intended immunity and should be revaccinated.
Officials stated that 5,241 of the doses had been sealed for safekeeping.
"The National Health Commission and the State Drug Administration have planned revaccinations for the children who had been [injected] with the substandard vaccines," China's State Council said in a statement.
The State Council is planning revaccination for children who received DTaP vaccines with the label "201605014-02." The organization stated that approximately 76.2% of children who were administered doses labeled "201605014-01" have received a new dose.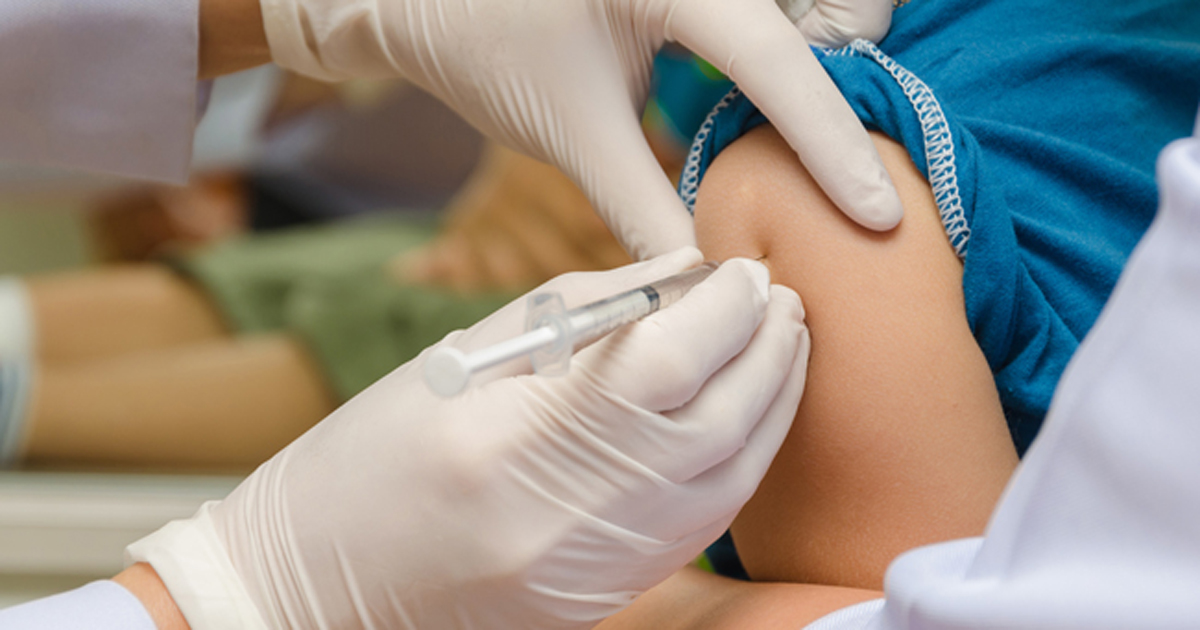 Source: Shutterstock
The team investigating Changchun Changsheng Biotechnology said they will continue investigating the company and that anyone involved in the production and sale of these vaccines, including local governments and "private parties that neglected their duty" will be severely punished. – by Katherine Bortz
References:
The State Council - The People's Republic of China: China pledges more efforts to handle DPT vaccine incident. http://english.gov.cn/news/top_news/2018/08/15/content_281476262838007.htm. Accessed: August 20, 2018.
The State Council - The People's Republic of China: Vaccine scandal probes continue, punishments promised. http://english.gov.cn/news/top_news/2018/08/16/content_281476263505862.htm. Accessed: August 20, 2018.