August 20, 2018
1 min read
US meets over half of Healthy People 2020 breastfeeding goals
We were unable to process your request. Please try again later. If you continue to have this issue please contact customerservice@slackinc.com.
Although most American infants are exclusively breastfed after birth, only one in four are exclusively breastfed by 6 months of age, according to the CDC's 2018 Breastfeeding Report Card. The organization noted that while areas of improvement exist, over half of the Healthy People 2020 goals related to breastfeeding have been met.
"We are pleased that most U.S. babies start out breastfeeding and over half are still breastfeeding at 6 months of age," Ruth Petersen, MD, MPH, director of the CDC's division of nutrition, physical activity and obesity, said in a press release.
Data from the report demonstrate that 46.9% of infants were exclusively breastfed at 3 months of age. The number of infants breastfed dropped to 35.9% once they reached 12 months of age. The AAP recommends that exclusive breastfeeding should occur until about 6 months of age.
The CDC also observed that nearly half (49%) of employers assist in the promotion of exclusive breastfeeding by providing worksite lactation support programs, and over one-quarter of neonates in the U.S. were born in a facility that followed recommended maternal and neonatal practices for breastfeeding.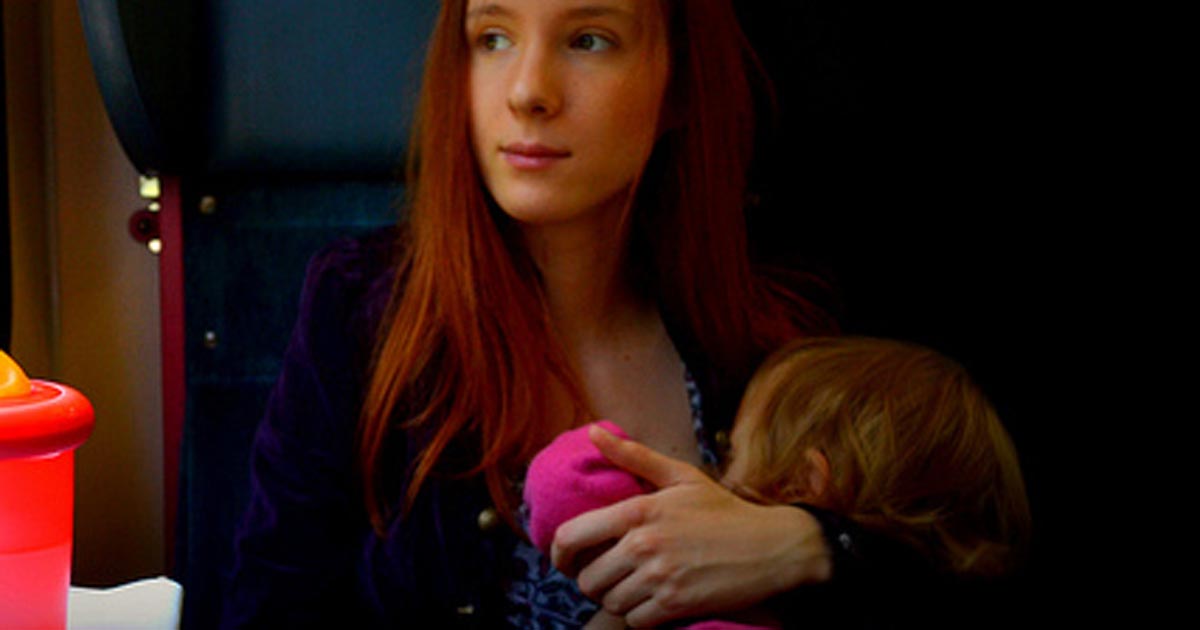 Source: Shutterstock.com
To continue progress toward the Healthy People 2020 goals, including exclusive breastfeeding for 25.5% of infants at 6 months of age, the CDC suggests that further worksite support is needed for mothers. Other recommendations include the availability of reliable and high-quality breastfeeding services, as well as reinforcement from physicians, lactation consultants and councilors and peer counselors.
WHO and UNICEF recently issued a report highlighting the importance of breastfeeding, especially within the first hour of birth.
"The more we support breastfeeding mothers, the more likely they will be able to reach their breastfeeding goals," Petersen said in the release. – by Katherine Bortz
Reference:
CDC: 2018 Breastfeeding Report Card. https://www.cdc.gov/breastfeeding/data/reportcard.htm. Accessed August 20, 2018.
Disclosure: Petersen reports no relevant financial disclosures.