Source/Disclosures
Published by:
August 17, 2018
2 min read
Only 1.6% of global funding focused on adolescent health
Source/Disclosures
Published by:
We were unable to process your request. Please try again later. If you continue to have this issue please contact customerservice@slackinc.com.
One-fourth of the global population are adolescents — about 1.8 billion people. These teenagers, according to the researchers, are an integral part of global agendas to address noncommunicable diseases, injury, infectious diseases and mental health. However, only 1.6% of all global development assistance is focused on this population's health, they said.
"Adolescence is a phase of rapid physical, cognitive and emotional growth that shapes adult health for decades to come," Chunling Lu, PhD, assistant professor of global health and social medicine at Harvard Medical School, said in a press release. "Considering how important young people are for the future well-being and economic development of low- and middle-income countries, international donors need to reconsider both the levels and the patterns of investments that they are making."
Lu and colleagues estimated the level of development assistance for adolescent health (DAAH) received by country, region and on a global scale. They examined the distribution of this funding in 132 developing countries between Jan. 1, 2003, and Dec. 31, 2015.
In that time period, Lu and colleagues identified 19,921 projects targeting adolescents, equating to $3,634.6 million in funding. The donors who contributed the greatest amounts included the Global Fund to Fight Aids, Tuberculosis and Malaria ($806.8 million), the UN Population Fund ($401.3 million), the United States ($389.9 million), the United Kingdom ($251.8 million) and the International Development Association ($218.6 million). These five organizations contributed over half of all donations toward adolescent health (56.9%).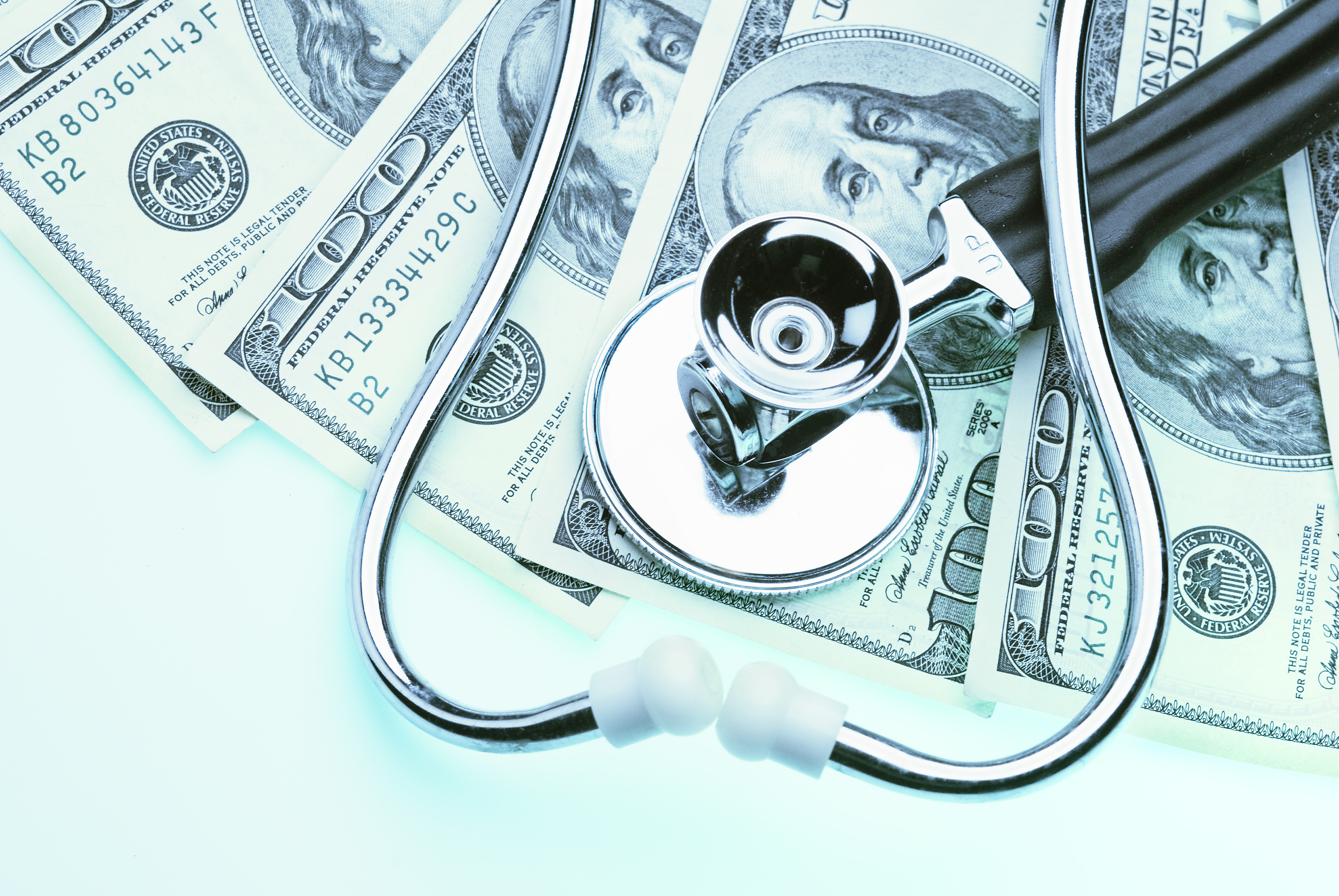 Source: Adobe
"The international donor community has been 'asleep at the wheel' in failing to keep pace with the changing demography and health needs," George C. Patton, MD, MBBS, from the Center for Adolescent Health at Murdoch Children's Research Institute in Melbourne, Australia, said in the release. "Despite supporting the United Nations' Global Strategy for Women's, Children's and Adolescents' Health, international investment from agencies have so far failed to make serious investments in the world's young people."
The researchers note that the area with the greatest amount of DAAH per adolescent — Saudi Arabia — was able to supply $5.37 per teen during the study period.
During this time, the researchers observed that HIV and AIDS, two of the top 10 contributors to disability-adjusted life-years, received the most DAAH. Significant amounts of funding were also provided for interpersonal violence, tuberculosis and diarrheal diseases. Among the conditions with the lowest amount of DAAH were depressive disorders and road injuries. This was especially true for low-income countries.
"Adolescence is a critical time of life to build the health of the next generation," Lu said in the release. "Our study shows that taking adolescent health to scale will require greater allocation of development funds for adolescent health in general and better targeting toward the major causes of disease burden among adolescents. It is an investment well worth taking." – by Katherine Bortz

Disclosures: The authors report no relevant financial disclosures.