Social hookah smoking prevalent among adolescents
We were unable to process your request. Please try again later. If you continue to have this issue please contact customerservice@slackinc.com.

Israel Agaku

Although cigarette use has been on a steady decline, hookah smoking has increased in certain populations — specifically young adults or college students and adolescents. According to researchers, social hookah smoking most commonly takes places in the home.
"The popularity of hookah smoking in social settings and the health risks it poses make it an important public health issue, particularly among young people," Israel Agaku, DMD, MPH, PhD, senior scientist for the office on smoking and health at the CDC, told Infectious Diseases in Children. "In the United States, hookah smoking is most common among youth and young adults. The issue is complicated by the fact that many young people are unaware of the health risks of hookah smoking. But research shows that youth use of tobacco products in any form is unsafe, including hookah smoking."
Agaku and colleagues used the 2016 National Youth Tobacco Survey data collected from a nationally representative sample of 20,675 adolescents from sixth to twelfth grade. According to the study, frequency of hookah smoking could be rated as never, former, current occasional and current frequent. Agaku and colleagues also assessed the places youths chose to smoke in the past 30-days and identified student perception of the prevalence of hookah smoking among their peers.
According to the study, 10.5% of the surveyed population reported smoking hookah one or more times in their life. Of that group, 65.8% were former hookah smokers, 26.3% were current occasional hookah smokers and 7.9% were current frequent hookah smokers. When researchers analyzed typical patterns of behavior related to perceived hookah smoking frequency within a respondent's grade, 59.3% overestimated its prevalence. Additionally, Agaku and colleagues observed that adolescents who overestimated how much their peers smoked were more likely to be current occasional hookah smokers (adjusted OR = 9.30).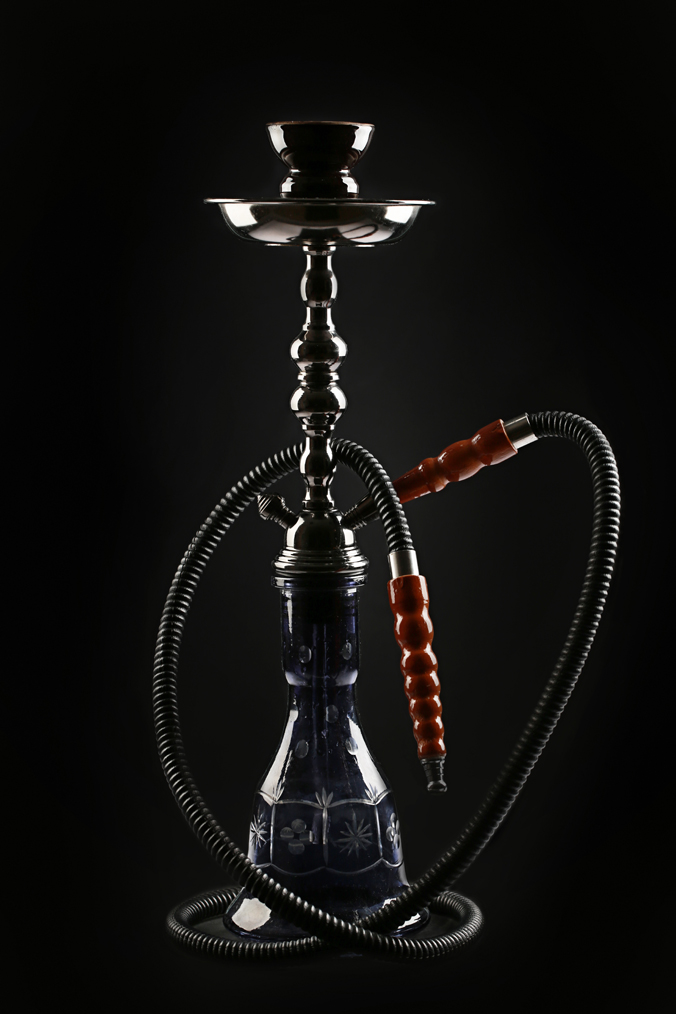 Source: Adobe Stock
The study results also showed that boys were more likely than girls to be current frequent hookah smokers (aOR = 1.54), whereas girls more frequently reported being current occasional hookah smokers (aOR = 0.65) and former hookah smokers (aOR = 1.12). Furthermore, adolescents who spoke a second language other than English (aOR = 2.17), used mentholated cigarettes (aOR = 19.94) or other flavored noncigarette tobacco products (aOR = 17.59) and lived with someone who smoked hookah (aOR = 20.56) showed a greater prevalence of current frequent hookah smoking.
Agaku and colleagues also aimed to determine where youths were most likely to smoke and found that the home, whether it was the respondent's own home (aOR = 31.8%), a friend's home (aOR = 47.7%%) or a family member's house (20.8%), was the most common environment for social hookah smoking.
The study suggests social youth hookah smoking is more prevalent among boys, bilingual speakers, cigarette or other noncigarette tobacco product users and adolescents who live in a household with a member who smokes hookah. Hookah smoking should be denormalized, and the researchers suggest home-tailored interventions, such as voluntarily instituting smoke-free rules. They also said that warning about the dangers of social smoking may help to decrease its prevalence among the adolescent population.
"At the population level, mass media campaigns and programs can educate youth and their parents, caregivers, and other adult relatives about the risks of all forms of tobacco product use, including hookah smoking, and encourage voluntary smoke-free home rules that include hookah," Agaku said. "Health care professionals, including pediatricians, can help prevent and reduce hookah smoking among youth by advising parents and youth about the dangers of hookah smoking and discouraging all forms of tobacco product use among youth, including hookah." – by Marley Ghizzone
Disclosures: Agaku reports no relevant financial disclosures. Please see the study for all other authors' relevant financial disclosures.