Source/Disclosures
Published by:
September 19, 2018
2 min read
40% of adults with HIV are considering having children
Source/Disclosures
Published by:
We were unable to process your request. Please try again later. If you continue to have this issue please contact customerservice@slackinc.com.

Susan E. Cohn
Approximately 40% of adult patients with HIV may want to have children, according to findings published in Open Forum Infectious Diseases. The desire was "surprisingly similar" at ART initiation and 2 years after successful treatment, researchers reported.
"If parents start on ART and become virally suppressed prior to pregnancy, then choose to have children and become pregnant while virally suppressed, and maintain viral suppression during pregnancy and through delivery, the chance of transmitting HIV on to their child would be essentially zero, or less than 1 in a million," Susan E. Cohn, MD, MPH, professor of medicine in the division of infectious diseases at the Northwestern University Feinberg School of Medicine, told Infectious Disease News. "Such a situation has yet to occur."
According to Cohn, early in the HIV epidemic in the United States, national data regarding parenting desires were collected for women and men who have sex with women. Data regarding the parenting desires of men who have sex with men (MSM), however, are lacking. For their study, Cohn and colleagues examined the parenting desires of adults in the U.S. living with HIV and initiating ART, including women, MSM and men who reported only sex with women (MSW).
The study cohort was chosen from participants enrolled in the AIDS Clinical Trials Group (ACTG) Study 5257 between May 22, 2009, and June 9, 2011. ACTG 5257 is a phase 3, randomized, open-label trial of three modern ART regimens, Cohn and colleagues noted. The program enrolled ART-naive men and women aged 18 years or older from 57 sites across the U.S.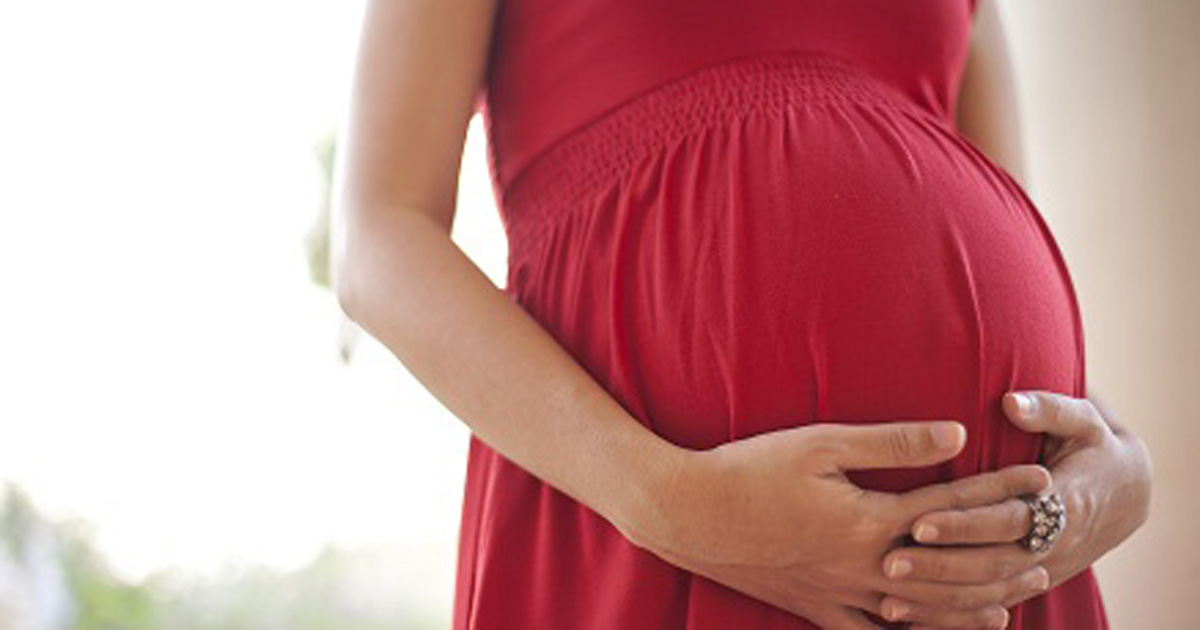 Source: Shutterstock.com
Cohn and colleagues had a final cohort of 1,425 participants, including all men who filled out questionnaires and women aged 45 years or younger. Participants completed parenting desire questionnaires both at baseline and 96 weeks after the initiation of ART.
Of the 1,425 participants, 70% (n = 992) were MSM, 17% (n = 244) were women and 13% (n = 189) were MSW. The study cohort was 39% black, 36% white and 22% Hispanic and the median age was 36 years (interquartile range [IQR] = 28, 44). At baseline and 96 weeks after ART initiation, the overall rate of adults who reported they "may want children in the future" was 42% and 41%, respectively.
When broken down by gender and sexual preference, 42% of MSM, 37% of MSW and 43% of women reported possible future parenting desires at baseline, and 41%, 37% and 43%, respectively, reported similarly at 96 weeks after ART initiation.
Participants who were aged 30 years or younger, black, had more than a high school degree and who had no children were more likely to consider having children in the future. This, according to Cohn, highlights the need to address the prevention of vertical and heterosexual transmission of HIV.
Cohn and colleagues found that desire to have children was not associated with CD4 count, viral load at week 48 or self-perceived infectiousness.
"The reality is young people of reproductive age choose to have children regardless of whether they have HIV," Cohn said. "Ongoing assessment of parenting goals for both men and women in HIV care is critical, regardless of their sexual orientation, since many may desire children and may need access to comprehensive reproductive services." – by Marley Ghizzone
Disclosures: The authors report no relevant financial disclosures.