Researchers create popular institution-specific antibiotic app
We were unable to process your request. Please try again later. If you continue to have this issue please contact customerservice@slackinc.com.
The use of an antimicrobial stewardship-focused smartphone app grew over time at a health care system in Denver as clinicians looked up even the most common infections to make decisions about treatment, according to findings published in Infection Control & Hospital Epidemiology.
"Because smartphones are increasingly used to access clinical decision support, several experts have explored smartphone applications (apps) to disseminate antibiotic prescribing recommendations," Heather L. Young, MD, an infectious disease specialist at Denver Health Medical Center, and colleagues wrote. "While nationally focused [antimicrobial stewardship] apps tend to be more comprehensive, they do not account for local antibiotic resistance patterns and formularies. For these reasons, local [antimicrobial stewardship]-focused apps may be preferable."
In an observational study in the Denver Health system, Young and colleagues tested a second version of an antimicrobial stewardship smartphone app first developed in 2014. The app includes local prescribing recommendations for more than 50 infections, preoperative antibiotic prophylaxis, antimicrobial dose adjustments based on renal functions and the annual antibiogram.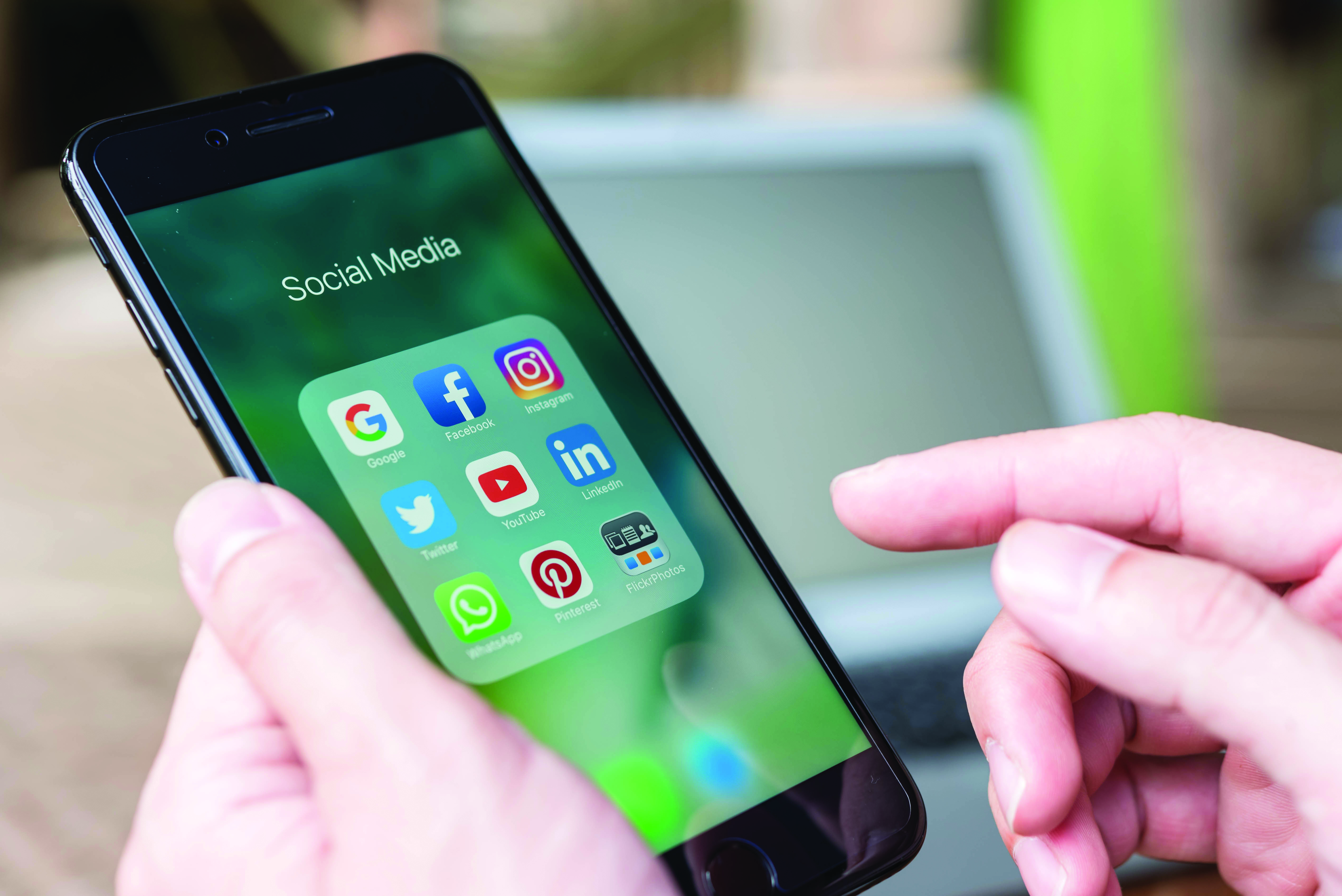 Source: Shutterstock.com
Young and colleagues used Google Analytics to gather data regarding how the app was used during 2017. They found that users accessed the app 23,734 times on 5,097 unique devices, with a mean session duration of 2 minutes and 22 seconds.
There was an increase in overall use of about 94 unique devices per month (P < .001). Usage increased significantly on smartphones and desktop devices (P < .001, both), but not on tablets, Young and colleagues reported.
Desktop computers made up most unique devices, whereas smartphones were accessed for most sessions (18,860 per year). The researches estimated at least 1,887 unique users accessed the app during the study period.
Treatment of urinary tract infections (UTIs) was the most frequently accessed content, followed by respiratory tract infections (RTIs), skin and soft tissue infections (SSTIs), gastrointestinal infections and genital infections.
"The increasing trend was seen for both smartphone and desktop devices, suggesting that compatibility with both types of technology is essential for the success of institutional apps," Young and colleagues wrote. "Moreover, UTI, RTI an SSTI were the most commonly accessed topics on the antibiotic app. Not surprisingly, these are also the most common infections for which antibiotics are given in the hospital.
"While some may say, 'Old habits are hard to break,' we were pleasantly surprised that providers accessed prescribing guidance for common infectious conditions. This suggests that they are seeking new knowledge or double-checking that their prescribing habits are consistent with institutional guidance."
PAGE BREAK
Young and colleagues said their findings suggest that the app is an effective tool to disseminate institution-specific antibiotic recommendations.
"Additional work is needed to explore providers' perception of the app and to determine whether its use has increased adherence to institutional prescribing guidance," they wrote. – by Bruce Thiel
Disclosures: The authors report no relevant financial disclosures.