August 25, 2017
3 min read
How to get retweeted at a medical conference
We were unable to process your request. Please try again later. If you continue to have this issue please contact customerservice@slackinc.com.

Carlos del Rio

Want to engage with more Twitter users during the next medical conference? Try including links in your tweets.
According to researchers, data collected from the social media site during four infection control conferences last year suggested ways that users can increase the odds of their tweets being seen by more people — among other things, this can facilitate more discussion and debate about topics and speakers, they said. The No. 1 trick is to include a link to a web address, which can double a user's odds of getting retweeted, according to the findings.
The study, by Australian and British researchers, was published this week in Infection Control and Hospital Epidemiology.
"I think it has important lessons that I will probably apply when I go to IDWeek this year and start tweeting," Carlos del Rio, MD, professor of medicine at Emory University School of Medicine, said after Infectious Disease News showed him the study.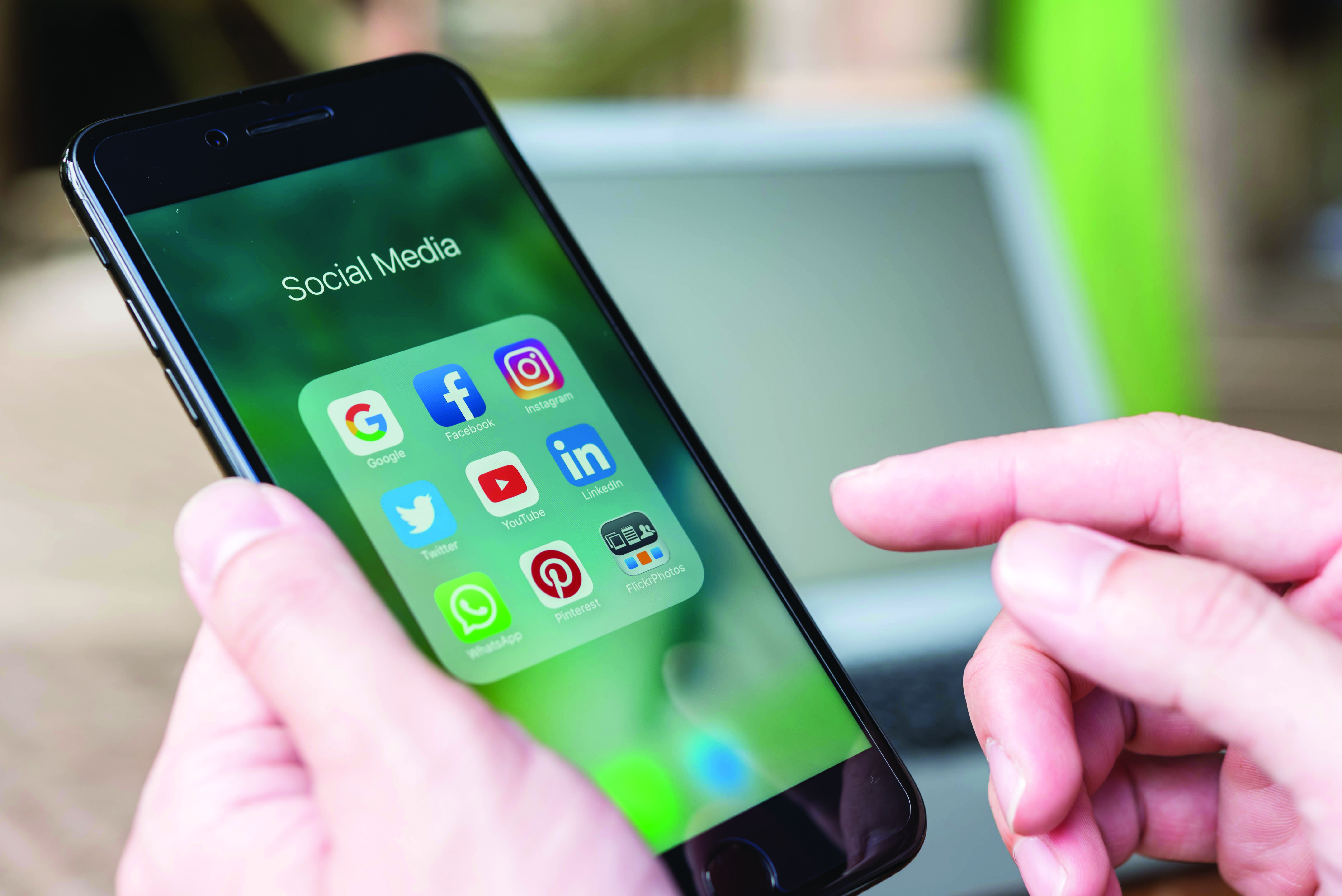 Source: Shutterstock.com
For the uninitiated, Twitter users write short messages of 140 characters or fewer that may include "hashtags" — words or phrases preceded by the "#" symbol that make a user's tweets searchable by that particular word or phrase. Users who wish to see content from a medical conference can search that conference's official hashtag. Upon seeing something they like or want to share, they may retweet another user's post, thereby showing it to their own audience of followers.
According to the new study, Twitter not only promotes active participation in conference attendees, it allows those at home to engage as well. An extreme example of this occurred in 2015 when the Royal Society of Chemistry held an entire conference on Twitter, where the potential size of a virtual audience far outstrips what is typically feasible in rooms where oral presentations are given.
"Through the use of Twitter at scientific conferences, communications can reach a wide audience, including those who cannot attend," the researchers wrote.
How to get retweeted
To examine the factors that increase engagement on Twitter, the researchers hired an independent company called PromptCloud to identify tweets posted during the latter half of 2016 that were related to four infection control conferences, including IDWeek in New Orleans. The company performed a "trawl" each month, identifying tweets that contained the official hashtags of the four conferences. They continued this for at least 1 month after each conference was over.
Each month, the company sent the researchers information about the tweets it collected, including dates, usernames, URLs and hashtags. In all, it identified 23,718 tweets that contained an official hashtag. Among them, 80% were sent during the conferences, with the rest being posted in the months before and after.
The researchers used computer software to analyze the data and found that just over 9,000 — or approximately 38% — of the tweets collected by PromptCloud were retweets. According to their analysis, putting a web address in a tweet was a significant predictor that it would be retweeted, with an odds ratio of 2.0 (95% CI, 1.9 to 2.1).
Tweeting about Clostridium difficile also doubled a user's odds of being retweeted, and posting about the media was another significant predictor of retweets, according to the results. Del Rio said C. difficile was likely to generate retweets because it is a hot topic in infection control.
"Our study demonstrates the usefulness of Twitter in sharing and networking at infection control conferences," the researchers wrote. "To further understand the benefits of Twitter, future studies could explore the reach of tweets, using metrics such as impressions and interactions with certain tweets. Barriers to social media engagement by health care professionals and the influence of industry in conference tweeting are other potential areas for future research."
Photos bomb
In a surprising finding, tweets that contained a photo were significantly less likely to be retweeted, although the reasons why are unclear.
Conventional wisdom suggests that photos generally do well on Twitter, drawing a user's eye to a post that might otherwise go unnoticed. The researchers said they did not analyze what types of photos were included in the tweets they studied.
"It may be that many of the conference-related pictures were not attached to scientific content (eg, team photos, conference-related sightseeing or promotional pictures from industry exhibitors), and these pictures may have had less professional contexts," they wrote.
To see more of their findings, click on the study link below. To follow Infectious Disease News on Twitter, click here. A previous study exploring Twitter as a valuable tool for infectious disease specialists selected Infectious Disease News as one of the top news sources to follow on the social media site. – by Gerard Gallagher
References:
Mitchell BG, et al. Infect Control Hosp Epidemiol. 2017;doi:10.1017/ice.2017.170.
Disclosures: Four of the study authors were present and used Twitter at one or more of the conferences included in the study. Please see the study for all authors' relevant financial disclosures. Del Rio reports no relevant financial disclosures.