Source/Disclosures
Published by:
Source:
Shin DH, et al. J. Parasitol. 2017;doi:10.1645/16-63.
August 26, 2017
2 min read
Mummified remains may shed light on modern parasitic infection
Source/Disclosures
Published by:
Source:
Shin DH, et al. J. Parasitol. 2017;doi:10.1645/16-63.
We were unable to process your request. Please try again later. If you continue to have this issue please contact customerservice@slackinc.com.
The remains of a 17th century mummy from the Joseon Dynasty of Korea show the first case of a liver abscess caused by ectopic paragonimiasis, an infection induced by parasitic worms — a finding that may advance knowledge of parasitic infections today, researchers said.
"Joseon mummies are now of central importance to archaeoparasitologists seeking to uncover the parasitic infection statuses of pre-modern Korean societies," Dong Hoon Shin, MD, from the department of anatomy at Ewha Womans University School of Medicine in South Korea, and colleagues wrote in The Journal of Parasitology. "Nonetheless, additional and more detailed research is still required in order to fully understand the reality of parasitism in Joseon society. The new parasitological report provided herein is perhaps a step in that direction.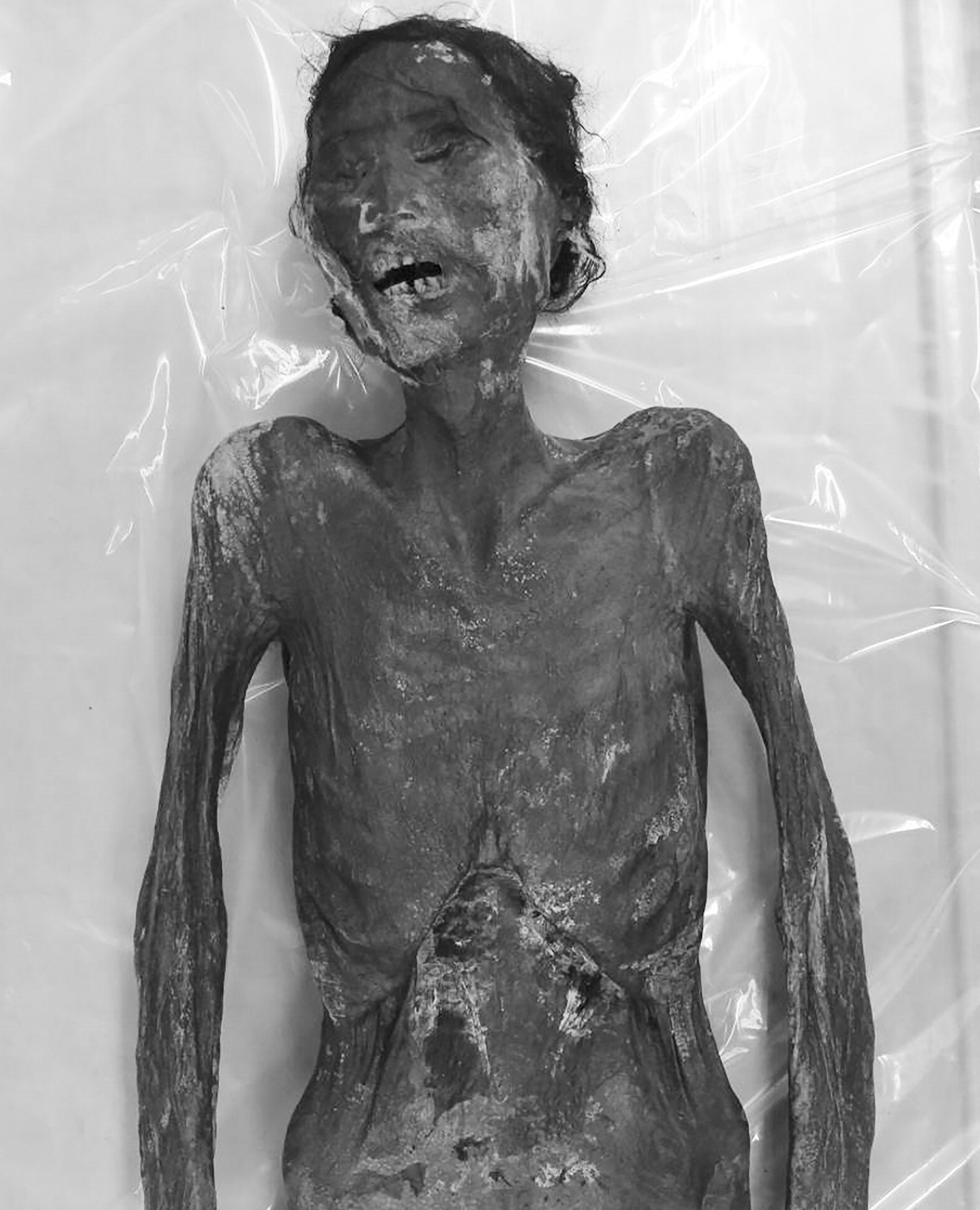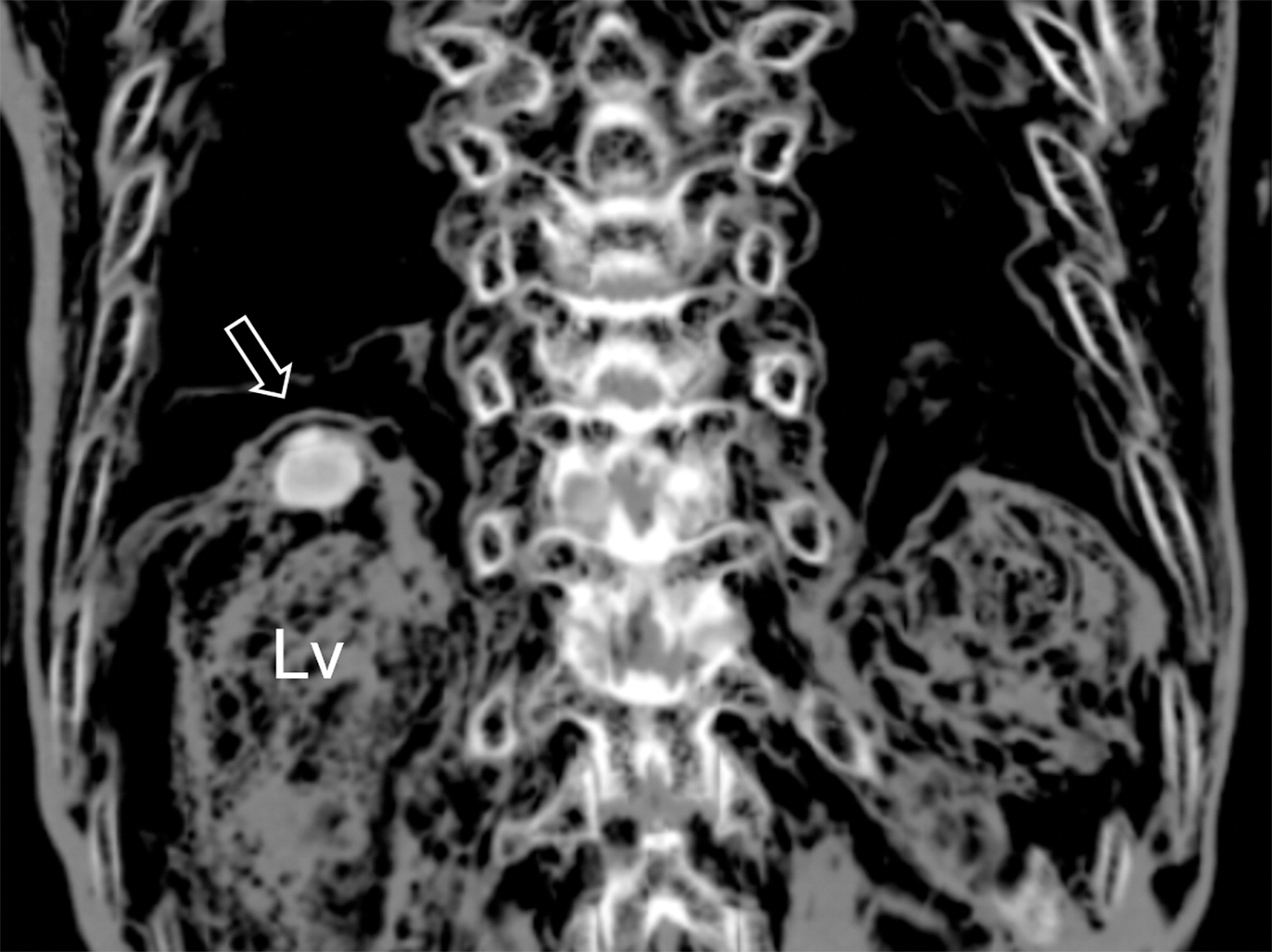 Source: Image reprinted with permission from: D. H. Shin, Y. S. Kim, C. S. Oh, J. H. Hong, E. Lee, J. Y. Chai and M. Seo; The Journal of Parasitology; Allen Press Publishing Services.
Researchers performed whole-body computed tomography (CT) scanning on a male specimen found in a 17th century tomb in Cheongdo, a southeastern county in South Korea. On the CT images, they detected a liver mass just below the right side of the diaphragm. After autopsying the mass, Shin and colleagues sampled it for parasitological examination.
Microscopic examination showed several ancient Paragonimus spp. eggs in the mummified liver abscess. The eggs were identified as a type of lung fluke called Paragonimus westermani, a source of foodborne parasitic infection often found in crustaceans. These findings led researchers to determine a link between the eggs in the liver mass and the eating habits of Korean people living during this era, who were known to ingest raw freshwater crustaceans as a delicacy or a medical remedy.
Paragonimus sp. remain endemic today, with over 290 million people susceptible to disease globally; therefore, these findings from the past may be significant to understand patterns in modern parasitic infections.
"We speculate that the repeated observation of hepatic paragonimiasis in Korean mummy cases is related to the strong-infectivity-enhancing high prevalence of P. westermani infection among the Joseon people," Shin and colleagues wrote. "Our current report on the discovery of Paragonimus spp. eggs in a liver mass perhaps will be significant to concerned researchers." – by Savannah Demko
Disclosure: This research was supported by Basic Science Research Program through the National Research Foundation of Korea.