'Like winning the lottery': EIS officers explain getting accepted into CDC program
We were unable to process your request. Please try again later. If you continue to have this issue please contact customerservice@slackinc.com.
The voice says to call back. Someone at the CDC wants to discuss your application for the Epidemic Intelligence Service. Panic sets in. Did you forget to fill something out? Did you mess something up?
In interviews during this year's Epidemic Intelligence Service (EIS) conference in Atlanta, more than a dozen current and former EIS officers described to Infectious Disease News how they were notified that they had been accepted into the program. Some described how they panicked after ignoring a phone call from an unfamiliar number and listening to a voicemail asking them to call back to "discuss your EIS application."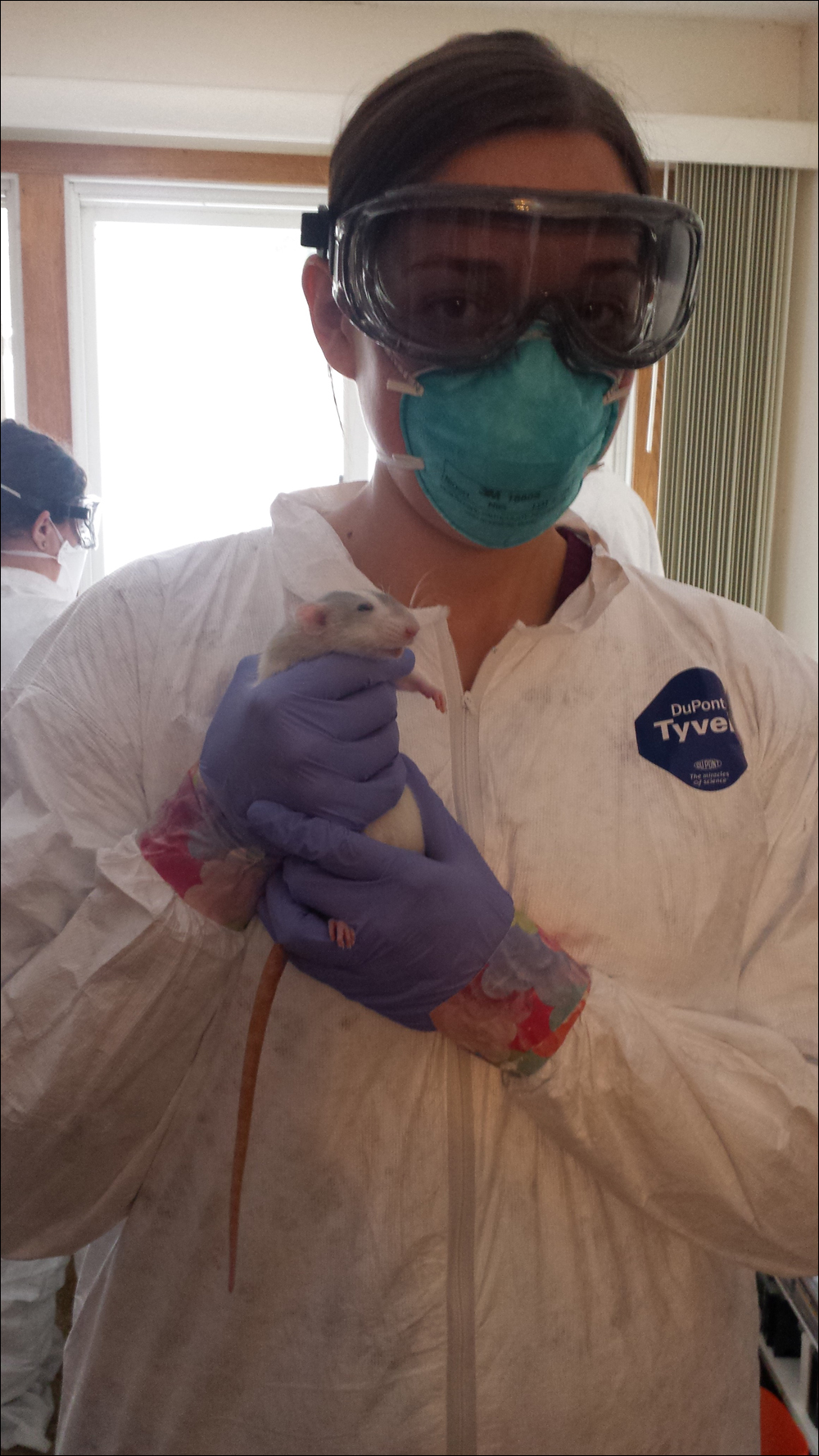 Source: Tory Whitten
But these were congratulatory phone calls, often placed around the holidays, the officers said. They recalled their excitement upon returning the call and learning they had been accepted.
"It was also scary because it holds a big responsibility. EIS officers work to serve the public every day," Victoria Hall, DVM, MS, a first-year EIS officer embedded with the Minnesota Department of Health, said.
Andrew Boyd, MD, a second-year EIS officers in the CDC's Emergency Response and Recovery Branch (EERB), answered his acceptance phone call during a shift at the hospital.

Andrew Boyd

"I had to leave the room and go celebrate in a closet, I was so excited," he said.
Around 600 people apply for the EIS each year in a selective process that begins with filling out an online form. About 200 applicants are invited to CDC headquarters for a series of interviews between August and November; among these applicants, only about 70 to 80 will be selected for the program.
Effectively, the EIS has an acceptance rate roughly the same as Johns Hopkins University.
"It's a nerve-wracking process because, of course, there are a lot of really qualified people," Emilio Dirlikov, PhD, a second-year EIS officer, said.

Emilio Dirlikov

Dirlikov said he learned about the EIS in Lanzhou, China, a small town along the Silk Road where he was doing research on tuberculosis control as a PhD candidate. There, he met a former EIS officer leading the CDC's side of an infection control program for international TB partners. She recommended that he give the program a shot.
Dirlikov applied almost a year before defending his PhD. After interviewing for the program in October, he was notified just before Christmas that he had been accepted.
"It was really like winning the lottery and going to Disney World all rolled into one," he said. – by Gerard Gallagher
To return to the Infectious Disease News cover story on the EIS, click here.