April 16, 2020
3 min read
Minnesota governor signs emergency insulin access bill
We were unable to process your request. Please try again later. If you continue to have this issue please contact customerservice@slackinc.com.
Minnesota Gov. Tim Walz on Wednesday signed new legislation that will provide a one-time, 30-day supply of insulin for eligible residents in urgent need for a $35 copay, according to a press release from the governor's office.
The Alec Smith Insulin Affordability Act contains emergency and long-term components and will take effect July 1, according to the release. Under the legislation, eligible individuals in need of insulin can go to their pharmacy once during a 12-month period and receive a one-time, 30-day supply of insulin for a $35 copay, with an option for some applicants to receive a second 30-day supply. Manufacturers must reimburse pharmacies for the insulin they dispense or send replacement insulin at no cost, according to the legislation.
"Minnesotans should not die because they are forced to choose between putting food on the table and affording the drug they need to survive," Walz said in the release. "Despite resistance from the pharmaceutical industry, the grit and determination of Minnesotans with diabetes, Minnesotans who have lost loved ones with diabetes, and their legislators moved this bill forward. It is downright inspiring. This hard-fought law will provide much-needed relief to Minnesotans struggling to afford their insulin. We must continue to put Minnesotans first and ensure people don't struggle to afford the care they need."
As Healio previously reported, a Minnesota state committee in February advanced a bill that would provide access to insulin for residents unable to afford the medication on an emergency and ongoing basis, according to a state Senate announcement. The Senate Health and Human Services Committee advanced a revised plan Feb. 13 that would create an insulin assistance program to assist Minnesotans who cannot afford the drug. At the time, the legislation under consideration would have required individuals or families who met income and insurance qualifications to pay a $75 copay for a 30-day supply.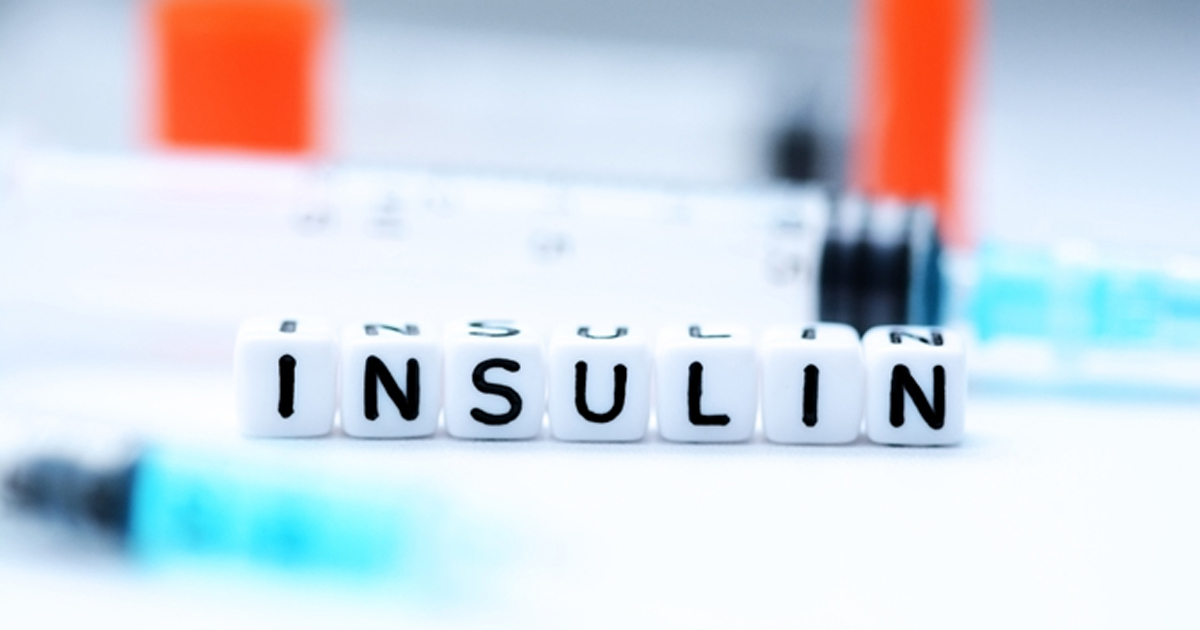 The long-term component of the legislation requires manufacturers to provide insulin to eligible individuals for up to one year, with the option to renew annually. Insulin will be available in 90-day increments for a co-pay of no more than $50.
In 2017, the Minnesota Department of Health estimated that 7.8%, or around 330,000 adult Minnesota residents, had been diagnosed with either type 1 or type 2 diabetes, with approximately 18,000 new cases diagnosed each year.
The Alec Smith Insulin Affordability Act is named for Minnesota resident Alec Smith, who was unable to afford the $1,300 monthly cost of insulin and diabetes supplies and died rationing insulin after aging out of his parents' insurance, according to the release.
PAGE BREAK
"My deepest thanks goes out to Governor Walz and the Minnesota legislature for working with us to move Alec's bill forward," Nicole Smith-Holt, Alec Smith's mother, said in the release. "I'm incredibly grateful for all of the advocates and supporters who have fought tirelessly to pass this legislation. Without them, we would not be here todayWe still have a lot of work to do the ensure that every person with diabetes has access to affordable insulin, and this bill is a huge step forward towards reaching our ultimate goal of affordable, accessible insulin for all."
The Minnesota legislation follows similar efforts that have passed in three other states. Gov. Jared Polis of Colorado signed the first bill in the nation in May 2019 that capped insulin copays for people with private insurance at $100 per month, regardless of the number of vials needed. The Colorado law also enlisted the state's attorney general to investigate the rising price of insulin in the state and make recommendations to the general assembly for further action. In January, Illinois became the second state to cap insulin at $100 for a 30-day supply to make the drug more affordable for the state's estimated 1.3 million adults with diabetes. In March, New Mexico Gov. Michelle Lujan Grisham signed legislation capping monthly copayments for insulin at $25, the lowest copay cap introduced at the state level. – by Regina Schaffer
Disclosures: The authors report no relevant financial disclosures.