Wearable patch measures cortisol in sweat
We were unable to process your request. Please try again later. If you continue to have this issue please contact customerservice@slackinc.com.
Researchers from Stanford University have designed a wearable device that measures how much cortisol a person is producing through sweat, according to a press release from the university.
"Our aim was to develop a device that can give us more information about our health status than a single biomarker does, and a device that is potentially able to tell us how our metabolic and immune systems are affected by [our physiological] conditions," Onur Parlak, PhD, of the department of materials science and engineering and post-doctoral scholar at the Salleo Research Group at Stanford University, told Endocrine Today. "This curiosity brought us to [start] work on a cortisol sensor, since it [is] well documented that cortisol is the hormone that affects blood pressure, metabolism, immune response, memory and [that] can, over time, contribute to the development of chronic diseases."
Because current methods for testing cortisol levels require waiting several days for lab results, a person's cortisol level may already be different from what it was at the time the test was taken, according to the press release. To combat this delay — and help health care providers give the most time-efficient treatment for certain medical conditions — the researchers created a stretchy patch that is applied directly to the skin and can, by sensing sweat, assess a person's cortisol levels.
This type of fast-working test can be additionally beneficial in revealing the emotional states of young, sometimes non-verbal children, who cannot yet communicate feelings of stress, according to the release.
Wearable sensor technology is evolving to the point where we can monitor our health status in real-time and extract valuable information to potentially predict future diseases, according to Parlak.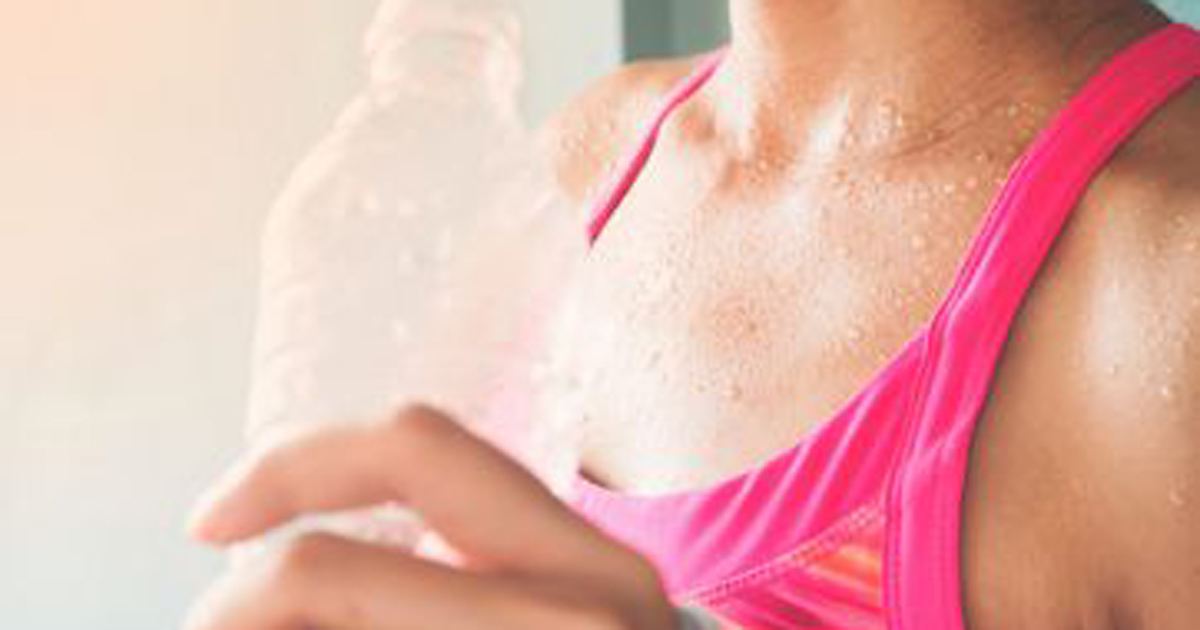 However, he cautions against over-promoting continuing monitoring devices for certain diseases when the research is not yet fully developed.
"In this way, we raise expectations that we cannot meet [at this time]," Parlak said. "Our device [is] not there yet, but we are now able to detect the cortisol hormone from human sweat. This is a good start! More research efforts can make this device a promising tool."– by Melissa J. Webb
For more information:
Onur Parlak, PhD, can be reached at parlak@stanford.edu.
Disclosure: Parlak reports no relevant financial disclosures.