February 19, 2022
1 min read
Breathett, Kalra take leadership roles at Indiana's Cardiovascular Institute
We were unable to process your request. Please try again later. If you continue to have this issue please contact customerservice@slackinc.com.
Indiana University School of Medicine and Indiana University Health announced two new appointments to its Cardiovascular Institute.
Cardiology Today Editorial Board Member Khadijah Breathett, MD, MS, FACC, FAHA, FHFSA, will direct the institute's health equity research and Ankur Kalra, MD, FACP, FACC, FSCAI, will be director of interventional cardiology quality and innovation, according to a press release from the institutions.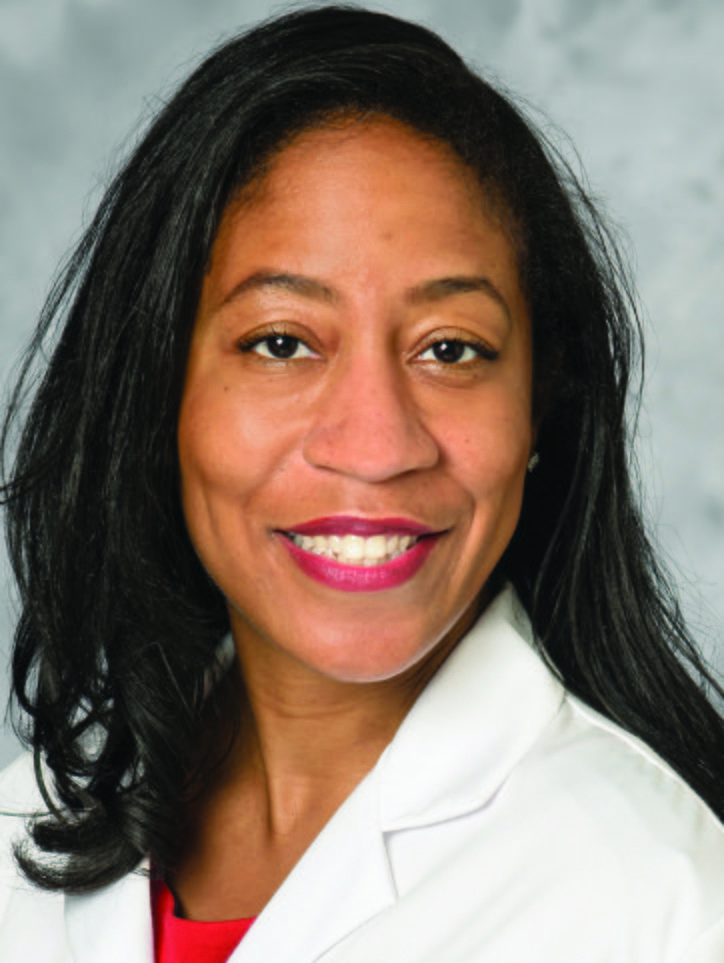 Khadijah Breathett

Breathett, who was previously at the University of Arizona College of Medicine, is an HF specialist who has conducted a number of population-based studies and conducted community-based interventions to reduce disparities in CVD.
"I chose to become a heart failure and transplant cardiologist, and a physician-scientist, with the mission of making cardiovascular health care more accessible and health care delivery more equitable," Breathett said in the release. "I look forward to joining the team at Indiana University and leading initiatives to address social determinants of health, bias and structural racism in my research and beyond."

Ankur Kalra

Kalra, who was previously at Cleveland Clinic, has conducted research advancing interventional quality and innovation and founded a nonprofit startup, makeadent.org.
"I aspire to utilize my skill sets in health care quality, patient safety, health informatics and leadership to be part of this exciting transformation of the Cardiovascular Institute," he said in the release.